For as much as Wilco is known for music, they're known for instruments and eclectic recording techniques. The group's famous Chicago studio, the Loft, is known to be a funhouse of vintage guitars, unique pedals, and experimental oddities.
For over 20 years, they've called the studio home. To make room for more instruments, the band has weeded through the shelves and will make the castoffs available through The Official Wilco Reverb Shop on February 22.
Among the rare gear, touring instruments, and recording equipment is a Burdett pump organ that's over 100 years old. "[It's] been a staple of the space for years and made its way on a few recordings. Though we love it, it takes up a pretty large footprint, and in the name of freeing up space, we are ready to let this go. If you love something, set it free, right?" said the Loft's studio manager, Mark Greenberg.
---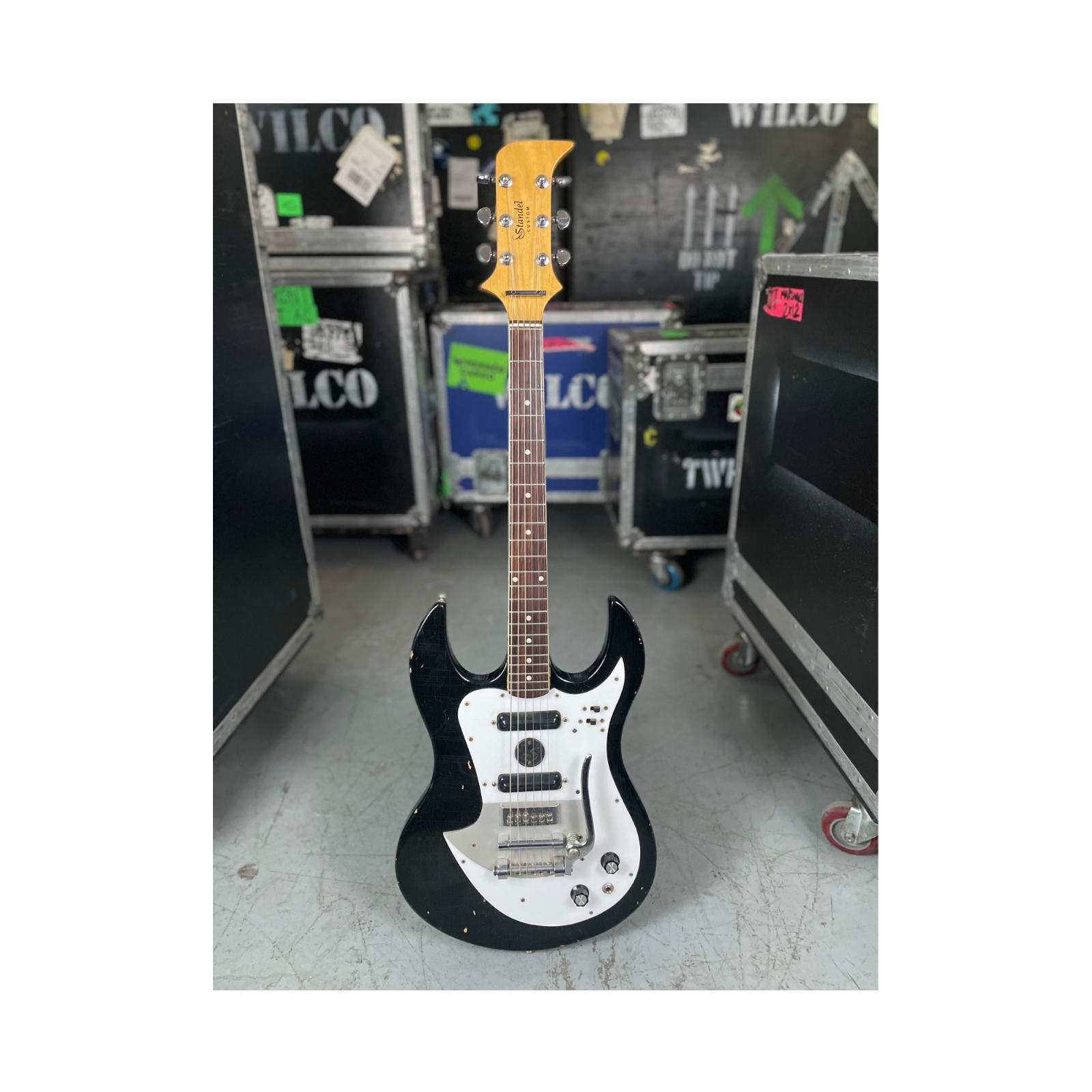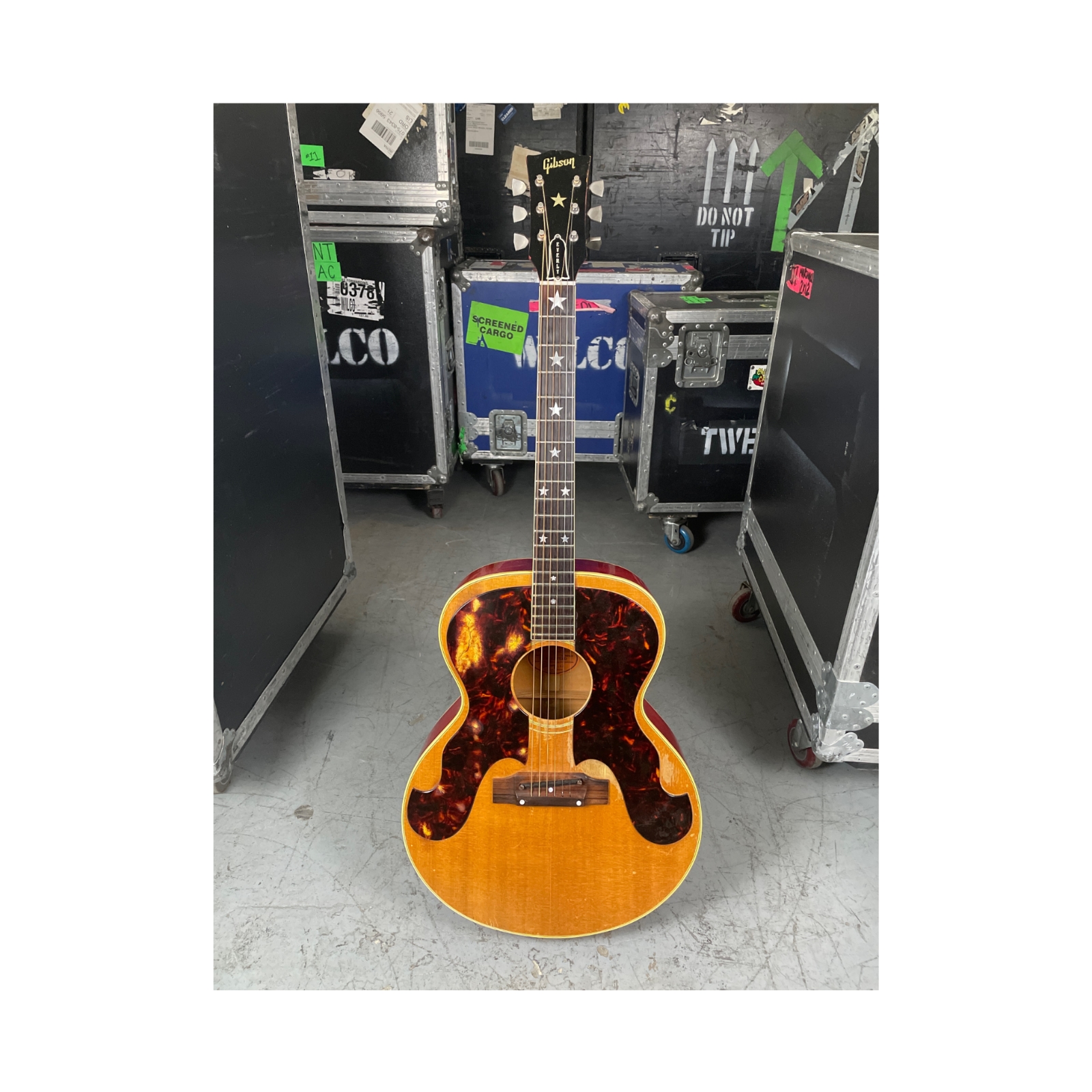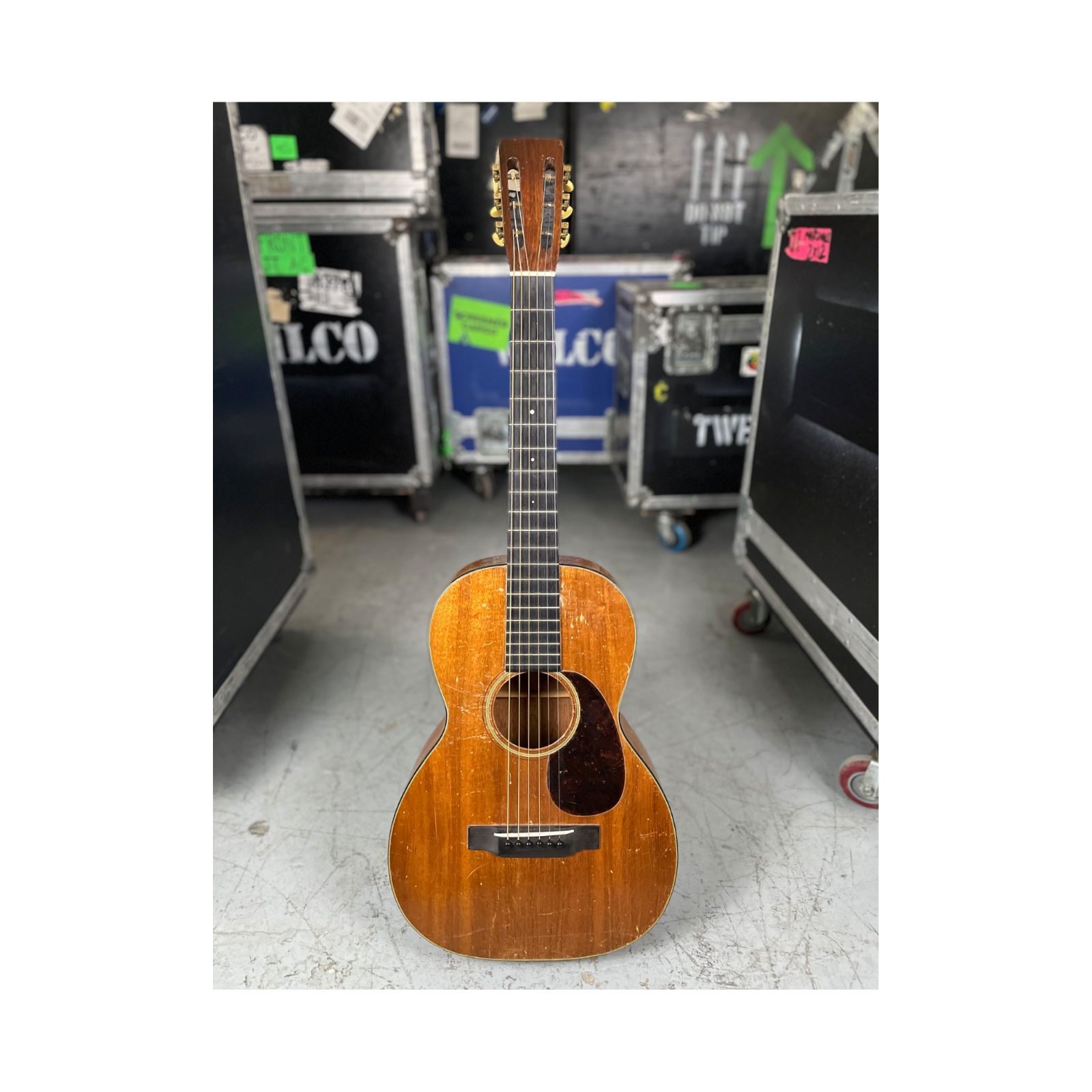 ---
Along with the organ, the shop will also include:
Two Avalon AD2022 rack preamps that frontman Jeff Tweedy has used on tour for acoustic guitars over the last 15 years. One for his soundhole pickup, one for his under saddle pickup. According to Greenberg, "They were retired from the road two years ago, and we're ready to let them go to a good home."
Nels Cline's Carr Impala combo amplifier, which has been taken on several non-Wilco tours, including some solo NYC gigs and a few Stained Radiance tours. "If you were lucky enough to catch one of their shows, you probably heard this amp," said Greenberg.
A rare Standel Custom Electric Guitar from the mid-'60s—when Standel (Standard Electronics) began making amplifiers and moved into making guitars out of a garage. "This guitar sleighs plus it looks sorta like the Millennium Falcon… so, you know… there's that," said Greenberg.
A 1963 Gibson Everly Bros acoustic in a natural finish, which is one of Gibson's rarer acoustic guitars.
A Martin 0-18K built in 1933 in player-used condition.
The Official Wilco Reverb Shop is now live.