Fjord Fuzz, the Norwegian boutique pedal brand, is back with another new and exciting stompbox—this one called the Fjord Fuzz Berserk. This new pedal joins the brand's other fittingly named favorites, including the Bifrost, Fenris, Embla, and Odin.
The new Berserk is a modded two-transistor fuzz with a host of excellent features. It features silicon transistors and uses a switchable single-transistor gain stage at the input, which, as Andy explains, allows "buffered pedals and wahs to keep this fuzz sounding stock, while retaining that magic guitar cleanup we all love." It also includes two space echo preamps in series, which will boost other effects and amplifiers.
---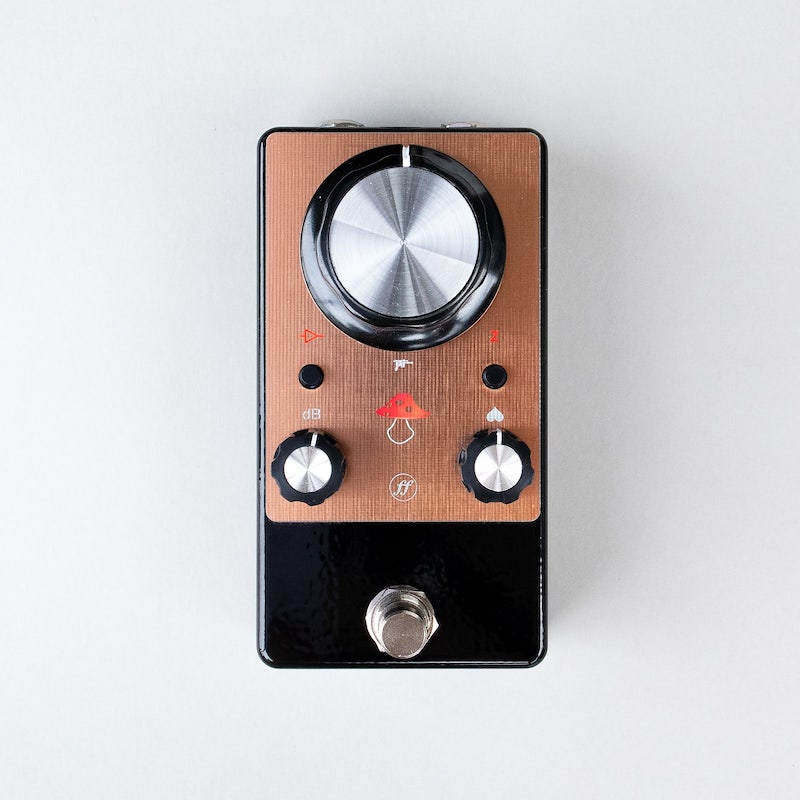 ---
Everything is packed into the brand's characteristically slim and custom enclosure, featuring a backlit copper face place, huge gain knob, thickness control for tightening up the low-end, and output volume. Opening the Berserk's enclosure will give you access to a few more controls, like an impedance adjustment, transistor bias, and LED brightness.
Be sure to check out the full video above to see Andy demonstrate what the new pedal can do and all of the sounds it can make, from a slightly fuzzy sizzle to all out bluesy grit. You can also pick up your own Fjord Fuzz Berserk on Reverb.
Visit Fjord Fuzz's Reverb Shop to buy the Berserk—or any pedal from the rest of their lineup—direct from the brand.
"This article is part of a paid partnership with Fjord Fuzz. From time to time, Reverb partners with trusted brands and manufacturers to highlight some of our favorite products we think our community will love."