Of course, there's nothing wrong with standard tuning, but if you know your way around the fretboard and only play in standard, you may soon realize you have some go-to guitar moves you go to all too often.
Alternate tunings can open up new tonal landscapes for you to explore, and if you need any inspiration to take your first step, just look to some of the greatest singer-songwriters of all time as your guides.
In our video above, Joe Shadid teaches a few of the alternate tunings used by Joni Mitchell, Skip James, Nick Drake, Curtis Mayfield, and Robert Fripp. Want to learn more? Check out our previous article on the tunings of these and other artists, "The Essential Alternate Tunings of 8 Groundbreaking Guitarists."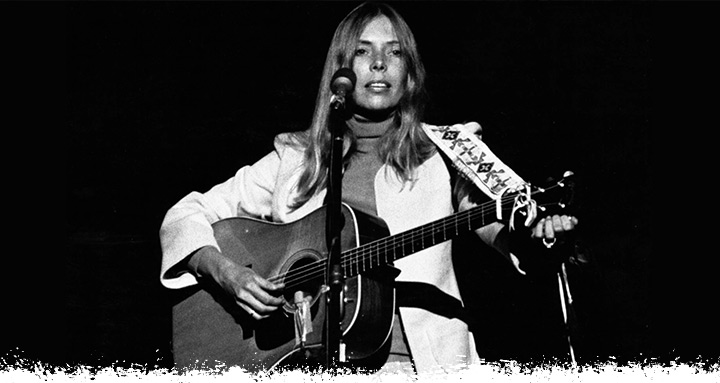 Photo by Paul C Babin. Licensed under Public Domain.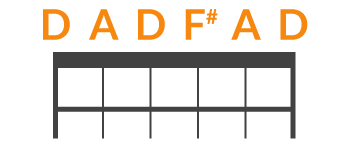 Joni Mitchell is known to have played in many, many open tunings. In our video above, Joe shows one of the most accessible. The Open D, used by Mitchell as well as countless others, provides a rich base. Just finding a IV and V chord can be immediately satisfying, but the possibilities are, of course, endless.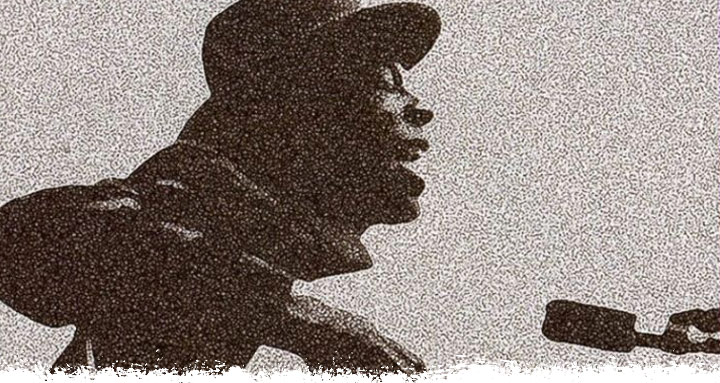 Skip James, "I'd Rather Be The Devil: The Legendary 1931 Session" Album Cover.
If you take the Open D above and lower your third string, the F#, to F, then you'll have an Open Dm, as used masterfully by Skip James. The open nature of the tuning allows you to easily pick out high lonesome blues licks, while hitting your bass notes for rhythm. But it also allows you to easily create a major chord with just one finger (or one finger and a barre throughout the neck).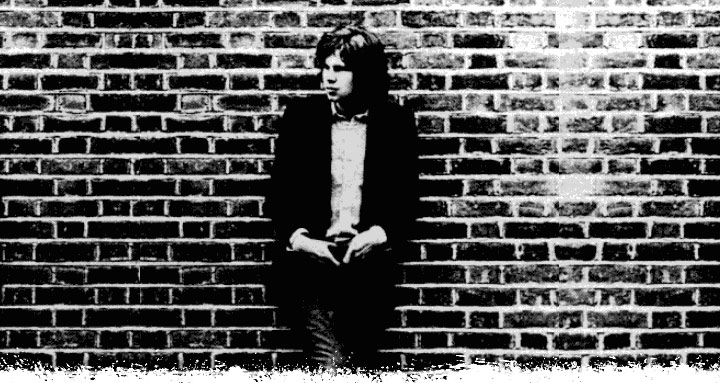 Nick Drake (1971). Licensed under Public Domain. Photographer unknown.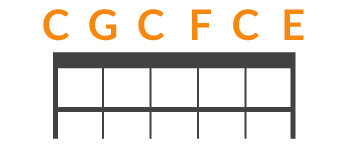 Nick Drake's gentle arrangements owe at least some of their fragile beauty to the alternate tunings he preferred. His songs have a way of sounding weightless and ungrounded, which makes sense when you realize many of his tunings don't have a central sound in the same way something like an Open Dm does. Losing that resolution or "clear direction of tonality," as Joe says in our video above, means you'll find subtle harmonics that push in all directions all up and down the neck.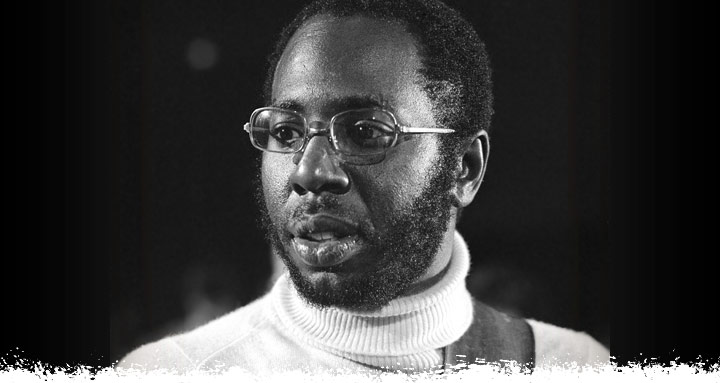 Curtis Mayfield (1972). Photo provided by AVRO. Licensed under Creative Commons 3.0.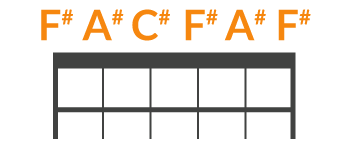 Mayfield's "black key" tuning is said to be the result of having taught himself to play guitar before anyone taught him standard tuning. Like the Open D, it's a major chord when strummed. Using just a barre across the fretboard, you can make major shapes while throwing in a trill or switching out the bass notes with your thumb, as Mayfield often did. But Joe finds you can also pick out some triad-rich runs more in the style of the Grateful Dead as well.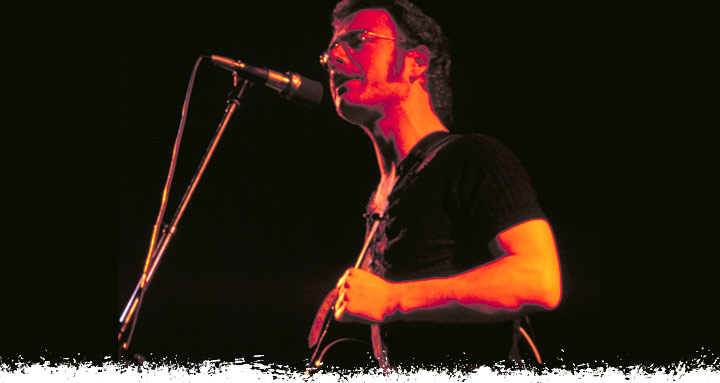 Robert Fripp (1974). Photo by
Jim Summaria.
Licensed under Creative Commons 3.0.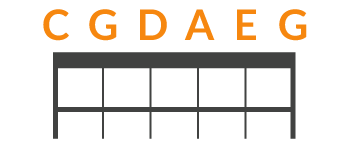 It may have been a bit presumptuous on Robert Fripp's part to name the alternate tuning he developed "New Standard Tuning," as it has not exactly caught on in the wider guitar-playing world. Perhaps that's because you should use different, non-standard string gauges and have your guitar set up to accommodate the strange new stress this tuning will bring on your guitar's neck. But once everything's in place, you'll find that the tuning, based mostly on fifths, will bring plenty of new tones to your playing.
---
One great thing about becoming proficient in multiple tunings is that it gives you an excuse to get another guitar, which can always remain in your non-standard favorites. Go ahead and browse our price drops on acoustics and price drops on electrics to find a deal on a new-to-you guitar.