Placebo. Photo by
Mads Perch
. Used with permission from the artist.
After nearly eight years away, English alt-rock band Placebo has returned to the stage and is launching a fully-stocked Reverb shop. Following the release of their latest record, Never Let Me Go, the band is selling a collection of music gear used on their albums and tours, including beloved records like Without You I'm Nothing, Sleeping with Ghosts, and Meds.
"Having spent years collecting some of the most interesting and creative music gear to use on studio recordings and live performances, we felt it was now time to let go and part ways with some of this gear we have amassed. Knowing the Reverb shop has already been used by other established recording artists, we felt comfortable in the knowledge that the gear would be directed towards genuine collectors and enthusiasts," says Stefan Olsdal of Placebo.
The Official Placebo Reverb Shop will include gear such as a Takamine acoustic guitar used on one of the group's most popular singles, "Every You, Every Me," and throughout the album, Without You I'm Nothing. Plus, there's a pair of Taylor guitars used in live acoustic sessions from 2000–2012 up for grabs.
---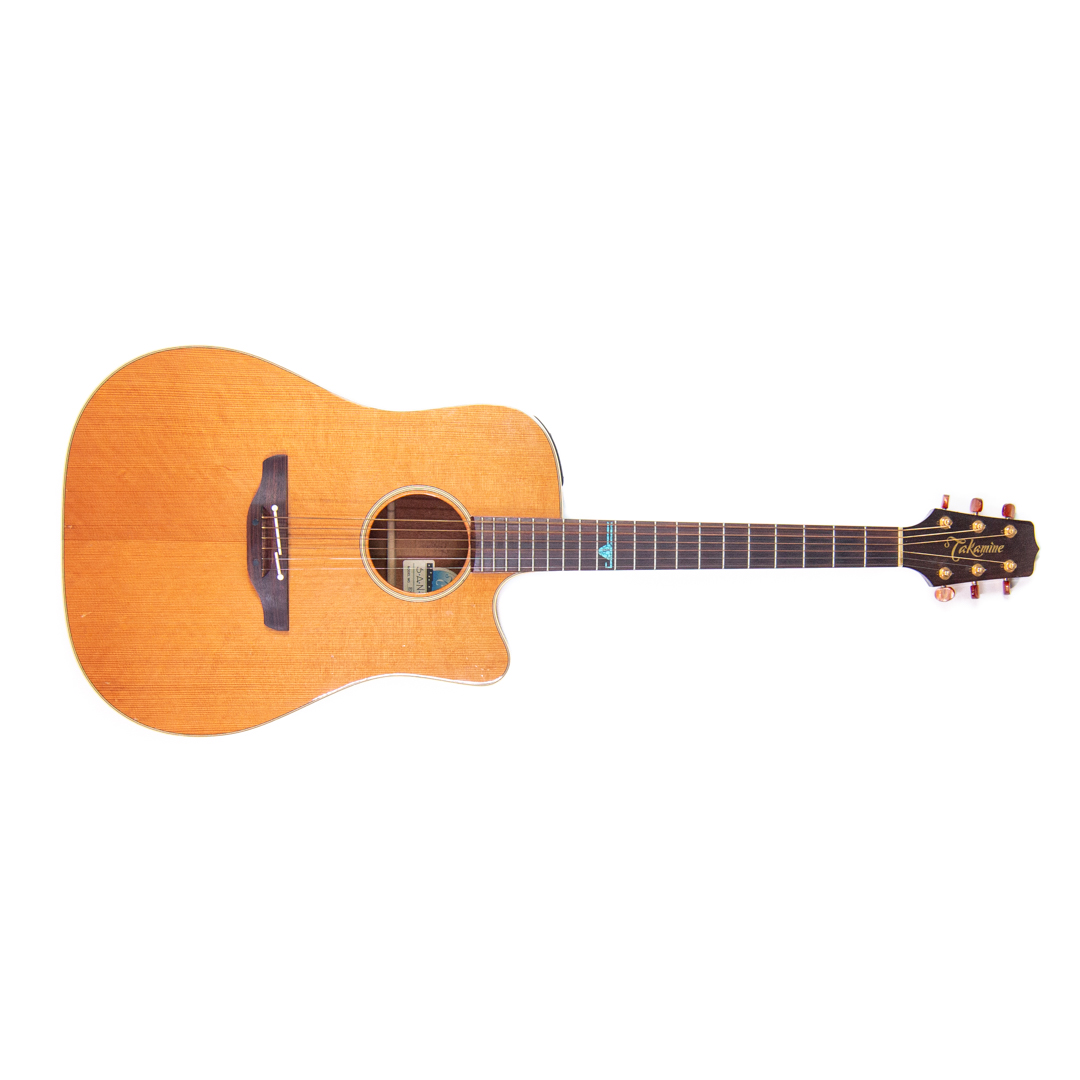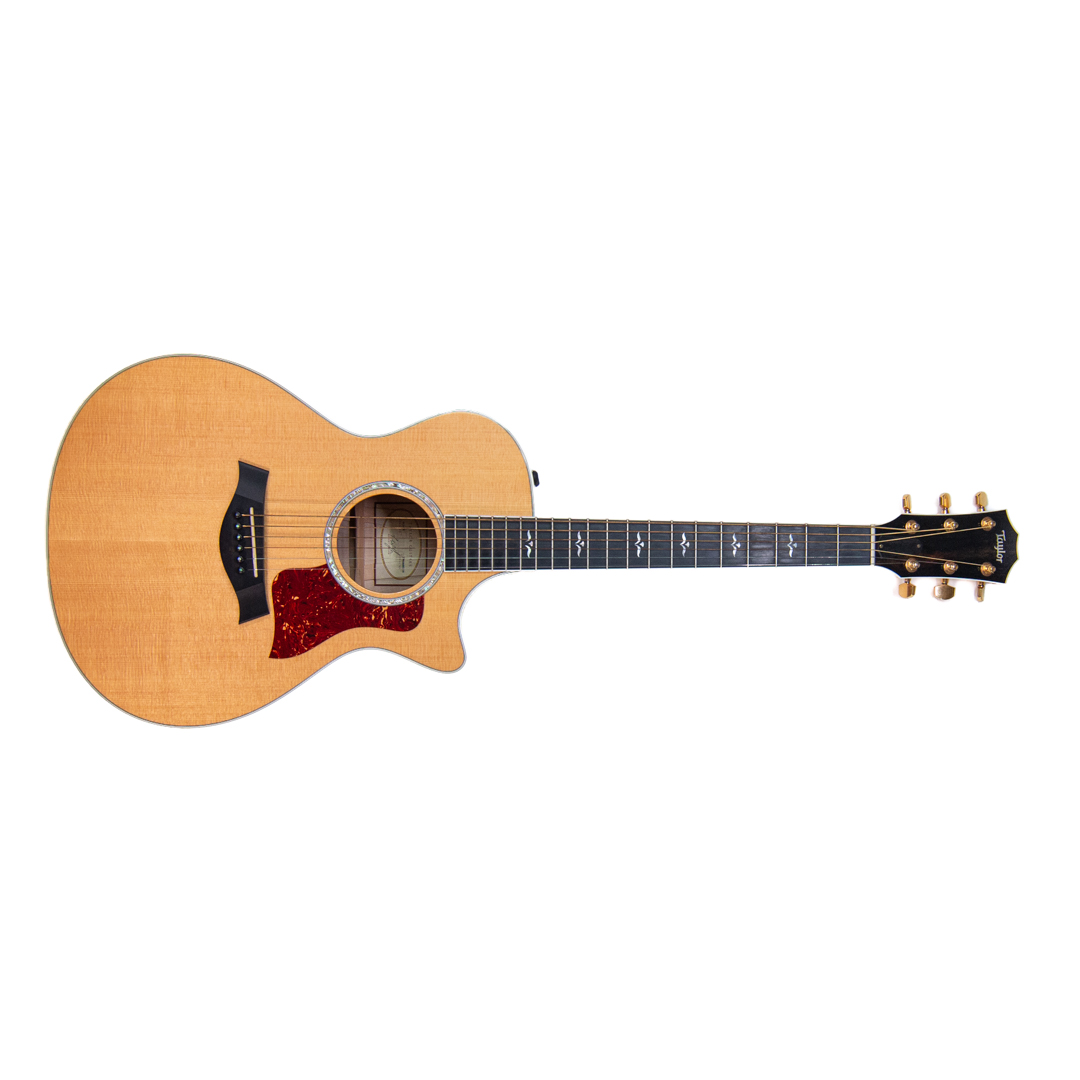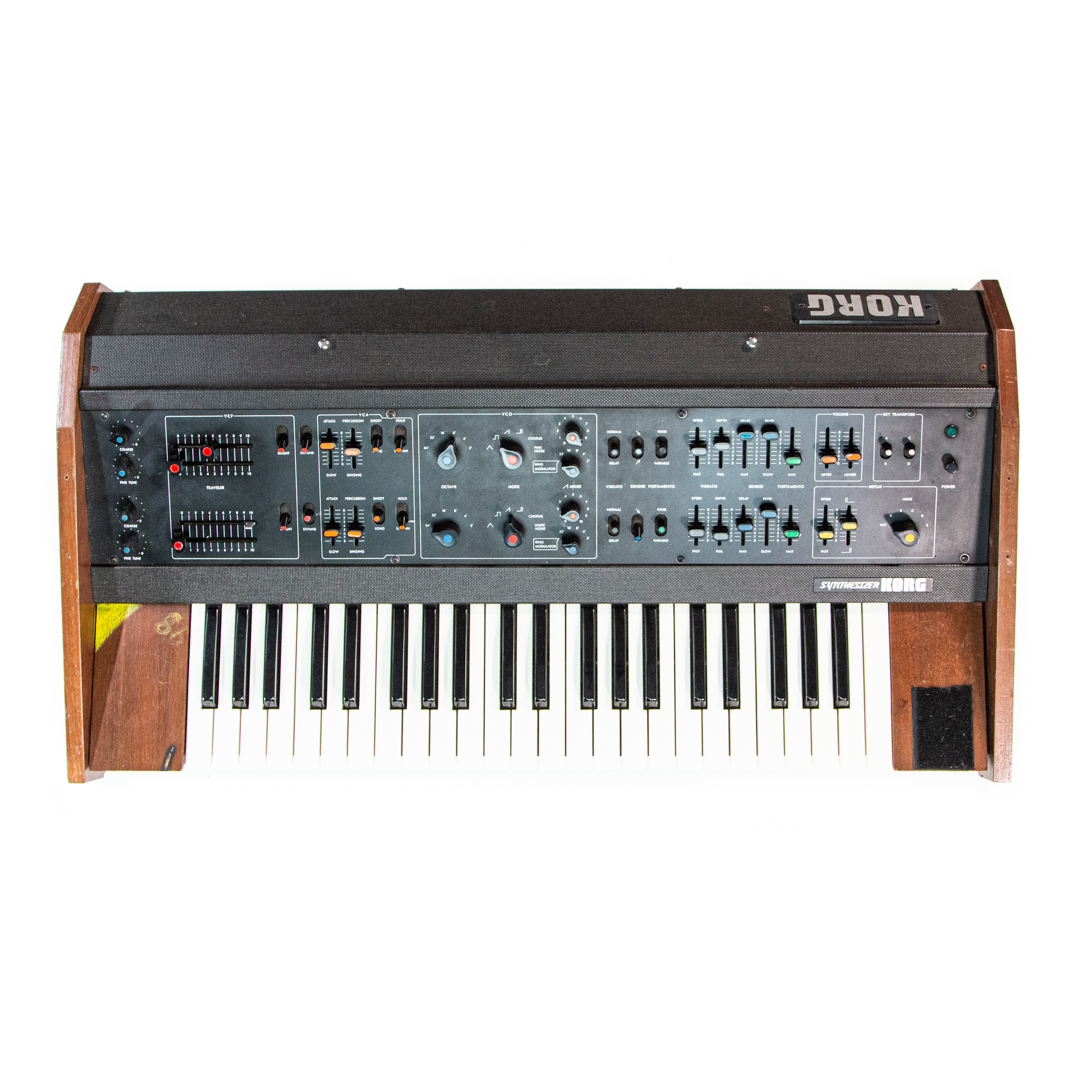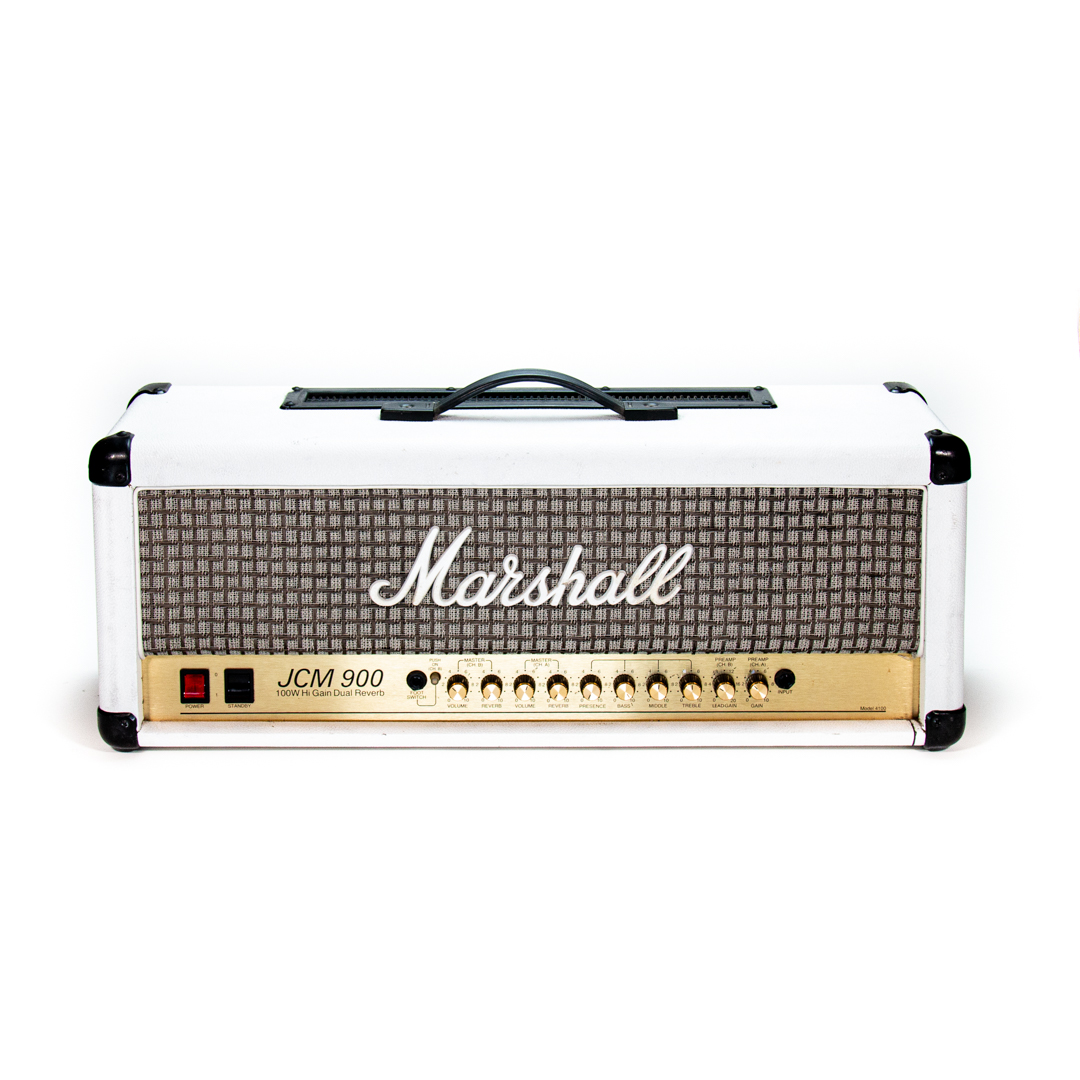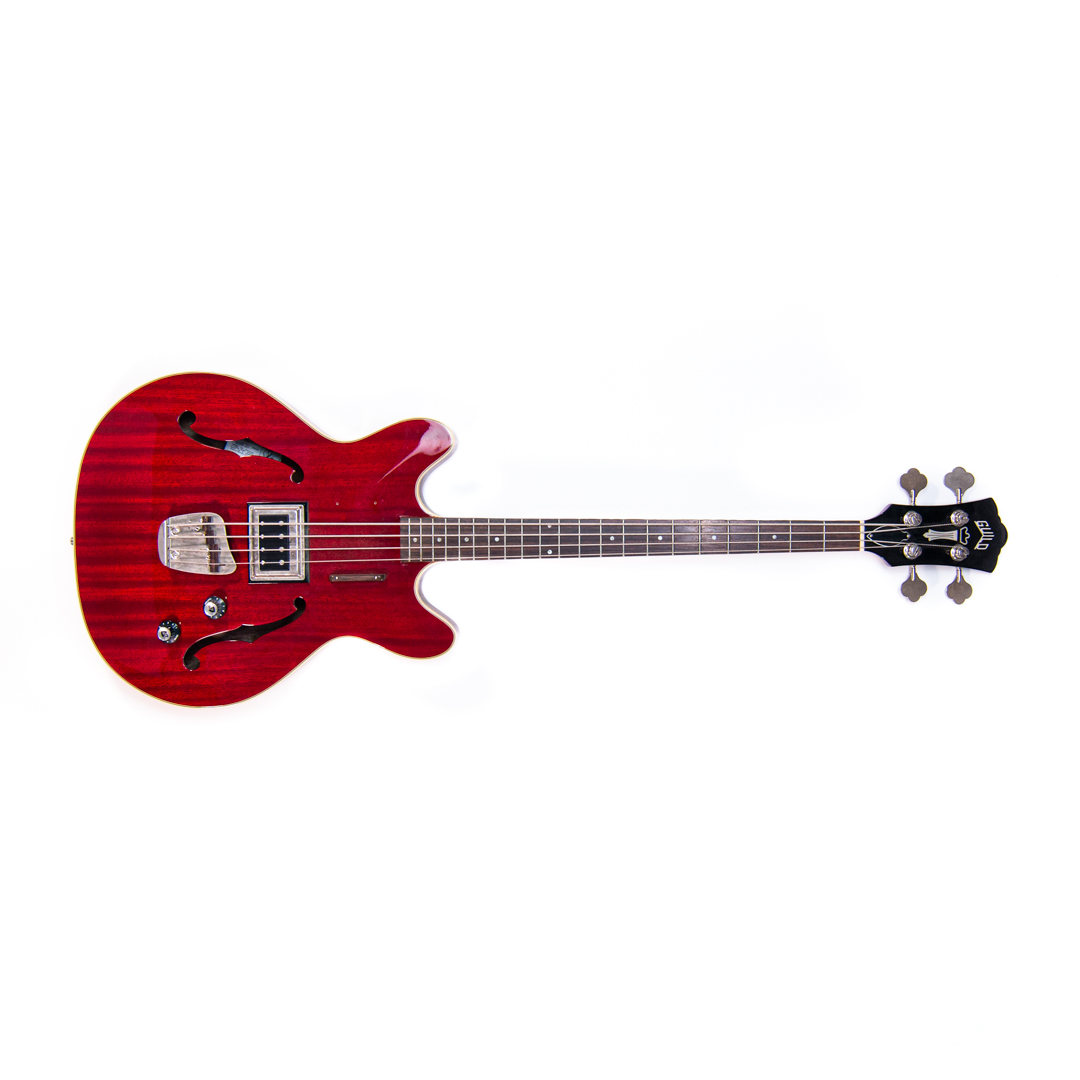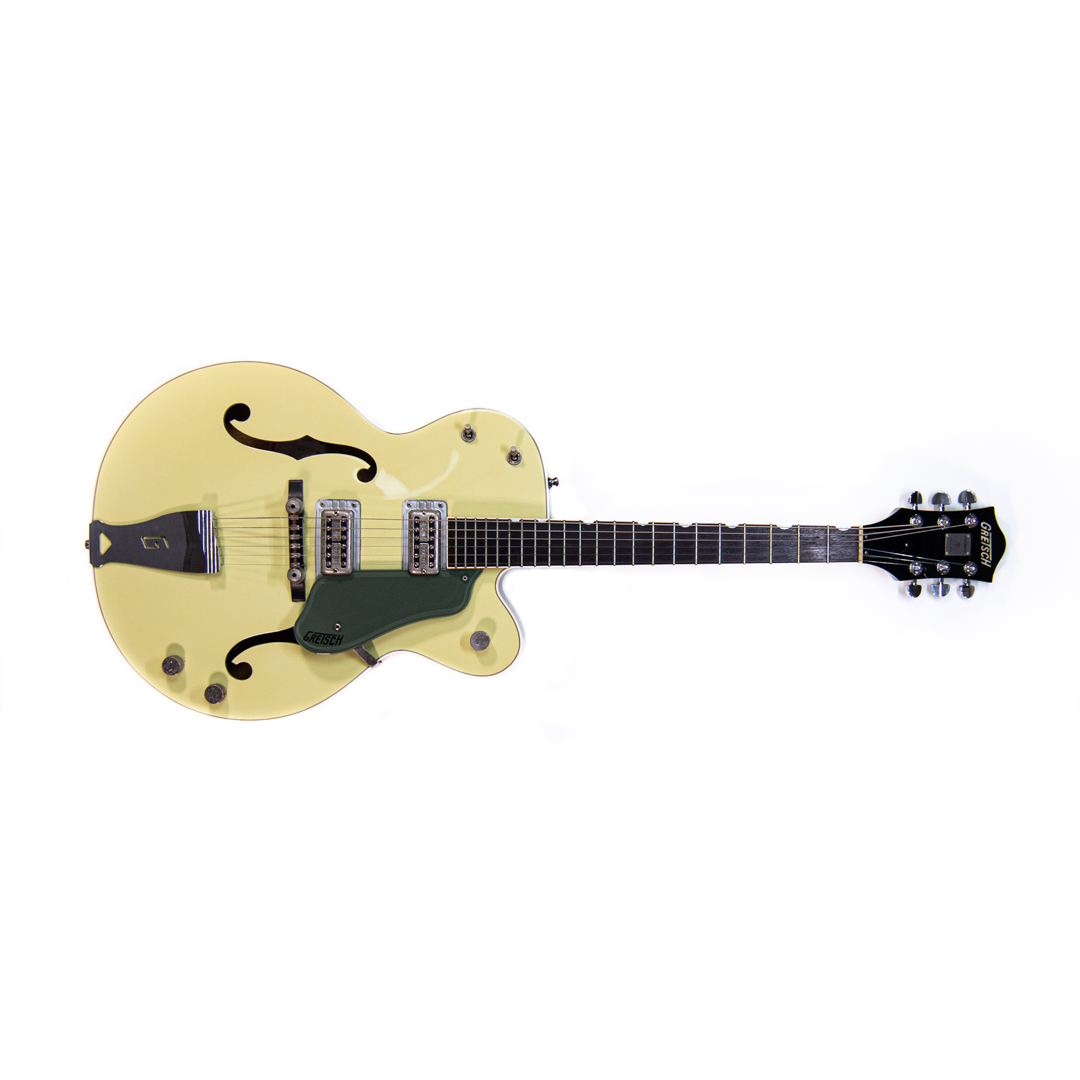 ---
In addition to the acoustics, The Official Placebo Reverb Shop also includes:
A Korg 800DV synth, used on the song "Pure Morning" and as a live synth from 1999 to 2001.
Three white JCM900 amp heads and one white 4x12 1960B Cab used while on the Without You I'm Nothing Tour in 1998 and 1999.
A Guild Hollow Body Bass that Olsdal used on the band's MTV unplugged episode. "If you watch videos of this session, you can see me quite clearly with this bass during the 'Without You I'm Nothing' track, a song very dear to me because years earlier we had re-recorded and released it as a duet with David Bowie," he says.
A Korg MS 2000 used on the band's fourth Sleeping with Ghosts album and and subsequent tour.
A Gretsch Pistachio Falcon that the band says was used throughout the Meds album recording and tour.
A Fender 12-string Jaguar used on the band's third record Black Market Music.
"We've had a great run with this gear, but now it's time for each piece to move on," says Olsdal. "As well as some highly collectable vintage pieces, there are also some more accessible items for fans to get their hands on."
Whether you're searching for vintage rarities or just want a piece of the band's ongoing legacy, The Official Placebo Reverb Shop will have something for you.
The Official Placebo Reverb Shop is now live.