Tom Oberheim is one of the pioneers of the electronic gear industry, getting his start with a self-made ring modulator that he created back in the 1960s. He licensed that design to Gibson's parent company CMI—which released it as the Maestro RM-1A—and from there his instrument design career was off and running.
When looking for a real-deal Oberheim synthesizer, you might think you can just search the man's name. Unfortunately, from about 1986 to 2019, Tom had lost his own brand name to Gibson. Within that period, there were a few products created that Oberheim himself did not create or sign off on, and in the meantime, Tom made synths with a few different companies.
So how can you easily find all of the synths created by Tom Oberheim?
Oberheim's Classic Period
What's so classic about Oberheim's classic period? Well, it begins with the single-voice SEM module, the 2-Voice and 4-Voice programmable polysynths, the OB-X—a giant whose sounds are still being heard today—the DMX drum machine, and more.
At the dawn of polyphonic synths and sequencers, Oberheim was making them better than just about anybody. But by 1986, the company had over-extended, resulting in the Oberheim brand being sold to Gibson.
You can see all of the vintage Oberheim models that hit Reverb in your personal Reverb Feed by filtering an Oberheim brand search with a 1986 end date. This way, you'll filter out the synths released after Tom lost ownership of the company.
Save this search now to add it to your Feed.
Non-Oberheim Oberheim Synths
After working in other fields and developing a few other instrument concepts in the interim years, Tom Oberheim began once again to make and market his own synths in the 2000s. Because "Oberheim" was no longer his to use, this company was known as his full name, Tom Oberheim.
Under this new brand, Tom released the SEM Pro and Two Voice Pro, newly reissued models that stayed true to his original designs.
Save this search now to add all Tom Oberheim-era synths to your Feed.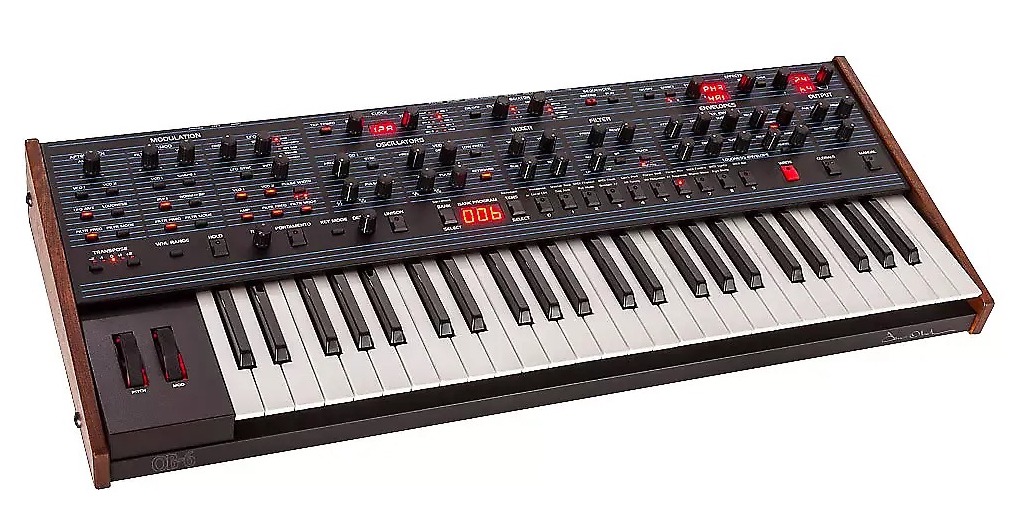 In addition to the Tom Oberheim synths, Tom also partnered with friend and fellow pioneer Dave Smith at Sequential to release the OB-6, a six-voice analog polysynth with the same great sound of vintage Oberheims and quite a few modern enhancements. Because of Dave's own fluctuating history of trademark ownership, the OB-6 was made by both Dave Smith Instruments and then Sequential, once Dave got that brand name back.
Save this search for all OB-6s to add both Sequential and Dave Smith Instrument OB-6s to your Feed.
A New Era of Oberheim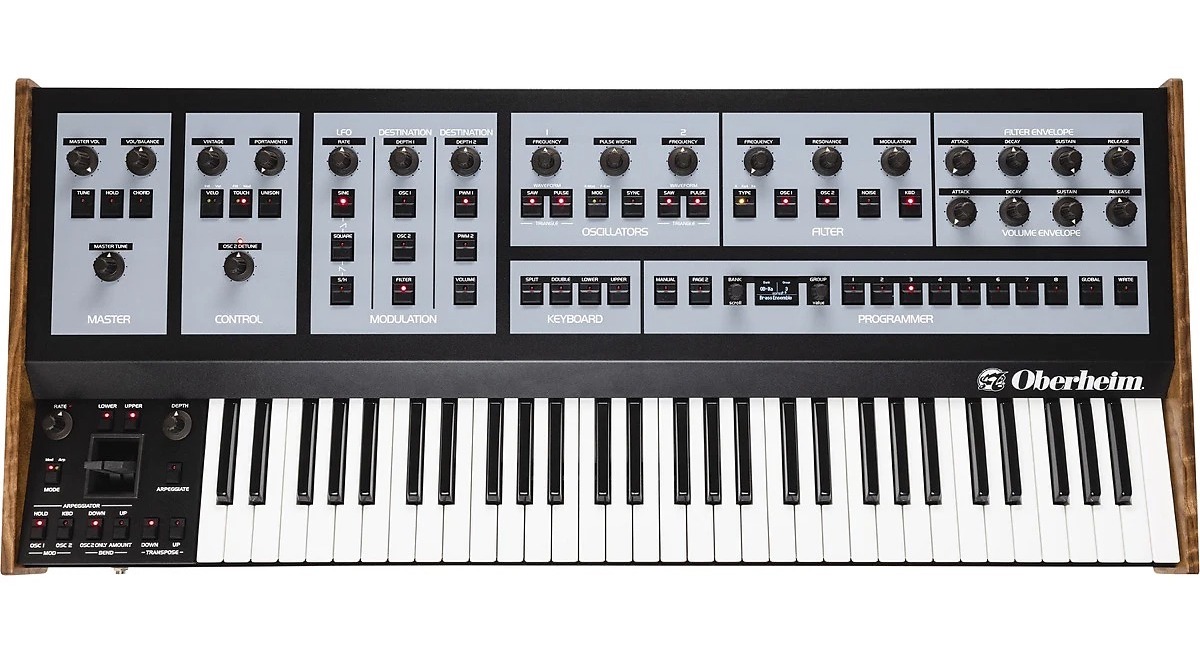 Oberheim just made a grand return with the OB-X8, another collaboration with Dave Smith but now under Oberheim's own brand once again. (In 2019, the then-new owners at Gibson released the Oberheim brand back to Tom free of charge.)
The OB-X8 made its public debut at Superbooth 2022. As the only synth currently in the lineup, you might want to hold off adding the whole brand back to your Feed. But if you can keep an eye on all OB-X8s hitting the market by adding this search for OB-X8s now.