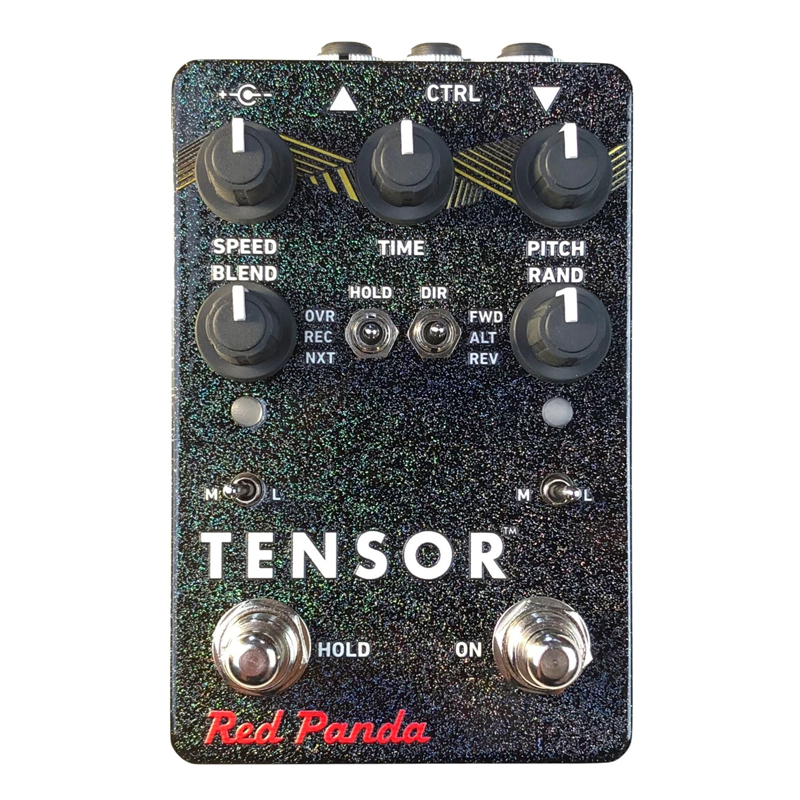 Red Panda Tensor
Limited Edition Pedal
Shop Now on Reverb
Red Panda's Tensor, originally released in 2018, is a Swiss Army Knife of tape-like delay effects, sampling, reverse playback, pitch-shifting, and more—an endlessly variable effects unit that can be used in countless ways.
Today, the company has released an album, Tensor Tracks, that features a range of artists putting the pedal to great use, with all proceeds going to help fund a great organization. Nels Cline, Noveller, drummer-composer Scott Amendola, Brian Hamilton (of pedal brand Smallsound/Bigsound and formerly of Cymbals Eat Guitars), Reverb contributor Nick Millevoi, and more are all taking part.
In addition, Red Panda is selling a limited-edition Tensor in a gloss black, holographic metallic finish in its official Reverb shop. You can find the Tensor Tracks record here.
"Tensor is a unique device that we have found inspires and reflects often unique things for different people, and we thought organizing a record based on capturing this unique reflection of every artist's use of Tensor would be a great way to exemplify this," Red Panda tells Reverb.
"Whether the record inspires you to explore new sounds, take a creative approach with the things you have, discover new artists with exciting ways of playing, or just listen again and again while enjoying this eclectic mix, we feel the project has fulfilled its purpose."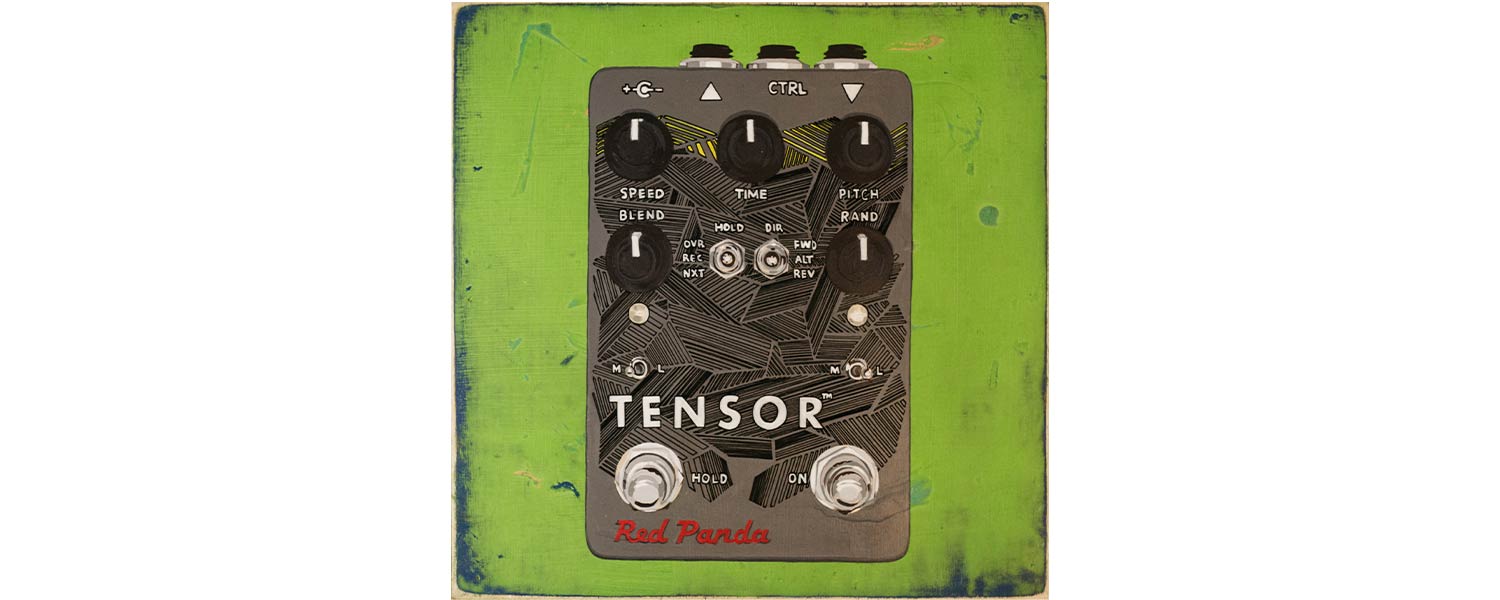 Red Panda
Tensor Tracks
LP available
here
.
All proceeds of the album and 10% of the proceeds of the limited-edition Tensor will go to benefit Women of Banglatown, a women and girl's community art organization that has been serving the growing Bangladeshi immigrant population in Hamtramck, Michigan since 2014.
Women of Banglatown hosts free weekly art and exercise classes taught by local women artists and entrepreneurs. Each class creates opportunities for women and girls to explore and learn their own creative and social potential.
Hear and buy the record on Bandcamp and get the limited-edition Tensor on Reverb now.