Nathaniel Rateliff. Photo by
Danny Clinch.
Used with permission from the artist.
A few years back, we here at Reverb were excited to welcome Nathaniel Rateliff & The Night Sweats to the Reverb studio for the first time to play us some music and talk about songwriting. Today, we're even more excited to announce that Nathaniel Rateliff is coming back to Reverb, and he's bringing his gear.
Starting on Wednesday, October 27, fans of Nathaniel Rateliff can buy a piece of his personal gear collection from The Official Nathaniel Rateliff Reverb Shop.
The shop is packed with options ranging from guitars, amps, and even synths that all helped shape Rateliff & The Night Sweats' sound. Even better, proceeds from the shop will go to benefit The Marigold Project—Rateliff's foundation dedicated to economic, racial, and social justice.
Some of the special pieces that will be on offer include a Gibson B25-12 guitar that Rateliff picked up in 2011 during the recording of the album Falling Faster Than You Can Run. You can also see this very model in action during Rateliff's first appearance on NPR's Tiny Desk concert series.
Rateliff will also be parting with two of his Fender Princeton Reverb amplifiers that have been completely hand-wired to replicate the '64 Black Panel Fender amps. "If you've ever seen me play life," Rateliff told us, "I'm playing through a Princeton Reverb." Other gear that's been heavily toured includes a Gibson J-200 (that was also used to record much of 2018's Tearing at the Seams) and a Danocaster Esquire that Rateliff affectionately named "Joni" while out on the road due to its blue color and "how effortlessly it shines."
---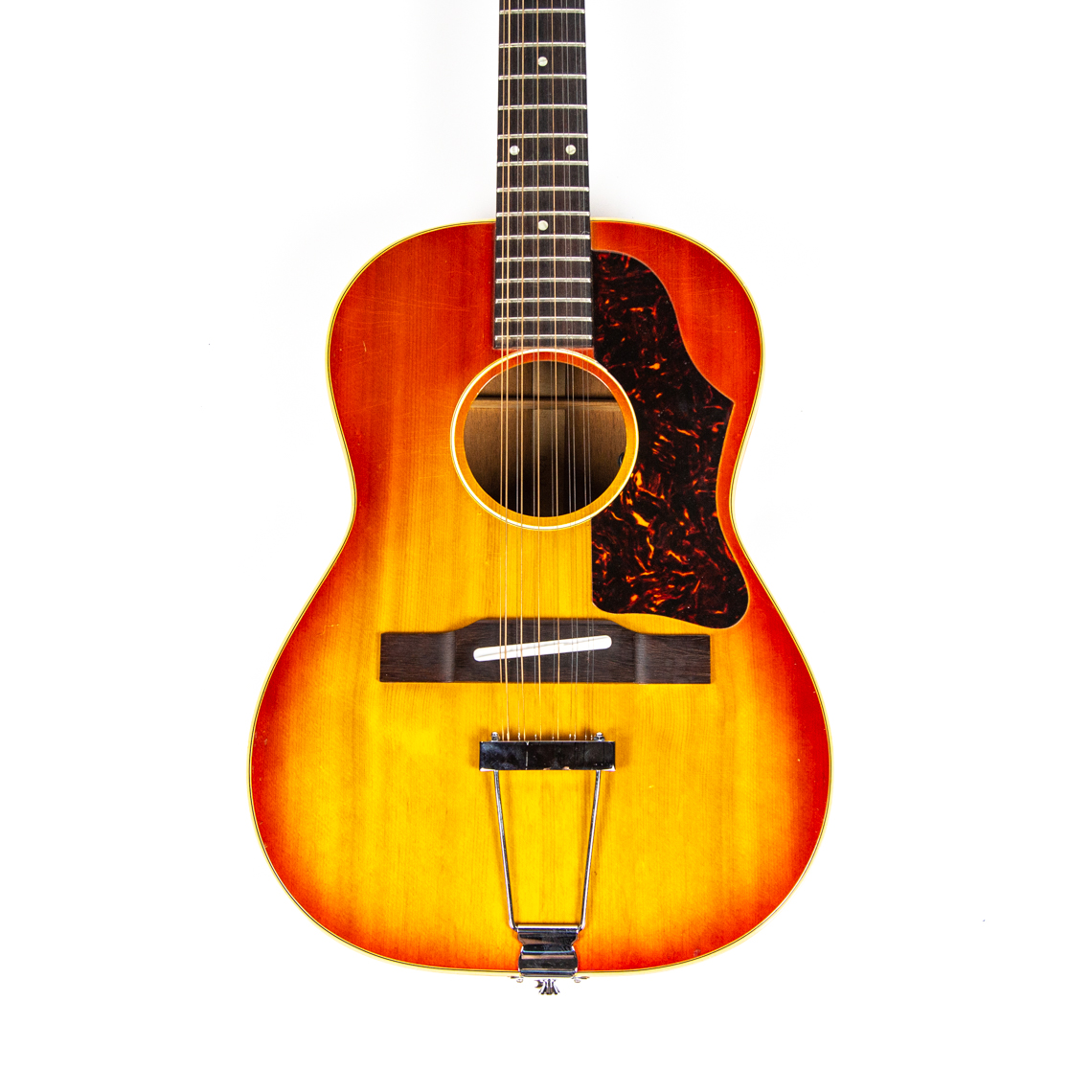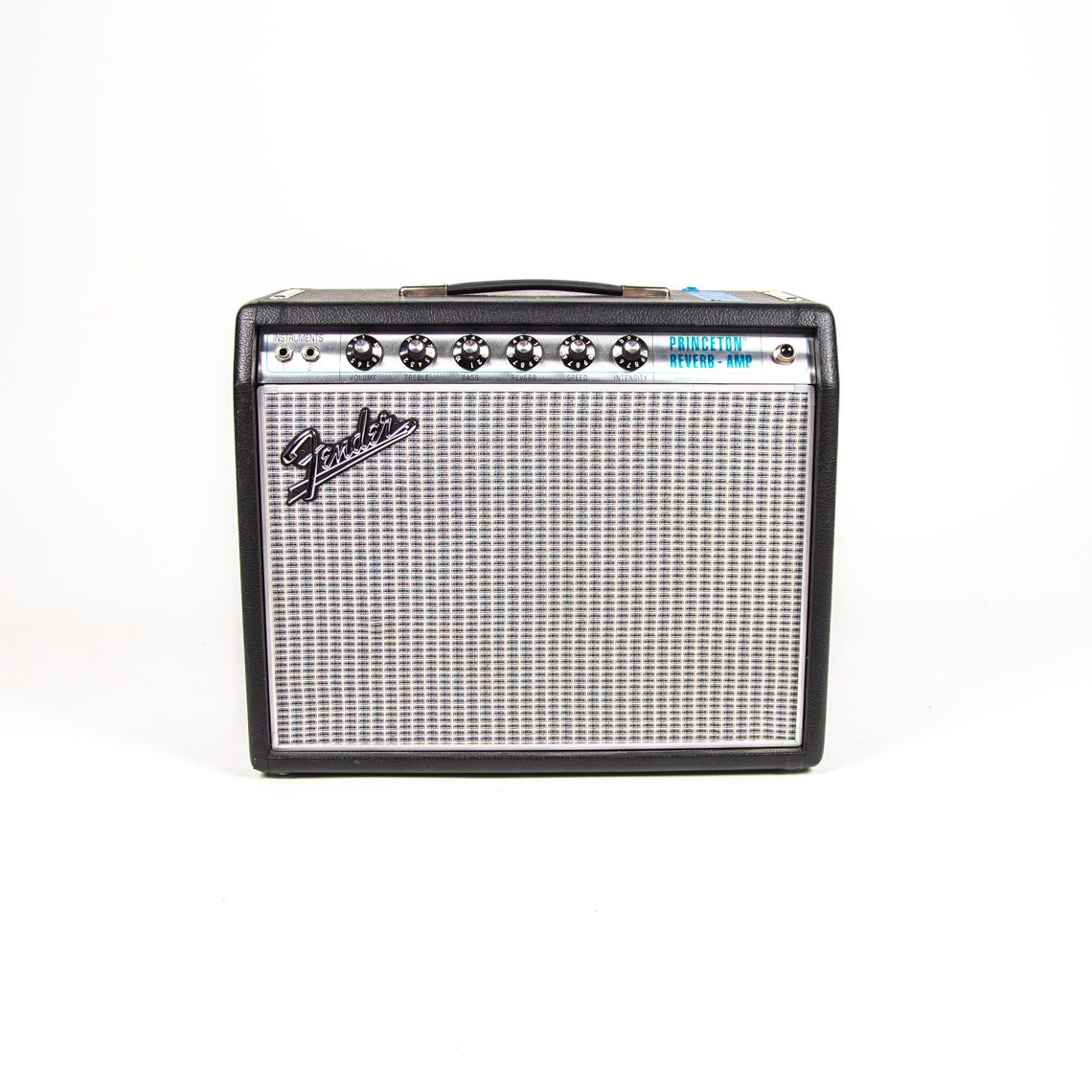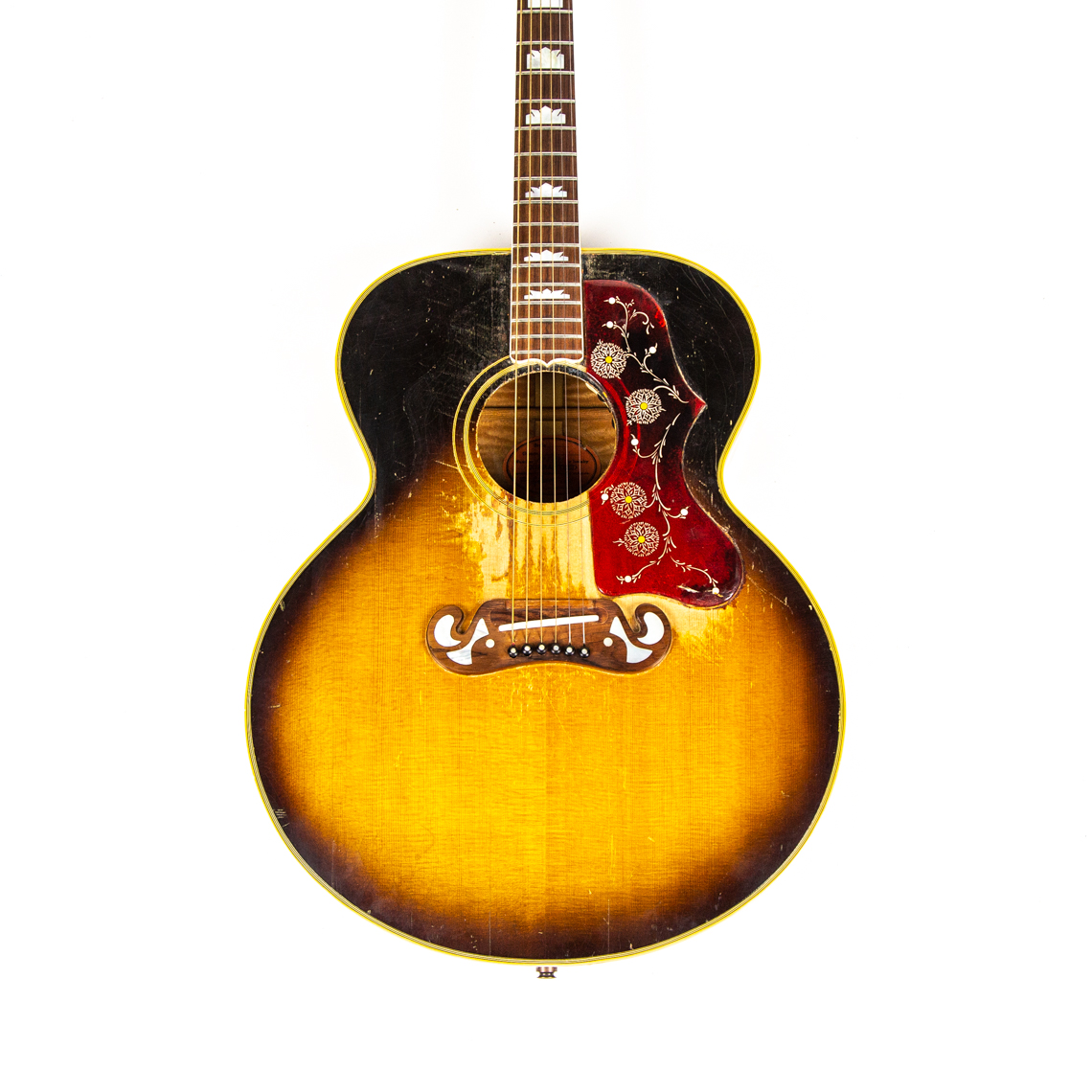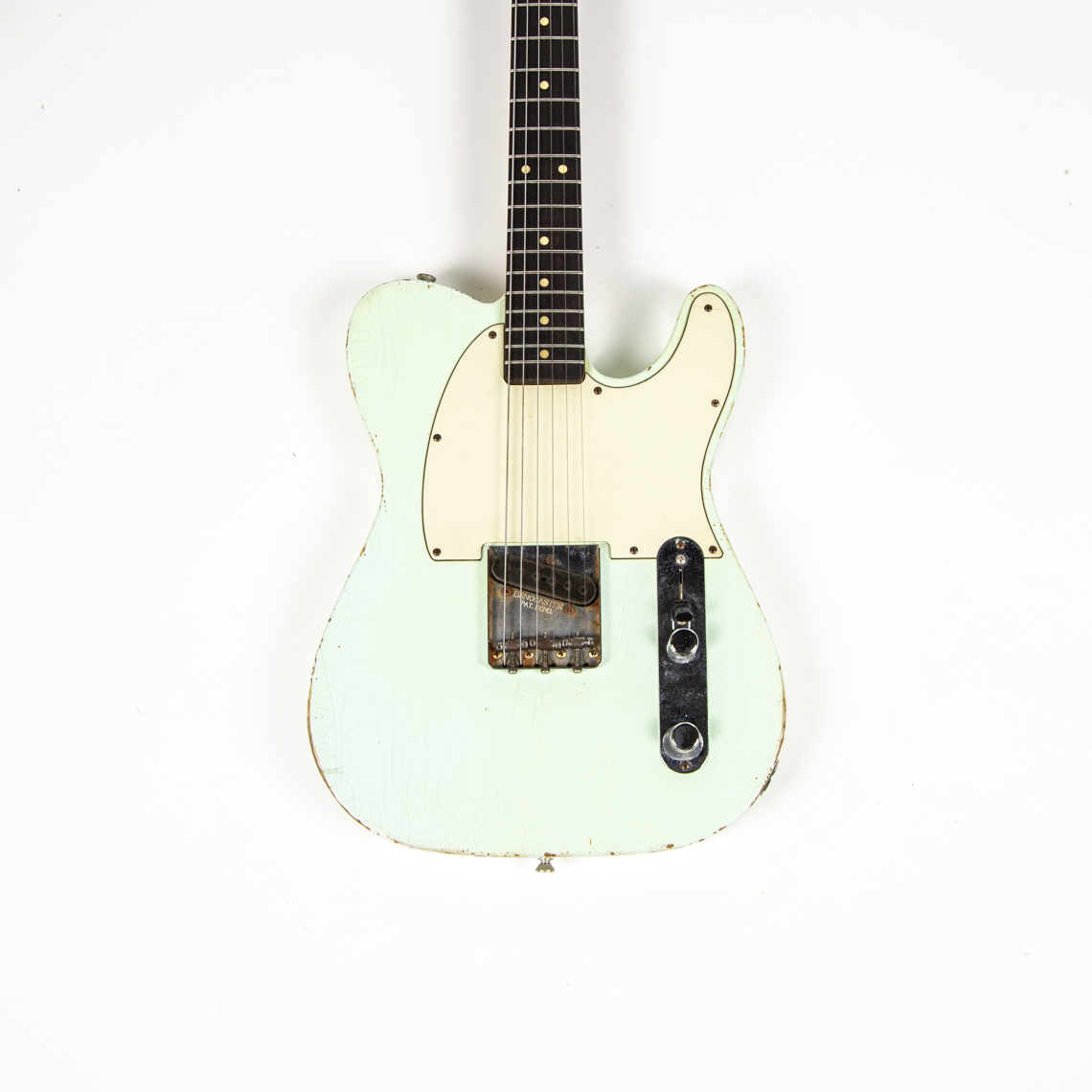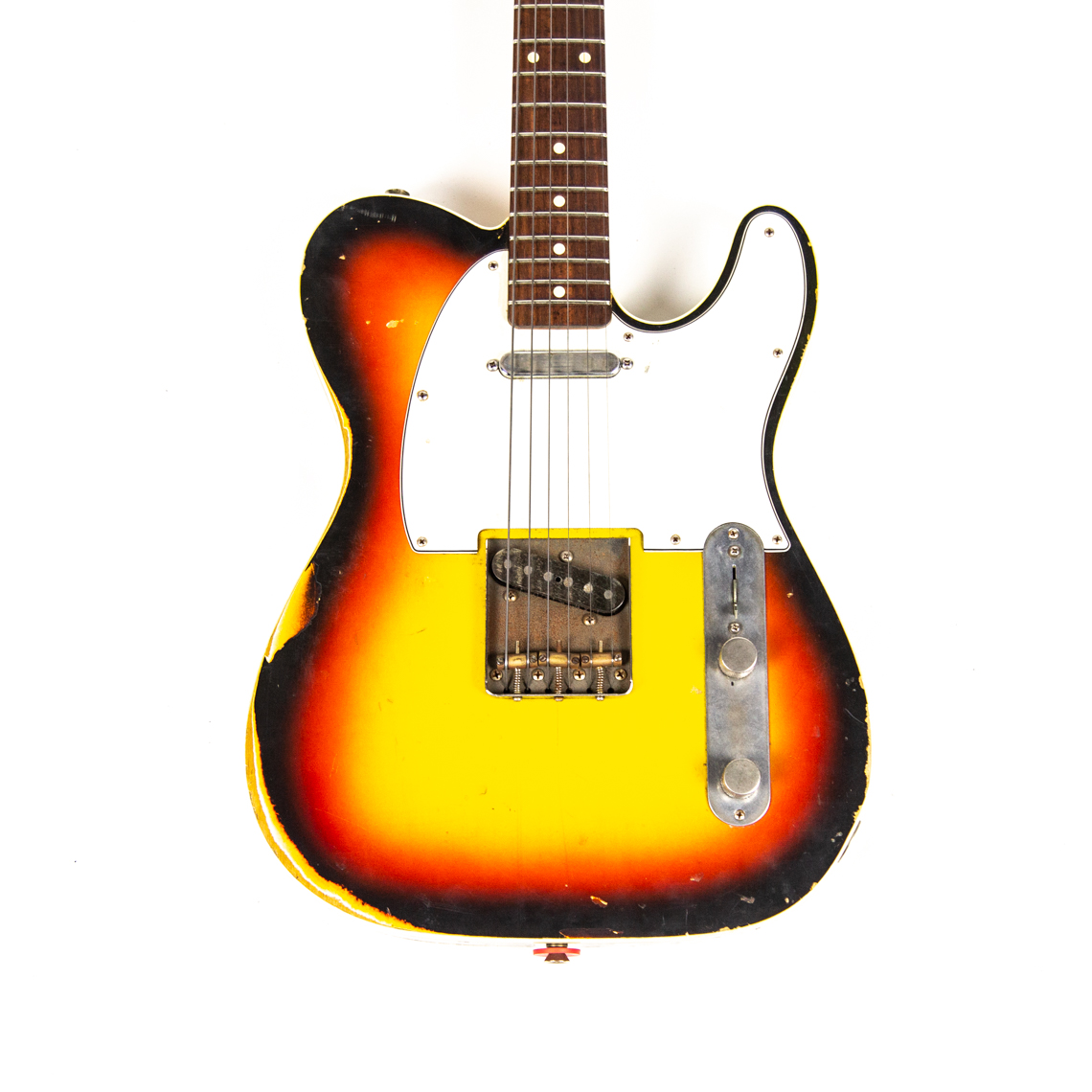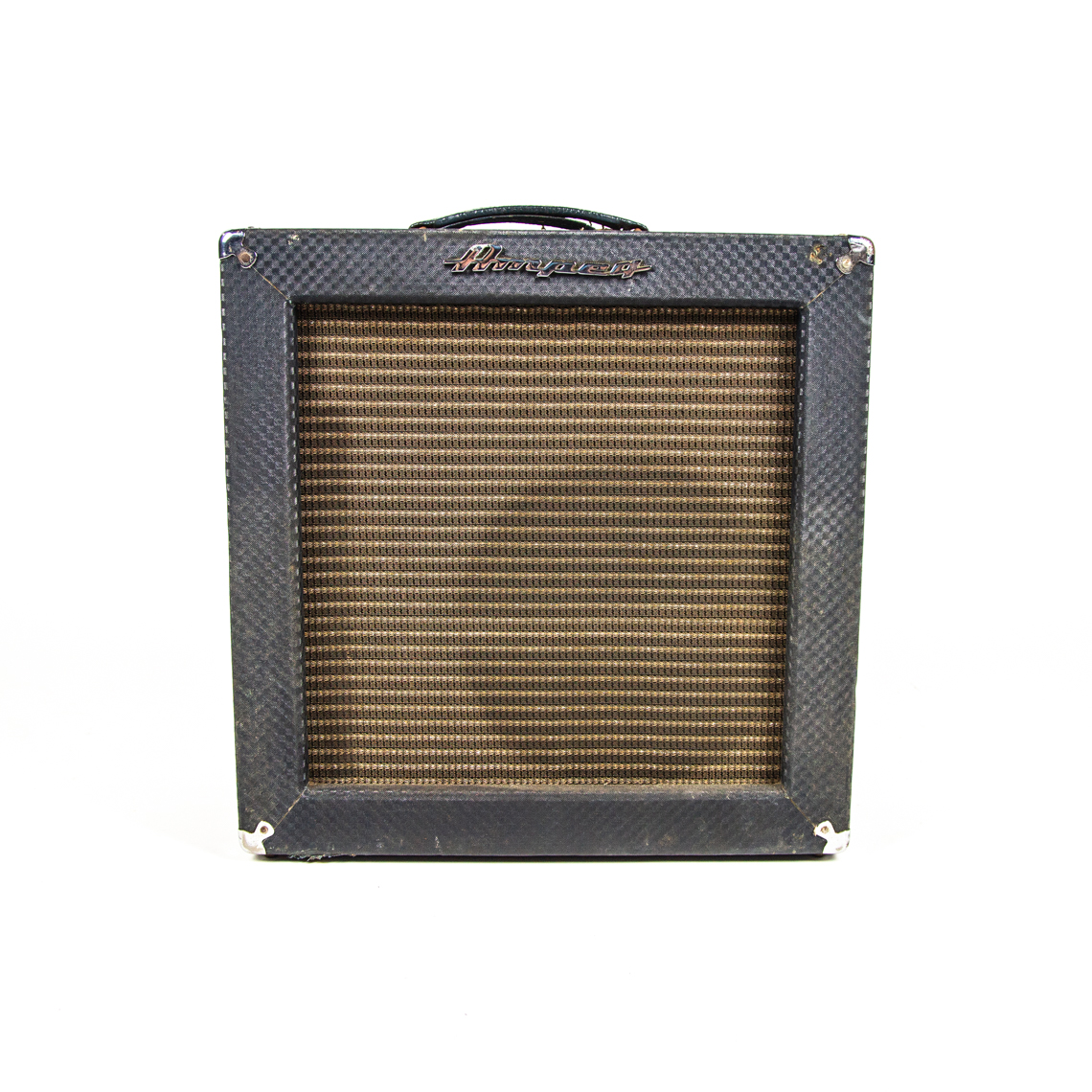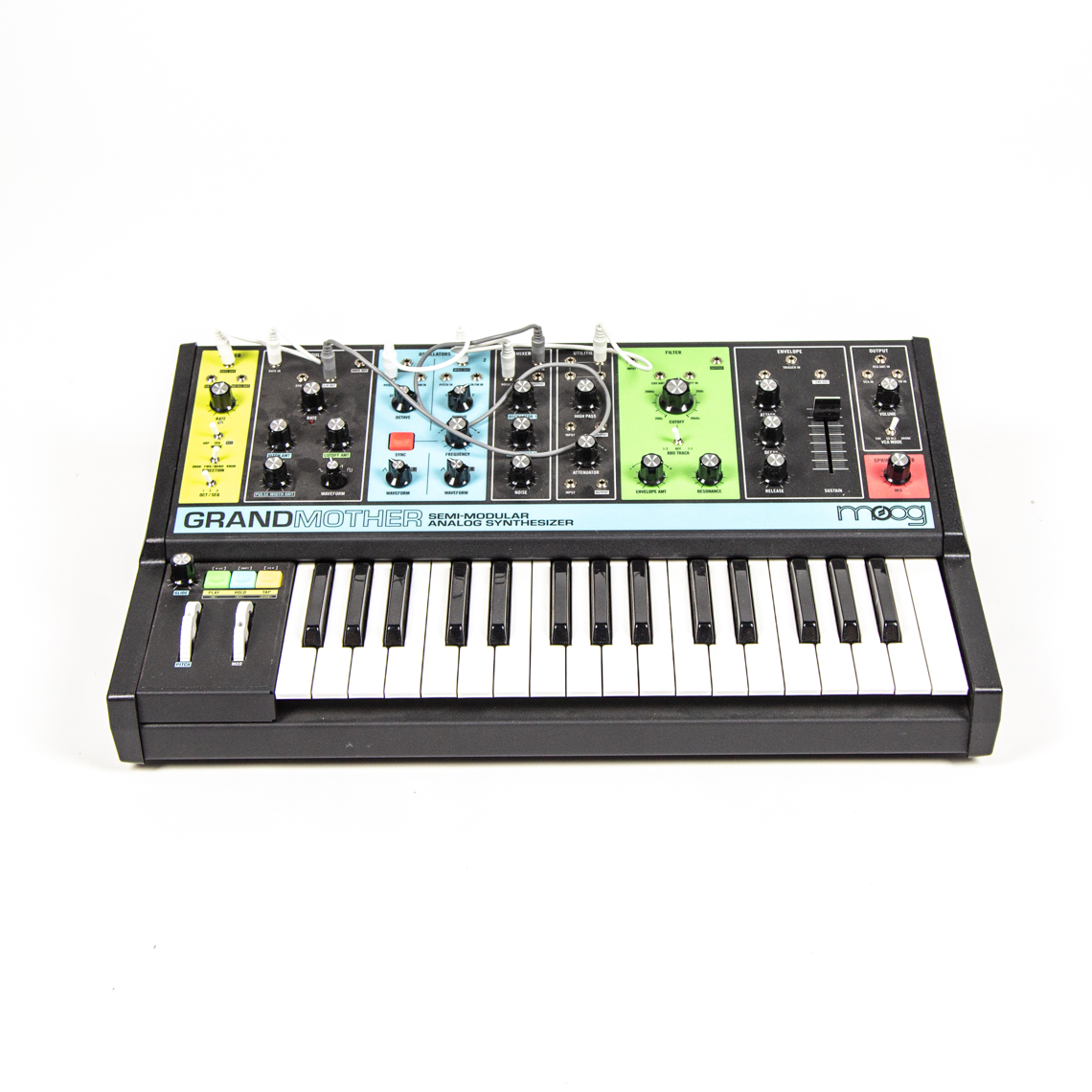 ---
In fact, this guitar was originally supposed to be a backup for a Danocaster Olympic White Telecaster on the Tearing at the Seams tour but earned its own place in the set for its "straightforward, bright tone." A few more of the pieces that will be available include:
A Nash Telecaster guitar that was Rateliff's natural choice during the first few years of The Night Sweats. "When forming The Night Sweats, there was an important decision to be made about the instrument that would hold steady throughout our high energy show. I needed a workhorse instrument that could stay with me the whole time," Nathaniel said.

A Nash 12-String Telecaster guitar Rateliff bought from Bill Nash during the early days of The Night Sweats and has used extensively in his home studio ever since. The guitar was used for the main lead line in the title track to his 2020 folk record, And It's Still Alright, and subsequent live performances.

Two Ampeg Portaflex SB-12 bass amps which were used for almost all the bass recordings on And It's Still Alright.

A Moog Grandmother synth that Rateliff bought in 2017 was used on recordings for And It's Still Alright as well as his upcoming album The Future, due to be released November 5.
The Official Nathaniel Rateliff Reverb Shop is now open.