Earlier today, JHS' beloved madman Josh Scott listed a complete set of 11 early aughts, made-in-China DigiTech pedals that could be yours—for just a cool $55,841 USD.
He can't be serious, can he? Surely not. Though is he? Let's break down the bit.
Bad Monkey vs KLON, JHS Morning Glory, Zendrive, Fulldrive, and ODR-1
A few days ago, the JHS YouTube channel posted a video about a nearly 20-year-old, often-overlooked pedal called the DigiTech Bad Monkey overdrive. Josh shot the pedal out with his original Klon Centaur as well as a bunch of other popular drives (like the JHS Morning Glory, Zendrive, Fulldrive, and ODR-1) and was very pleased with the results.
Scott's well-demonstrated point was that guitarists in the market for a certain sound should really be going by and trusting their ears over anything else. Sure, the circuits that are heavily hyped and have become cost-prohibitive collectibles are great pedals. But the gear that's readily available and attainable for most players can be just as good, too.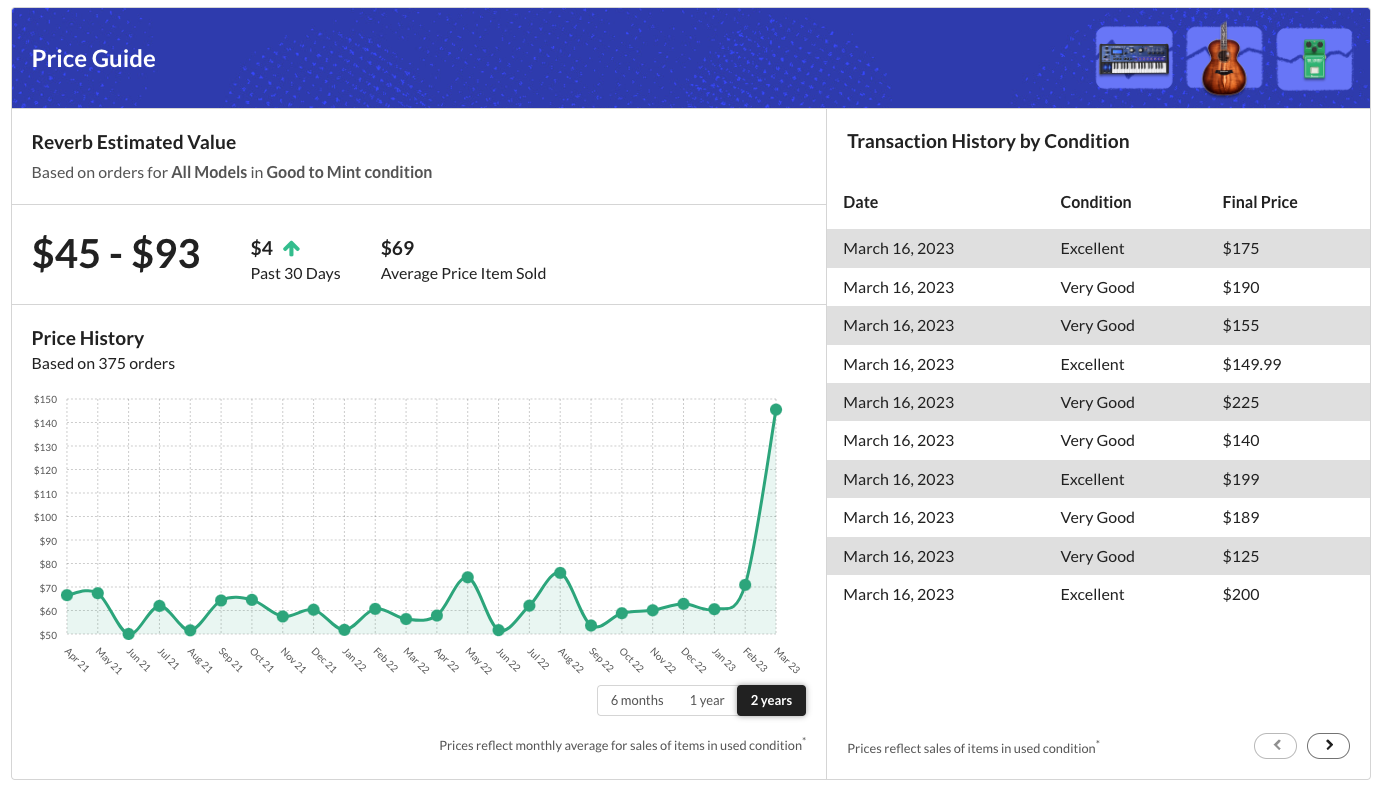 DigiTech Bad Monkey 2-year Price Guide graph. (Check it out for yourself
here
.)
At the time the video was published, the DigiTech Bad Monkey was selling for an average of $60. But, somewhat predictably, the price has skyrocketed in the days since, and now Bad Monkey listings are selling for over $100, in some cases over $200 on Reverb.
This isn't the first time a JHS/Josh Scott video has influenced prices of gear, and not even the first time it's happened with a DigiTech pedal specifically. In April of last year, Josh did the exact same thing with the DigiTech DF-7.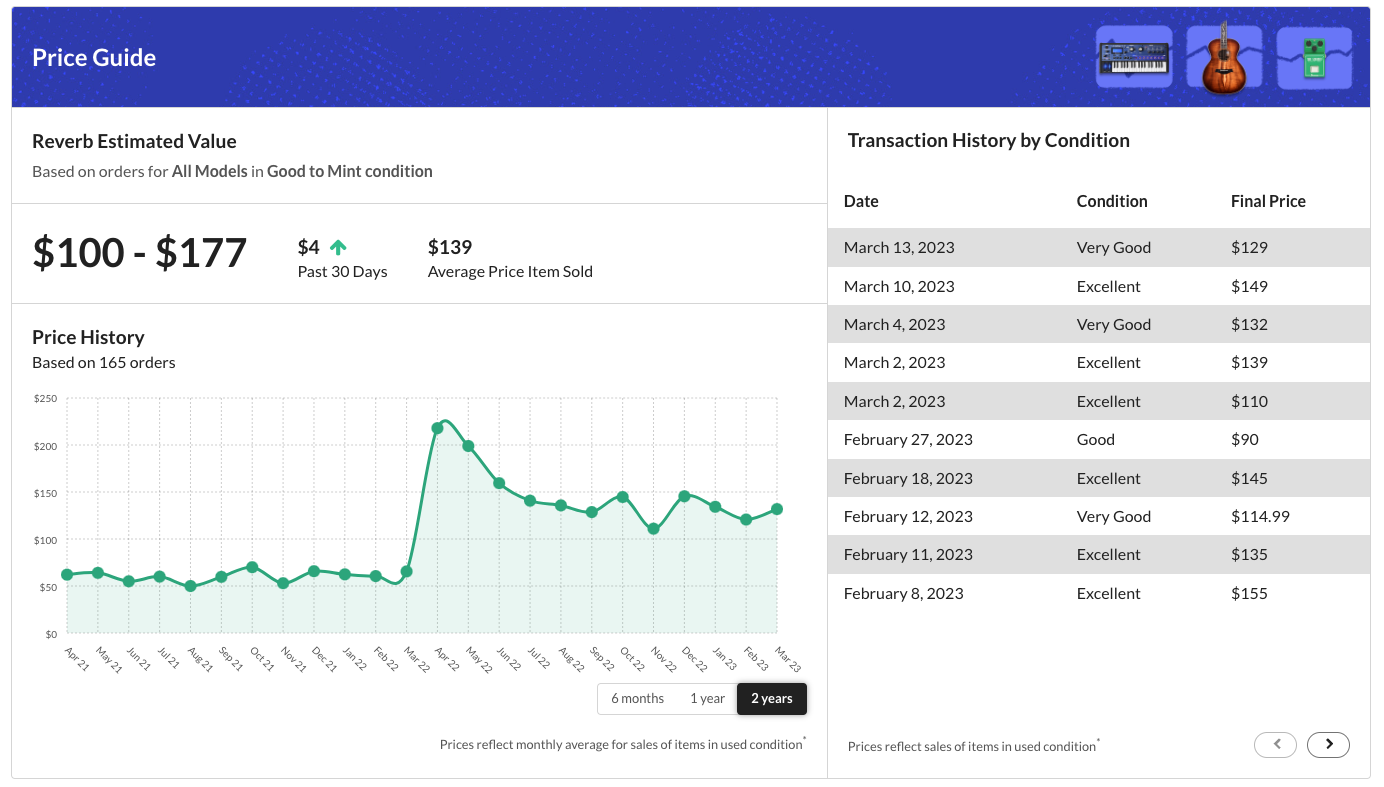 DigiTech DF-7 2-year Price Guide graph. (Check it out for yourself
here
.)
Josh Scott took to his Instagram account today to respond to some of the complaints he's been getting from people who have noticed the increase. "To the people complaining that I raised the price on this pedal and 'now you can't buy one,'" Josh writes, "I would like to remind you you had 19 years, but you never cared."
He goes on to say that, eventually, prices are going to go back to previous levels (though the DF-7 has yet to fully revert back its old mean). But the point of the episode, to reiterate, is that players shouldn't get swept up in the kind of hype that makes circuits unaffordable in the first place. And then, he punctuated his point by listing a batch of DigiTech pedals for over $50 grand.
There are plenty of excellent, under-appreciated, and affordable effects out there waiting to be found. The only question is, which of them will be Josh Scott's next choice?