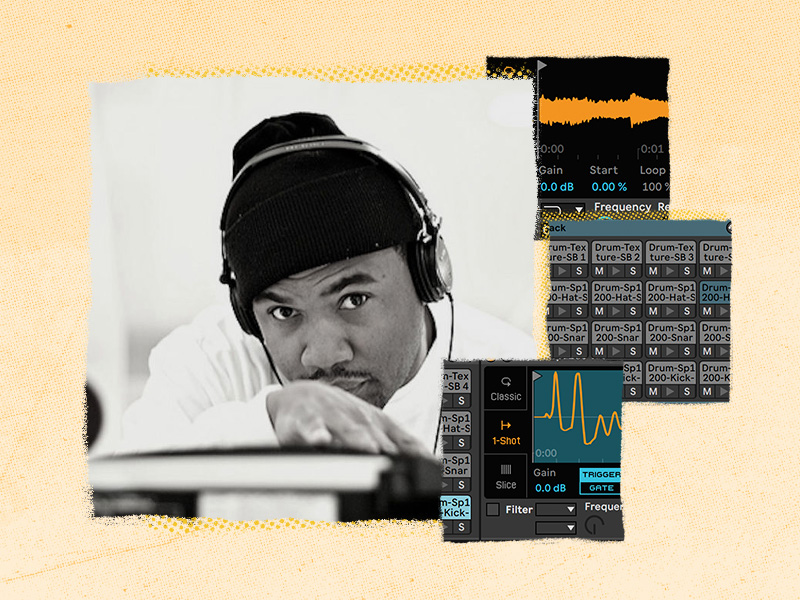 List & Win
Ski Beatz Sample Pack
Learn More
Now through May 31, you can get a free sample pack from Ski Beatz—and all you have to do is list a piece of gear for sale on Reverb.
Ski—a hip-hop producer who has worked with Jay-Z, Mos Def, Jean Grae, Jay Electronica, and other greats—is also the force behind the Smack Packs sample collections and challenges.
Ski made a custom sample pack for Reverb, which anyone can download for free after creating a Reverb listing.
Previous List & Win campaigns have selected one lucky winner to receive select pieces of gear. This time around, everyone's a winner. All you have to do is list an item for sale, and shortly thereafter, you'll be able to download the Ski Beatz sample pack.
For full details and to enter the promotion, visit our List & Win page.