Throughout Frank Cook's drumming career, he played with jazz greats like Chet Baker and Charlie Haden, soul artists like Sam Cooke and Shirley Ellis, and California blues rock bands like Pacific Gas & Electric and, most notably, Canned Heat. An early member of the group, Frank Cook drummed with Canned Heat on their debut album and their career-making Monterey Pop Festival set in 1967.
His career took many twists and turns from there—as he became a Columbia Records producer and, a few advanced degrees later, a clinical psychologist and professor—but his drums stayed close by his side. Cook passed away earlier this year, and now his family is selling his collection in The Official Frank Cook of Canned Heat Reverb Shop.
---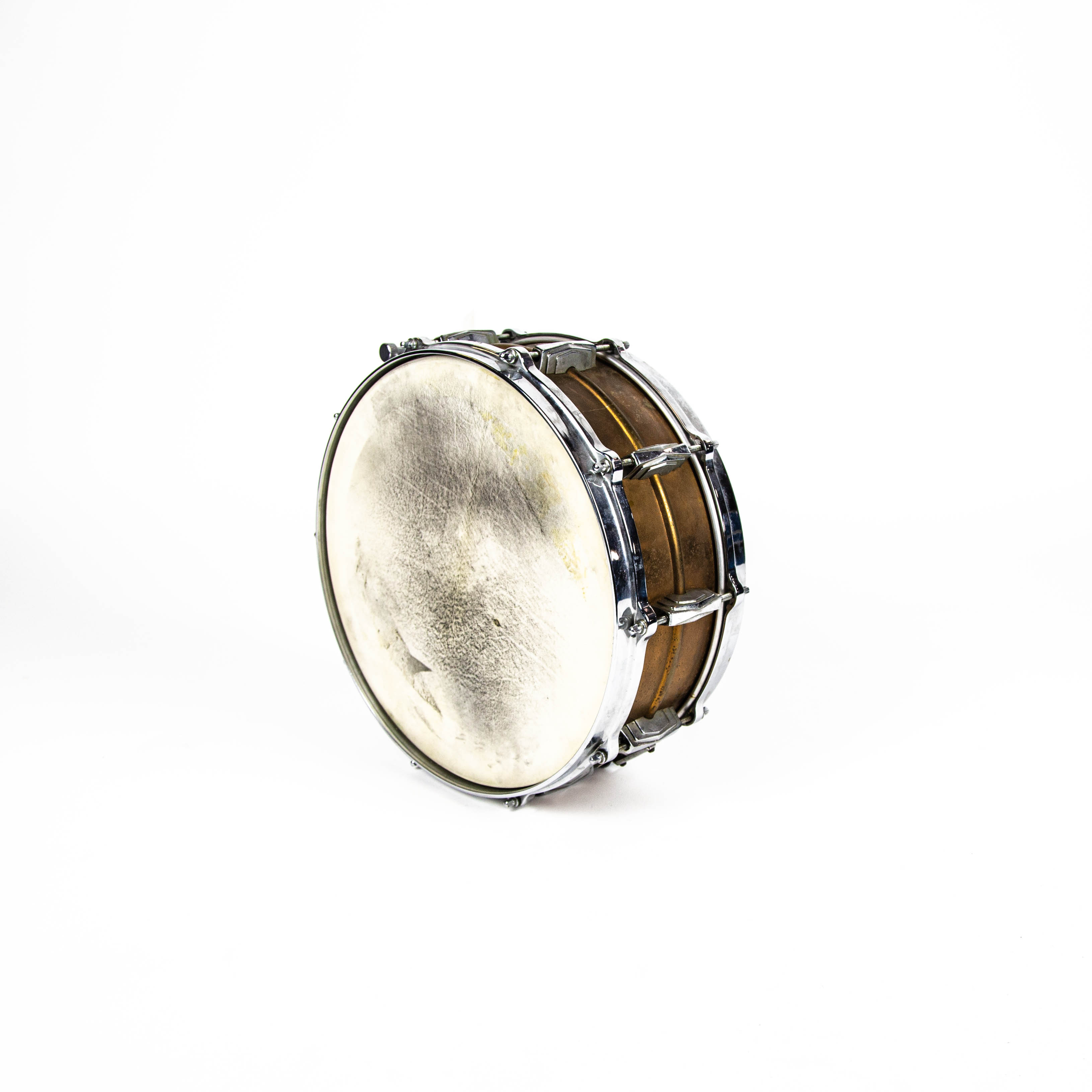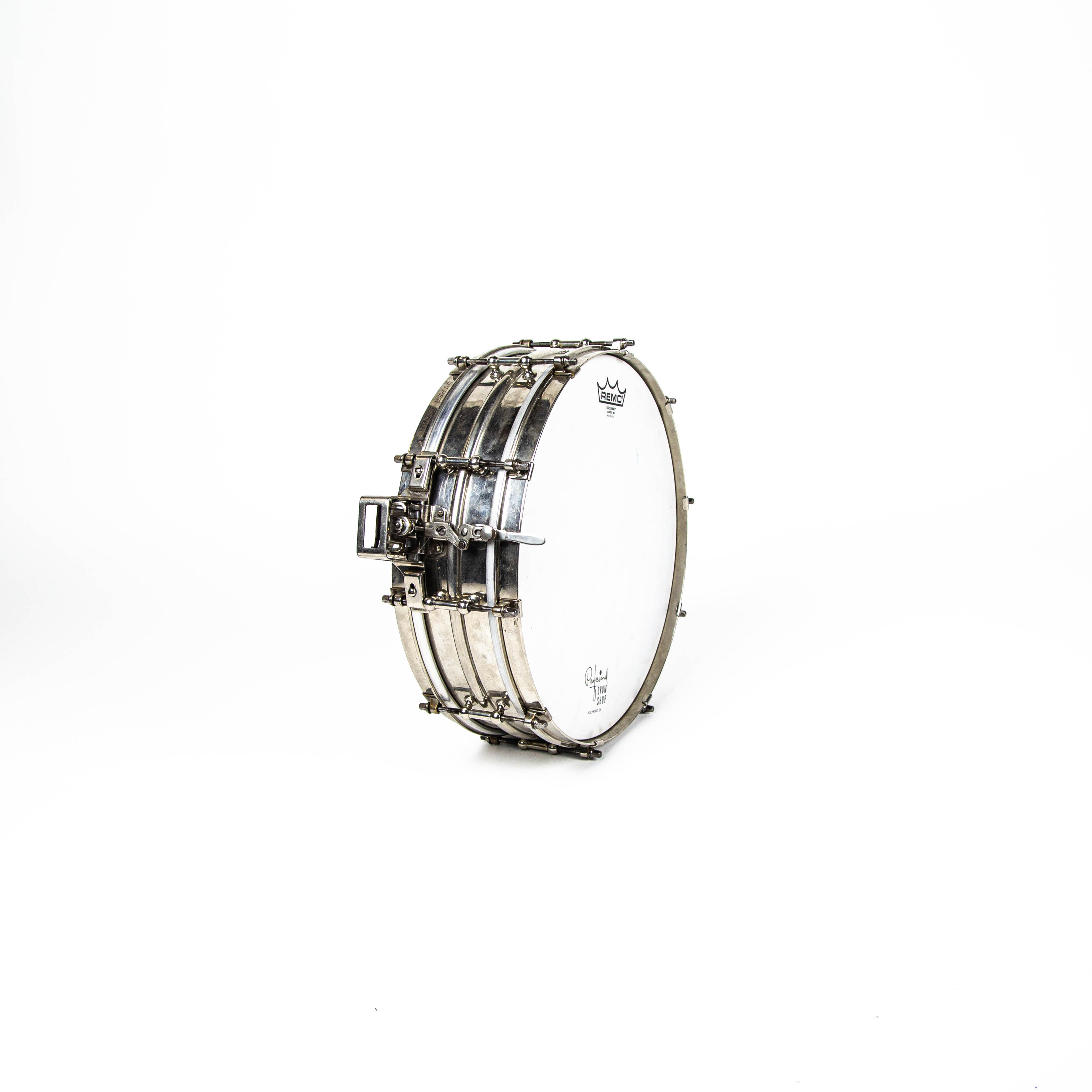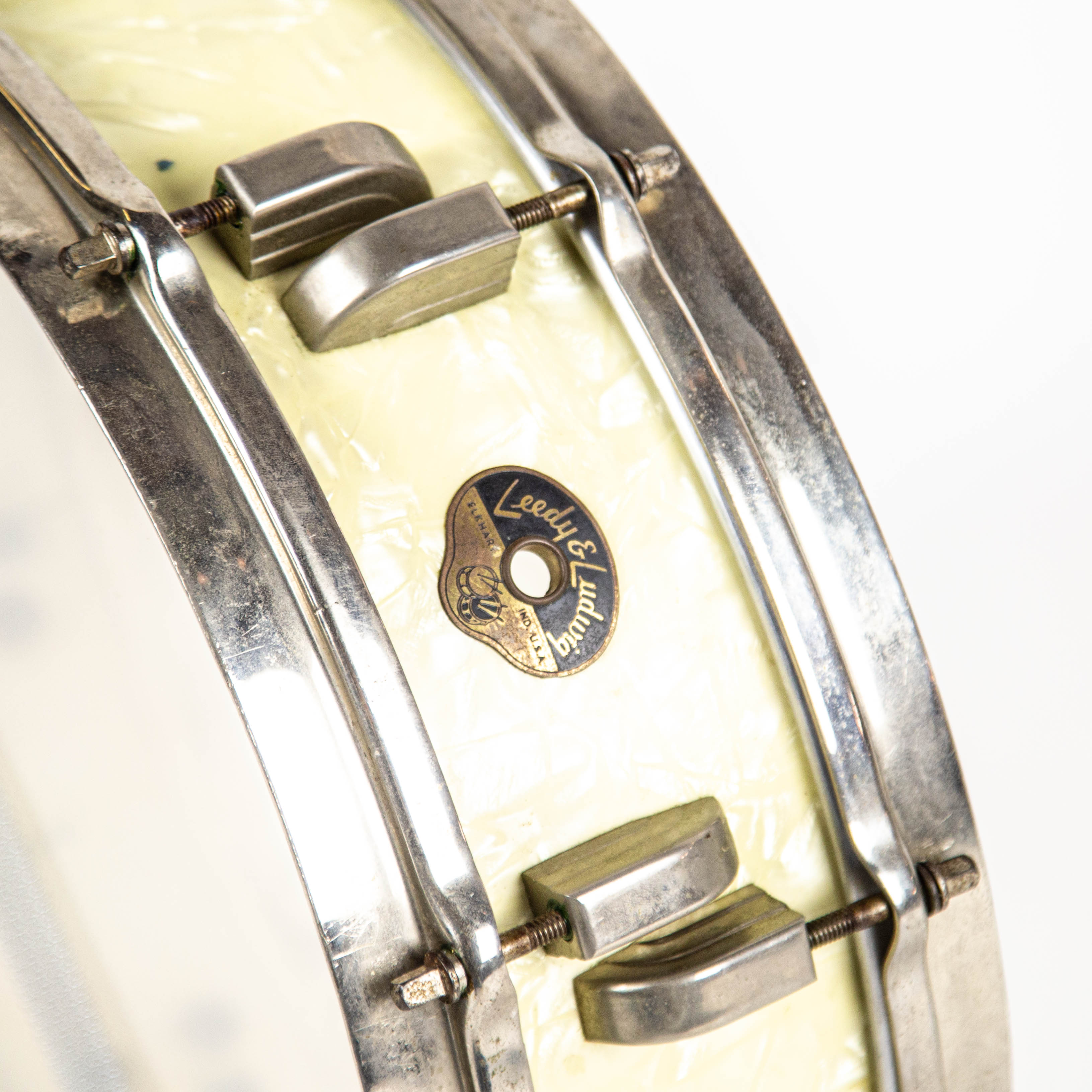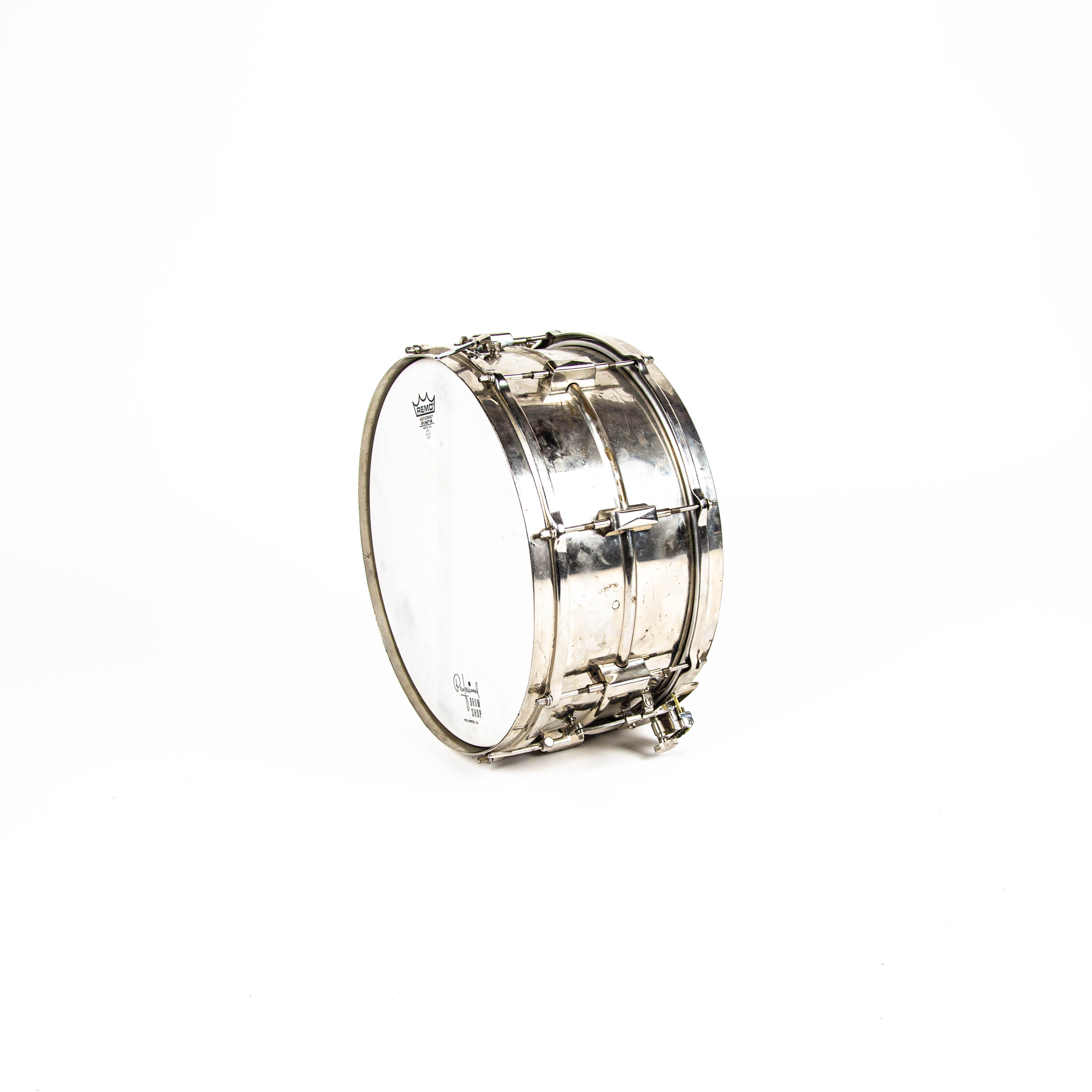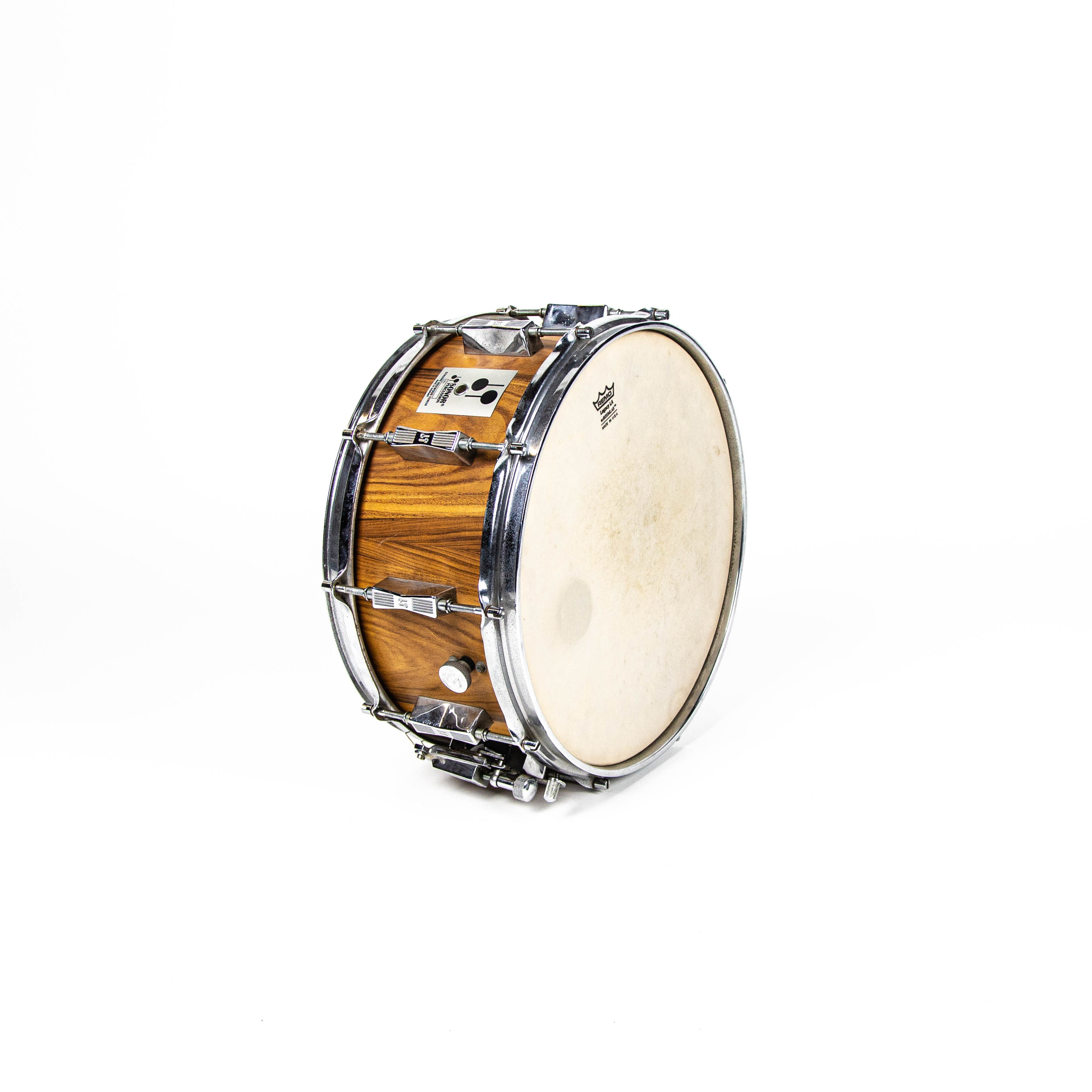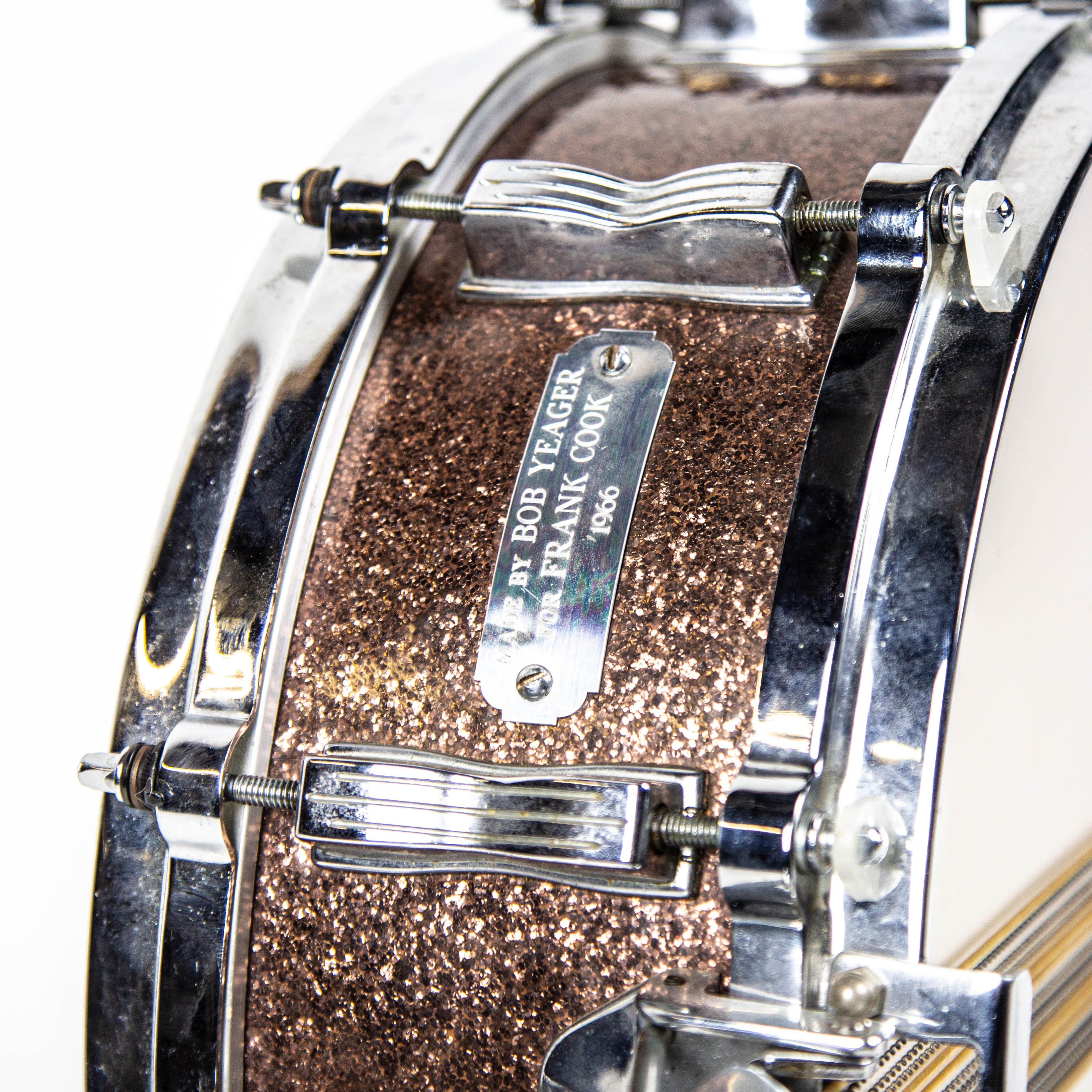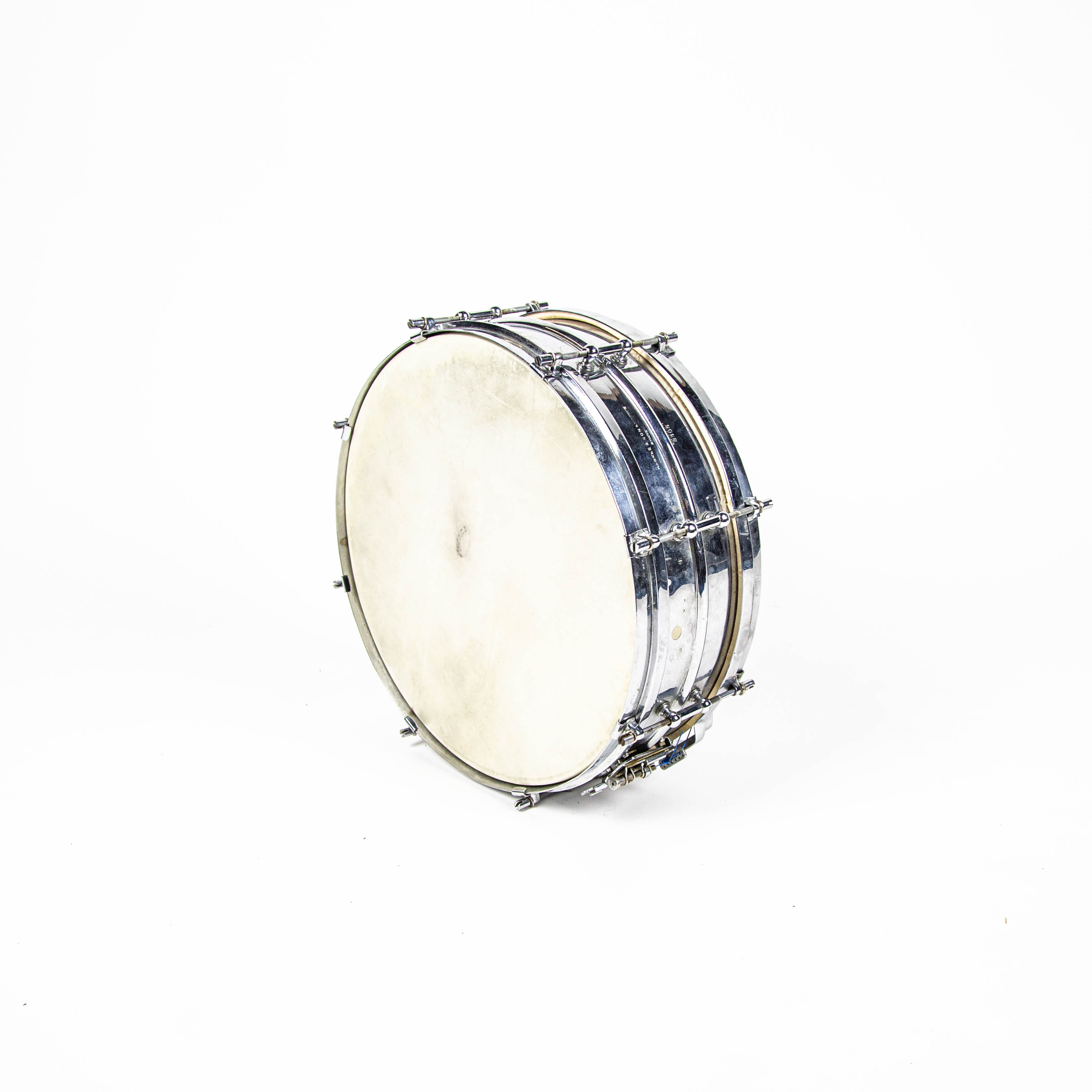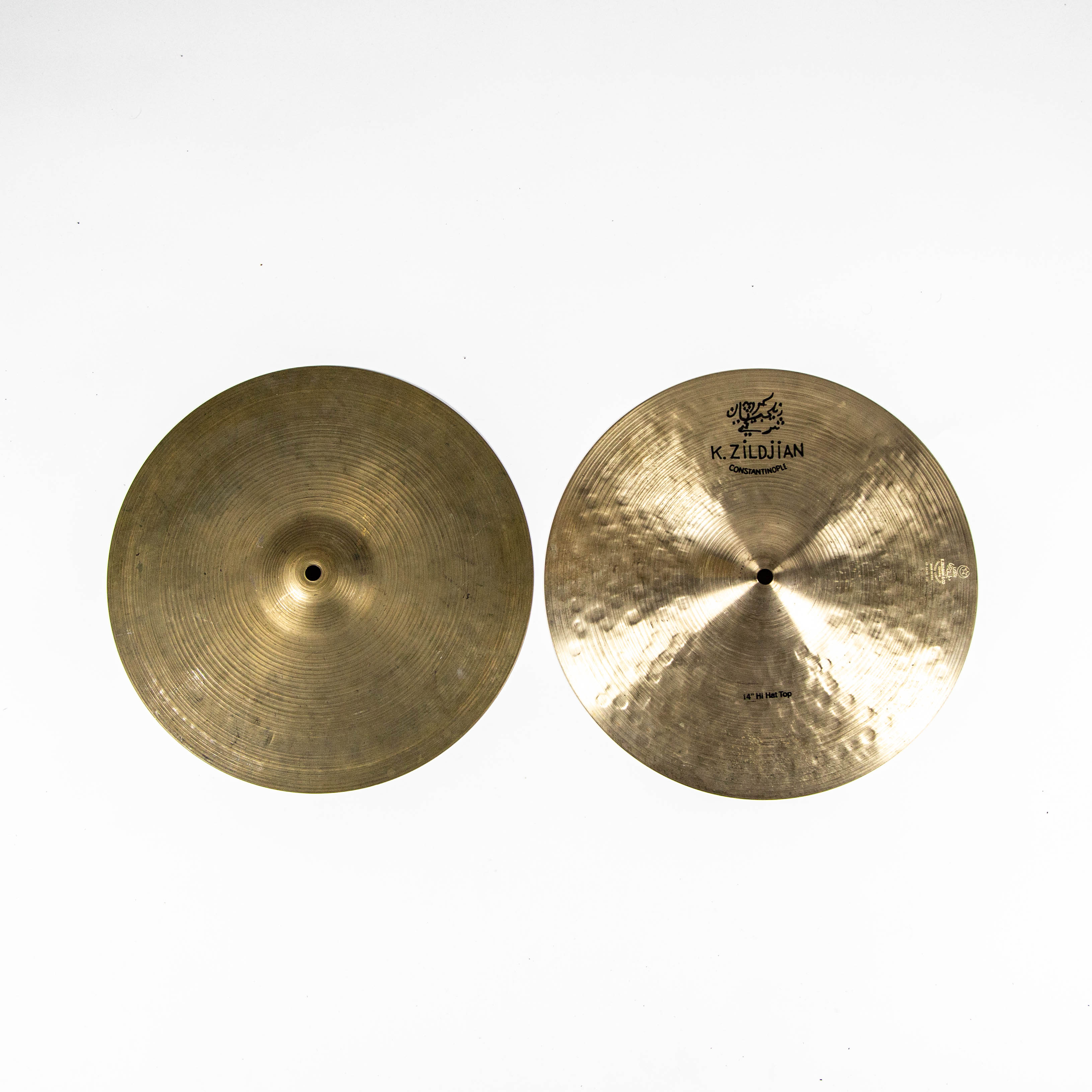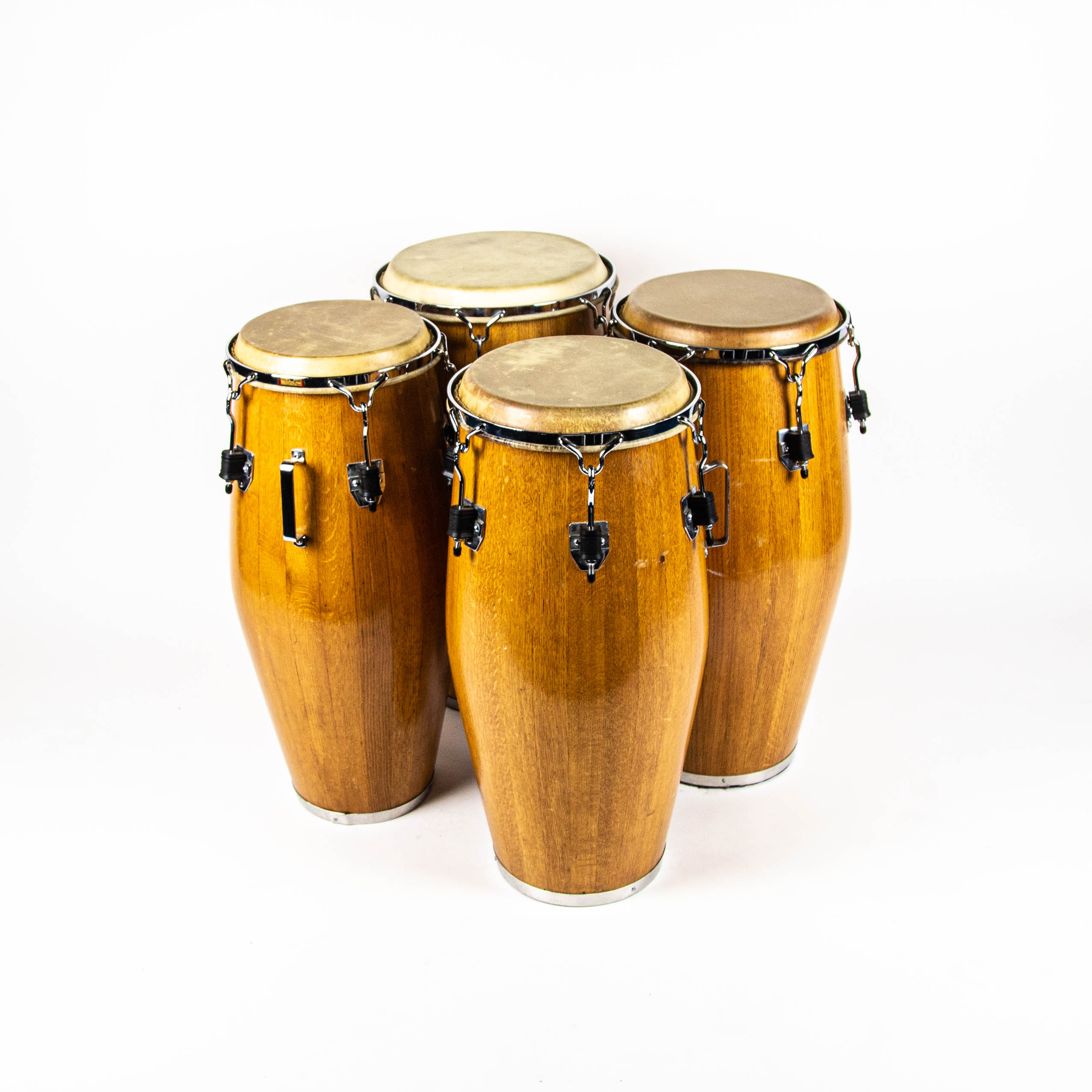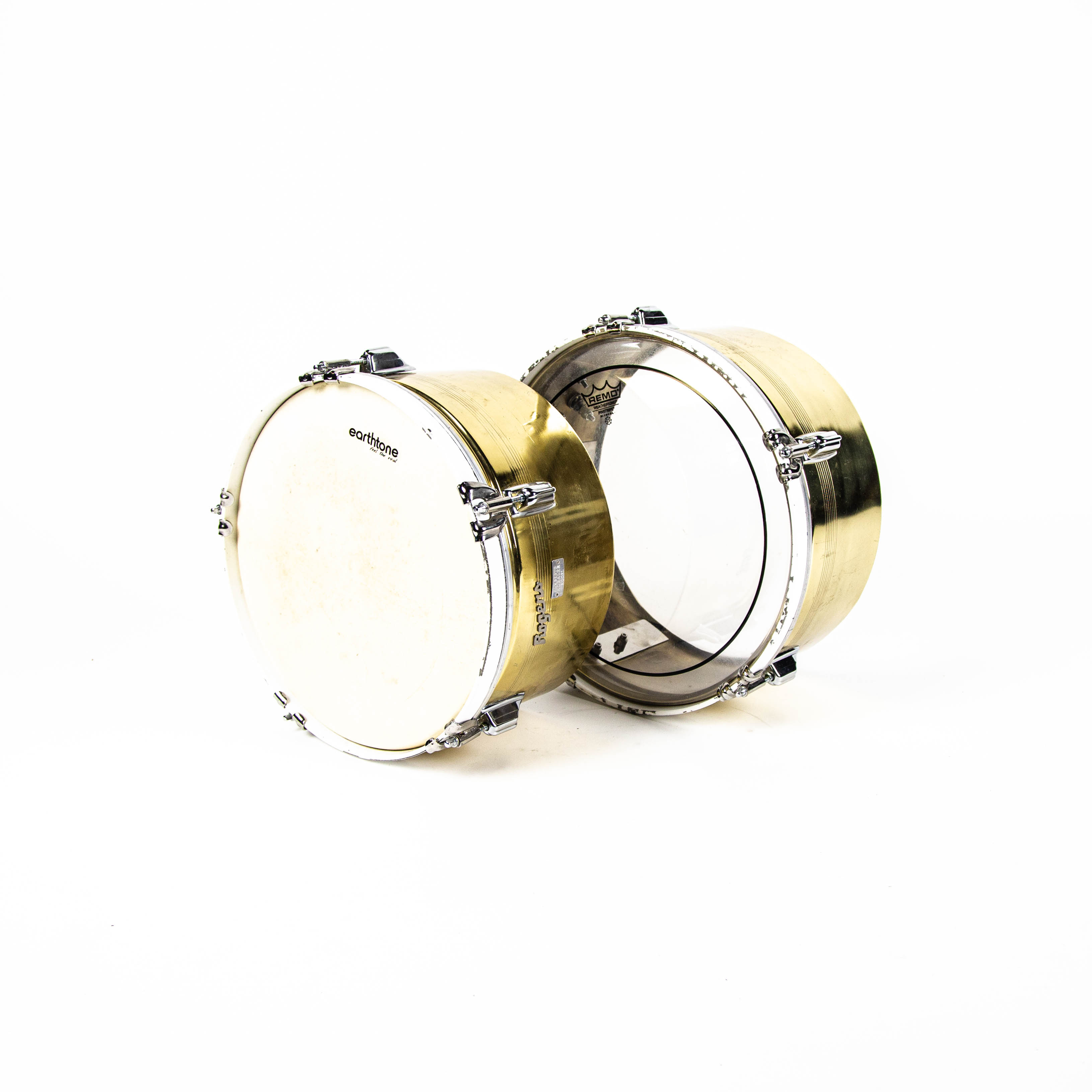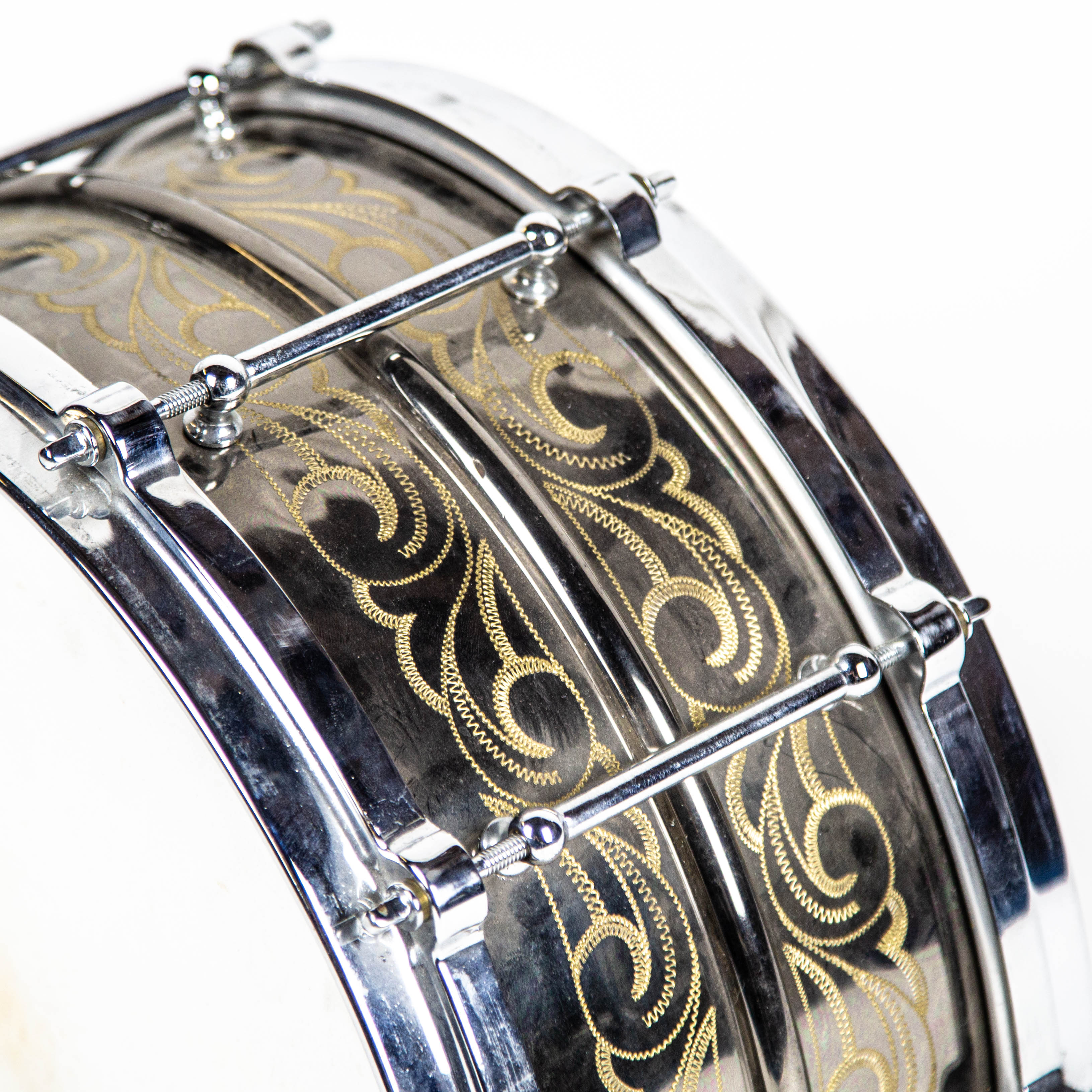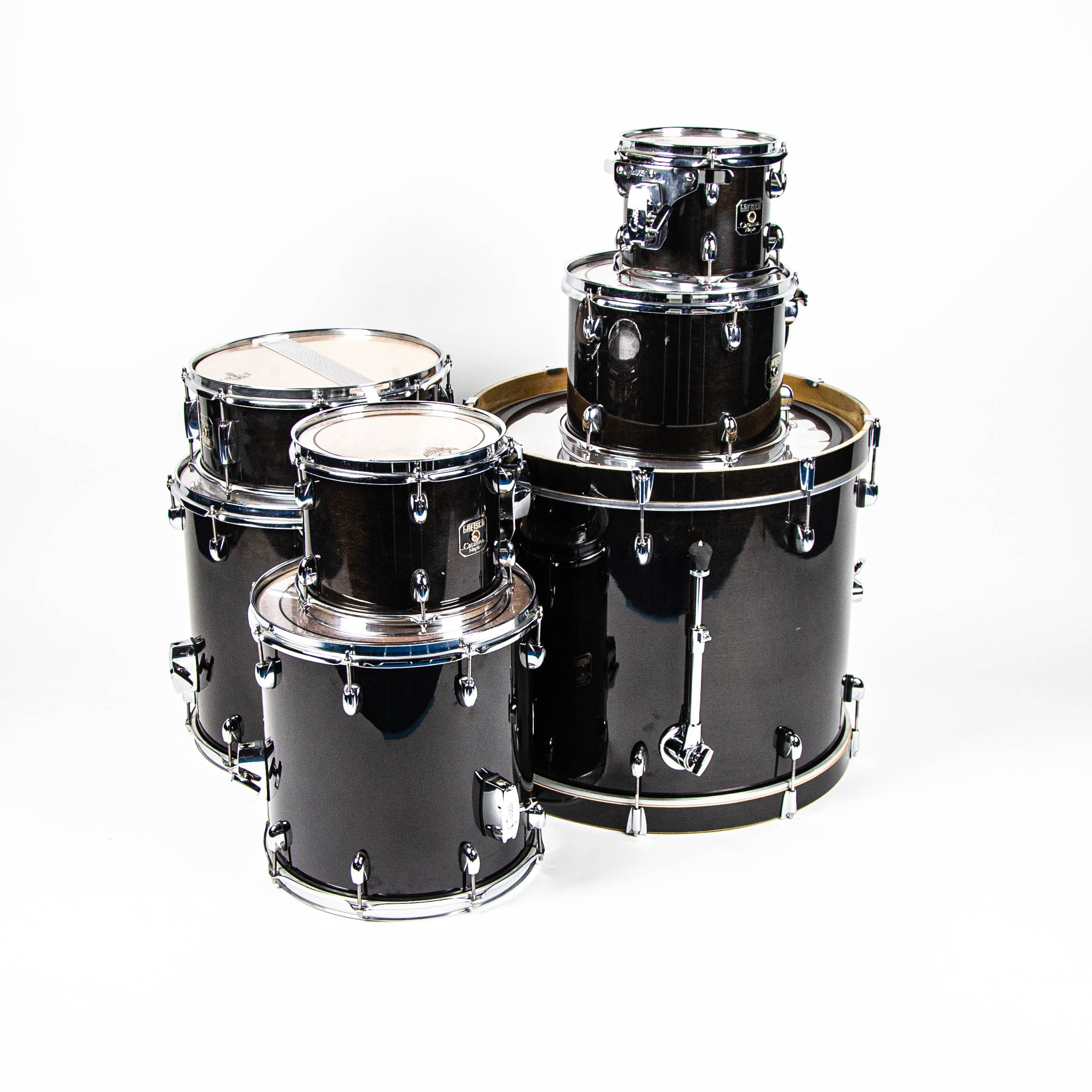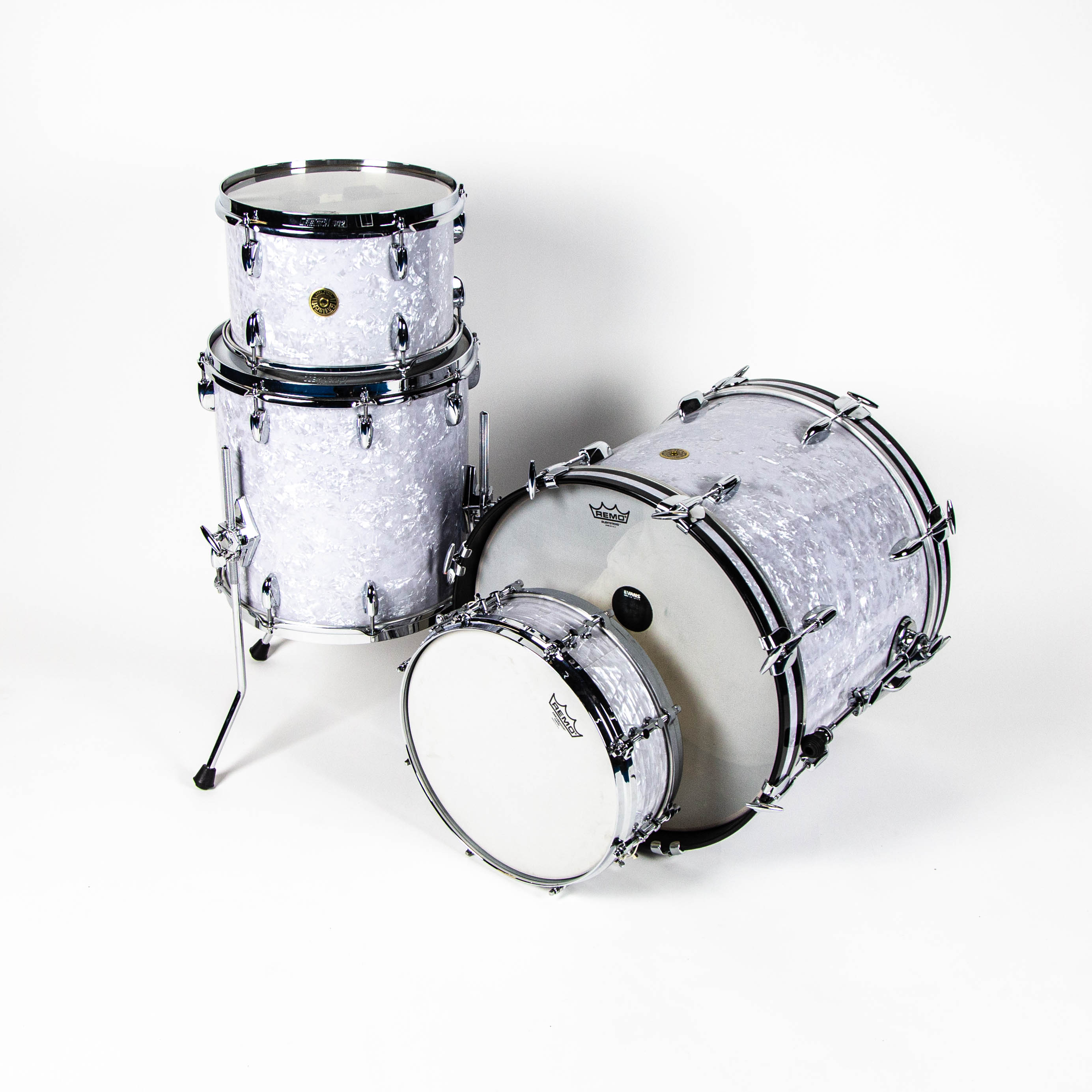 ---
In the collection, you'll find vintage Ludwig, WFL, and Leedy snares dating from the 1920s onward, alongside newer kits from Gretsch, and cymbals from Zildjian, Sabian, Paiste, and more.
The collection for sale includes:
A 1958 WFL No. 401 5x14" Super Ludwig lacquered brass snare.
A 1920s No. 235 Super-Ludwig "Dance Model" 4x14" Brass Snare Drum
A 1930s Leedy No. 2002 Broadway Dual 6.5x14" brass snare drum.
A 1970s Sonor D-516 Phonic 6.5x14" beech snare drum with rosewood veneer.
A 5x14" champagne sparkle snare custom-built for Cook by Bob Yeager in 1966.
A rare Hawkes & Sons 5x14" brass snare, estimated to be from 1925–1930.
A 1950s Leedy & Ludwig No. 385 "New Era" 4.5x14" snare drum.
A mixed hi-hat set favored by Cook that features a K Zildjian Constantinople top and Avedas Zildjian bottom.
Timbales and congas from Cook's mid-'90s excursion into the world of Cuban drumming.
A Black Beauty-style snare engraved by John Aldridge.
A Gretsch Catalina Maple 7-Piece kit.
Gretsch Broadkaster Round Badge Reissue 4-Piece kit.
Head to The Official Frank Cook of Canned Heat Reverb Shop to see the whole collection now.