All Photos by Nobue Fujimoto.
Japan often tops the lists of people's travel bucket lists. With its blend of traditional and ultra-modern, Blade Runner-like side streets giving way to ancient temples and tea rooms—there's nothing else quite like it. However, there's more to Japan than just noodle bars and samurai castles. This is especially true if you're a musician. For fans of Japanese musical instruments, Hamamatsu is a must-visit, packed with rare instruments and great buys.
Hamamatsu, located in Shizuoka Prefecture in central Japan, is known as the City of Music. And for good reason. While Tokyo may be the modern heart of Japan, and Kyoto its traditional soul, Hamamatsu is where the majority of Japan's musical instruments are made. Two of the big three synthesizer manufacturers—Roland and Yamaha—are headquartered there, with only Korg based in Tokyo. There's more to Hamamatsu than just a couple of company addresses though, as we'll soon show you. The entire town is based around musical instruments.
If you have even a passing interest in Japanese musical instruments (and since you're reading this we guess you probably do), you really should put Hamamatsu on your list. In this piece, we'll outline a suggested tour itinerary for a visit as well as highlight some of the city's music-focused charms.
Hamamatsu History
Hamamatsu is located on the Pacific Ocean side of central Japan, roughly half-way between Tokyo and Kyoto. In the late 1800s, it was just a sleepy fishing village, but Torakusu Yamaha changed all that when he founded Yamaha Corporation there in 1887.
As the company grew, other manufacturers sprouted up in Hamamatsu as well. Kawai started there in 1926 (its founder, Koichi Kawai, was Torakusu's neighbor) and Suzuki set up shop in 1954. Founded in Osaka in 1972, Roland made the move to Hamamatsu in the 2000s, although it had manufacturing there from the 1970s onward.
With such a music focus, Hamamatsu has come to be known as the City of Music. The Hamamatsu Museum Of Musical Instruments opened in 1995. Even the city mascot, a cartoon image of Shogun Tokugawa Ieyasu with keyboard-patterned armor, reflects the city's industry.
Museum of Musical Instruments
---
We started our day with the Museum of Musical Instruments, as it's the closest site to the station. The museum has instruments from all over the world, grouped into collections from Japan, Asia (including some incredible gamelans), Oceania, Africa, the Americas, and Europe.
The real treat, though, is the collection of electronic instruments. For fans of Japanese electronic instruments, this is the room to linger in.
The collection includes an original Korg Doncamatic DA-20 Rhythm Synthesizer, Korg's one-of-a-kind Prototype 1 organ/synth combo that would go on to spawn the miniKORG 700 and other instruments, as well as the incredibly rare educational, flat-panel version of the MS-20, which was made to be hung on classroom walls.
There's also a full Roland System-700, GR-500 Guitar Synthesizer, and Korg Trident, among others. Non-Japanese instruments include a Moog System 35 and ARP 2600.
---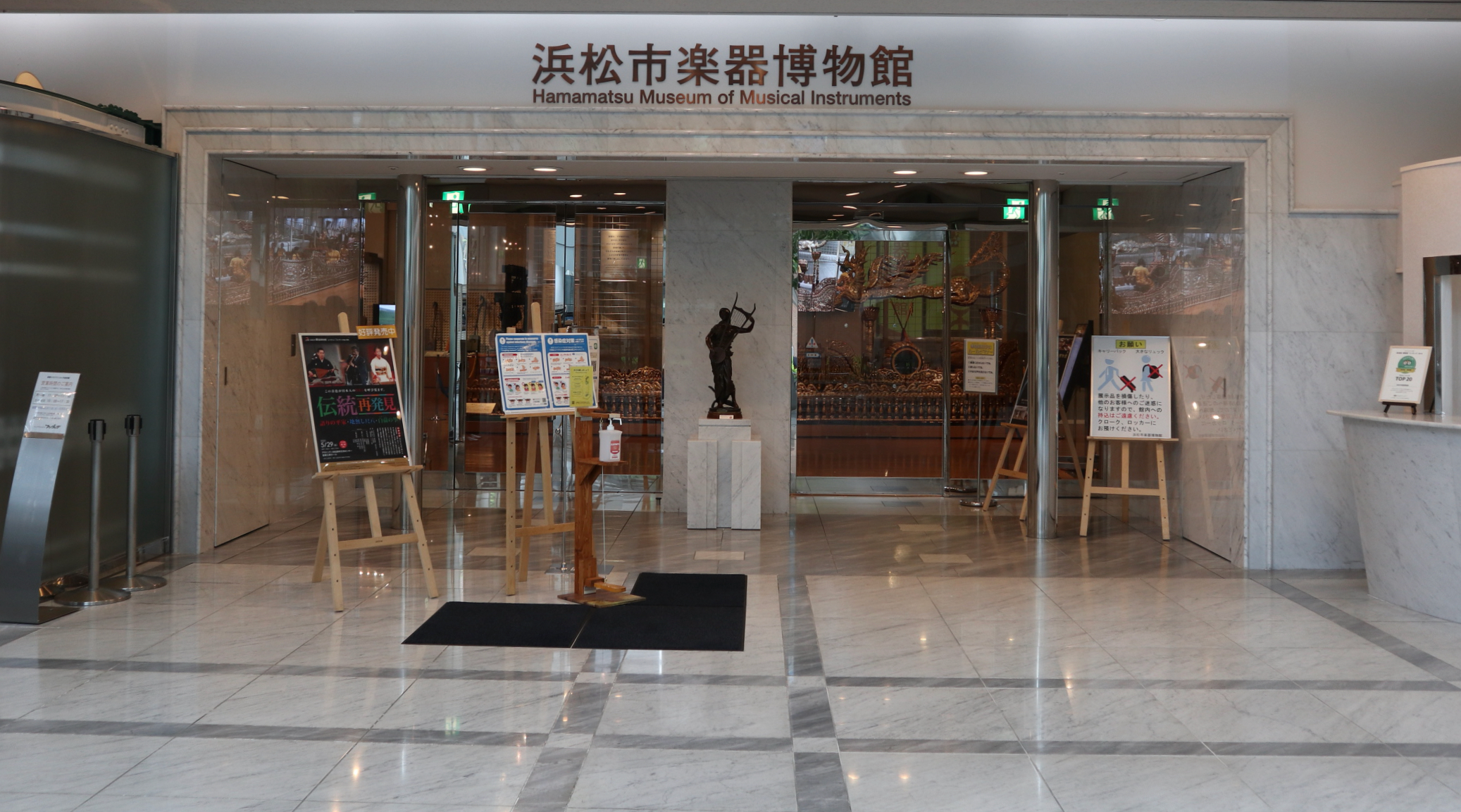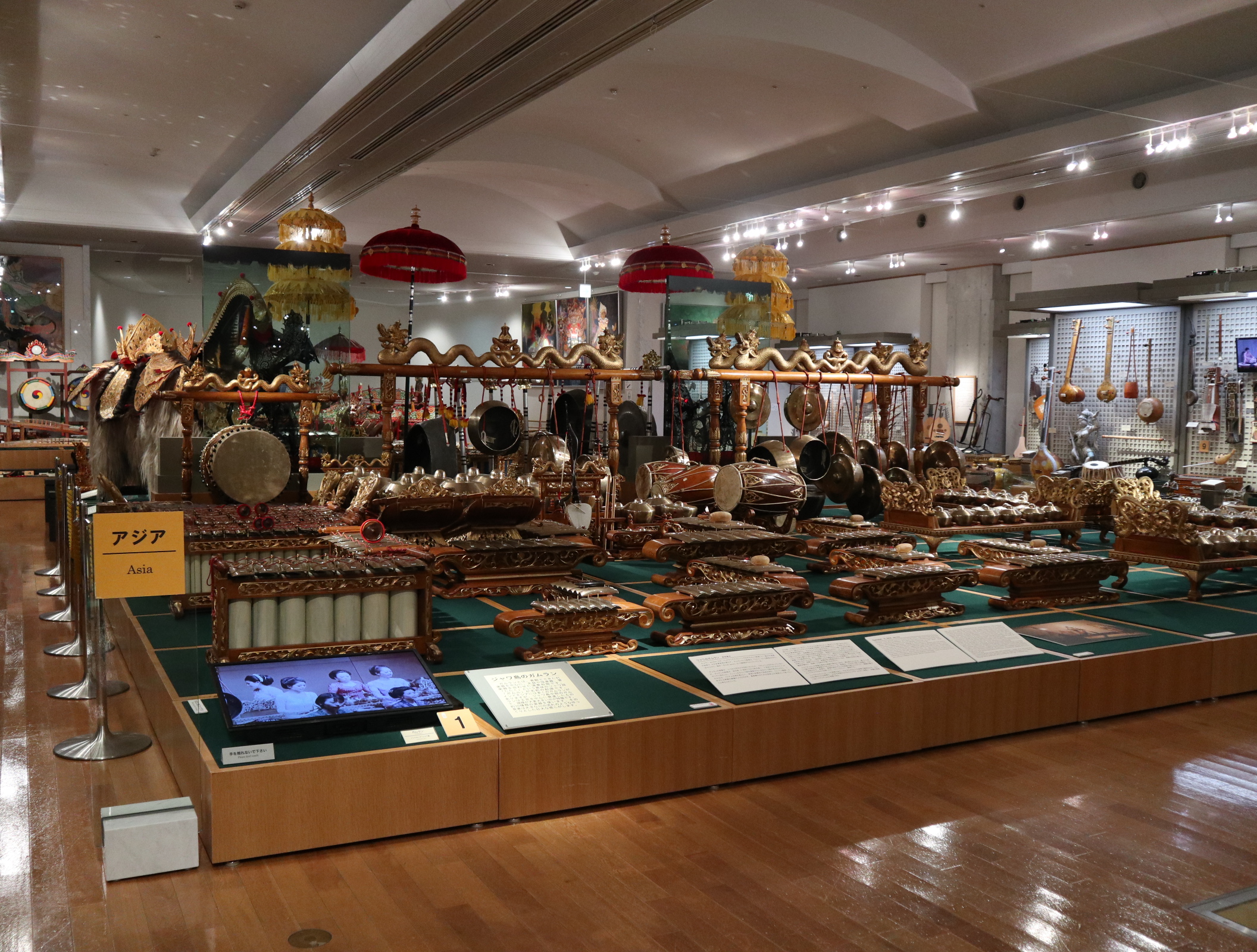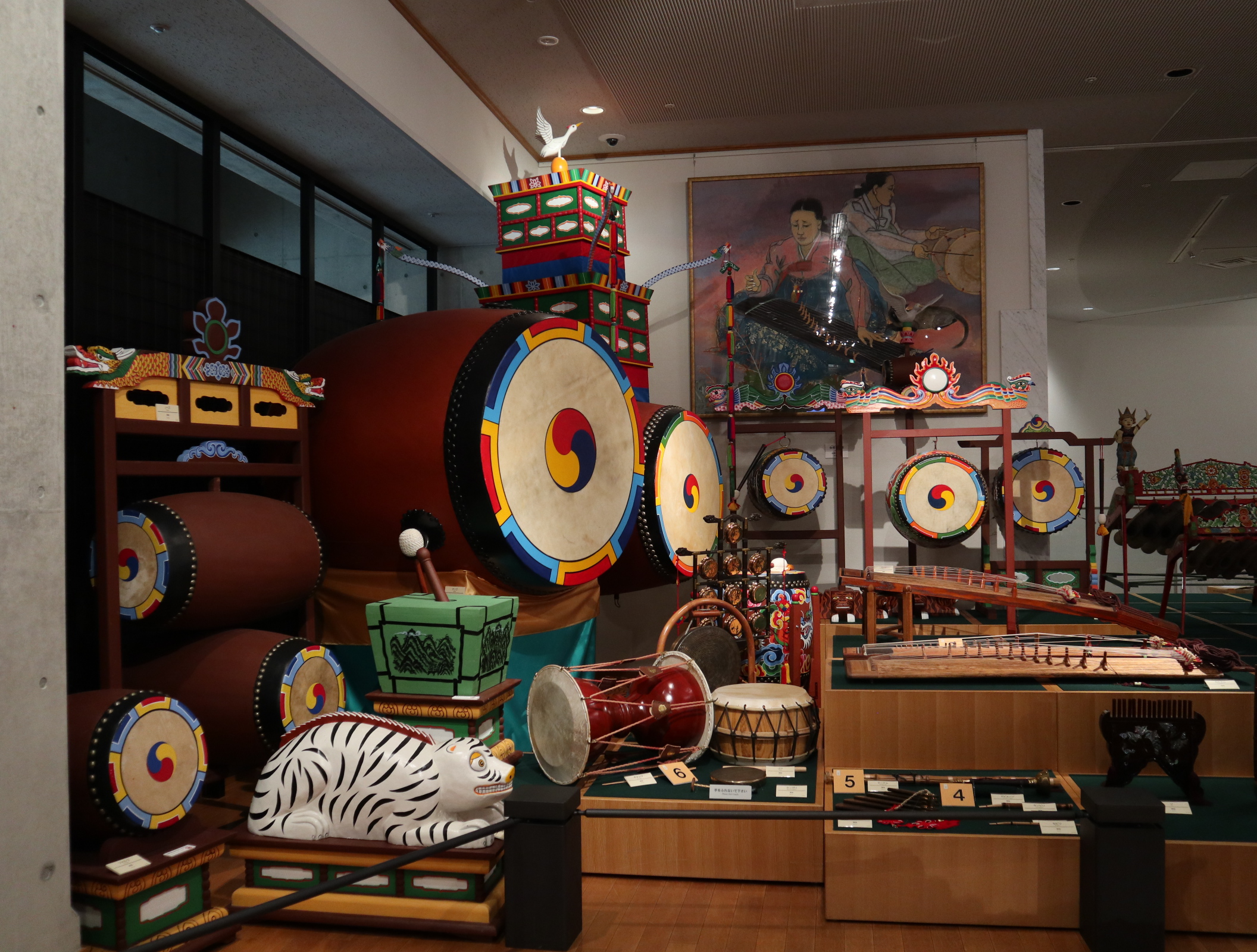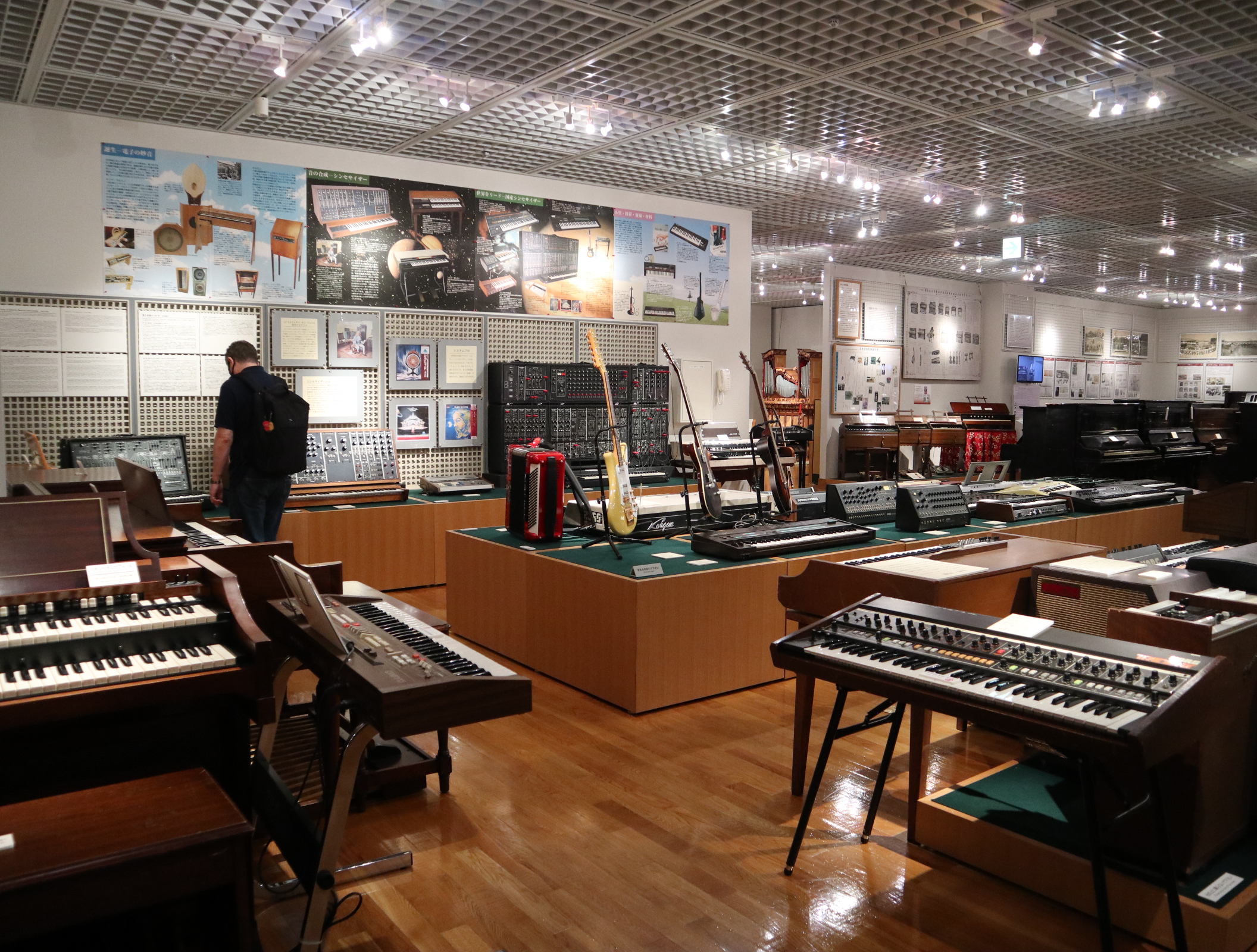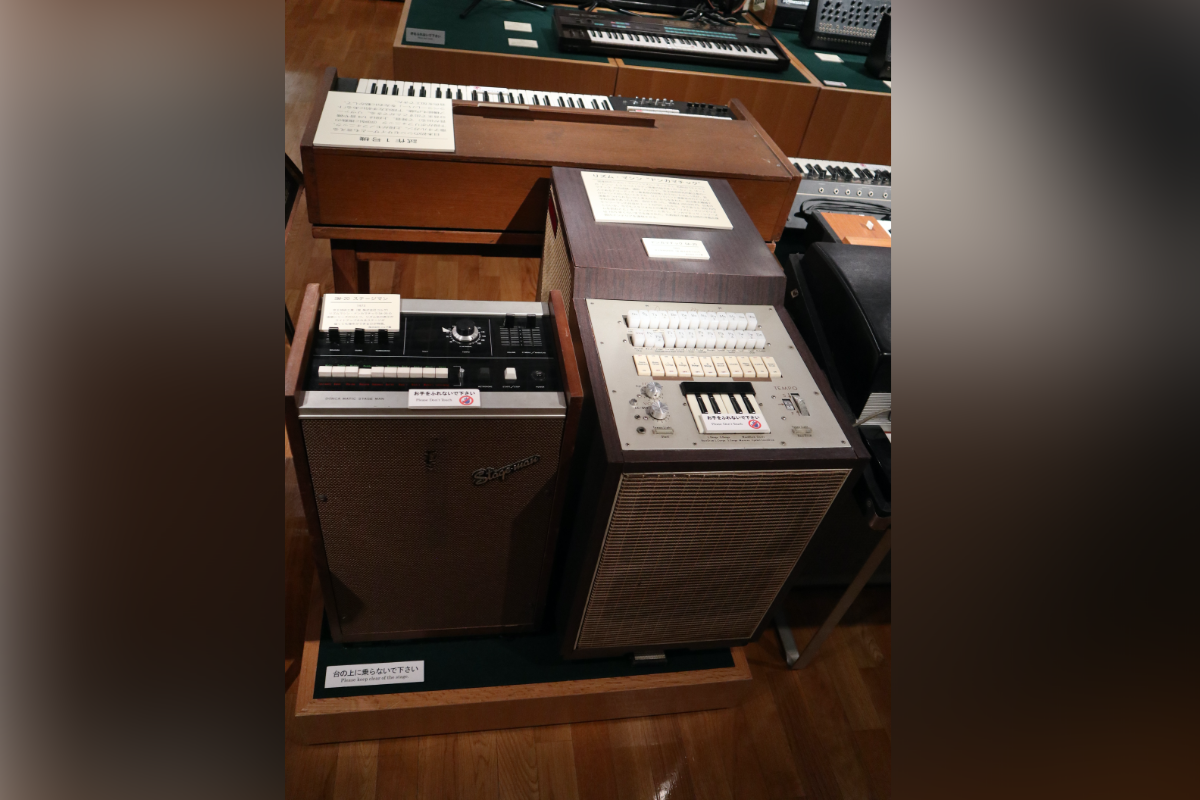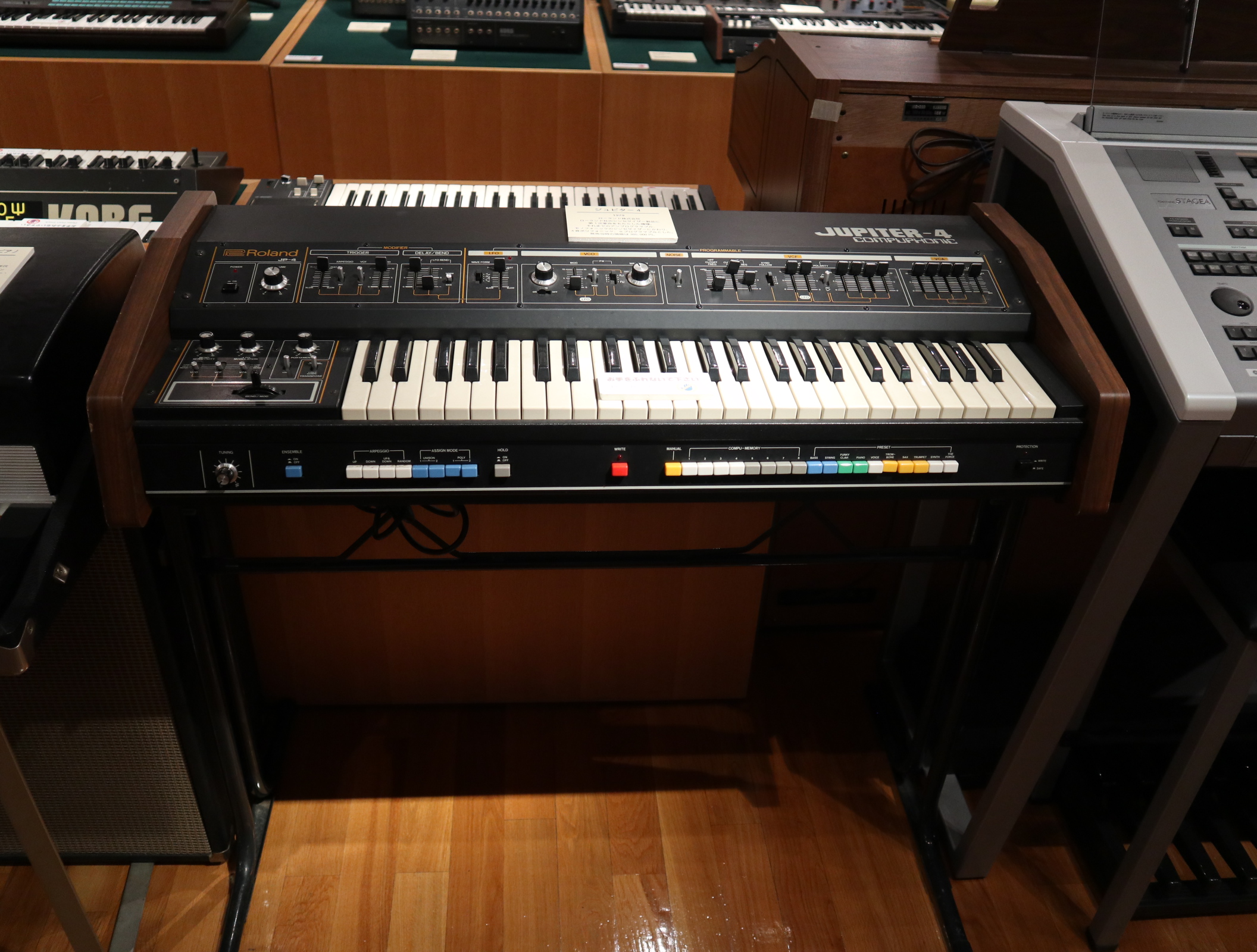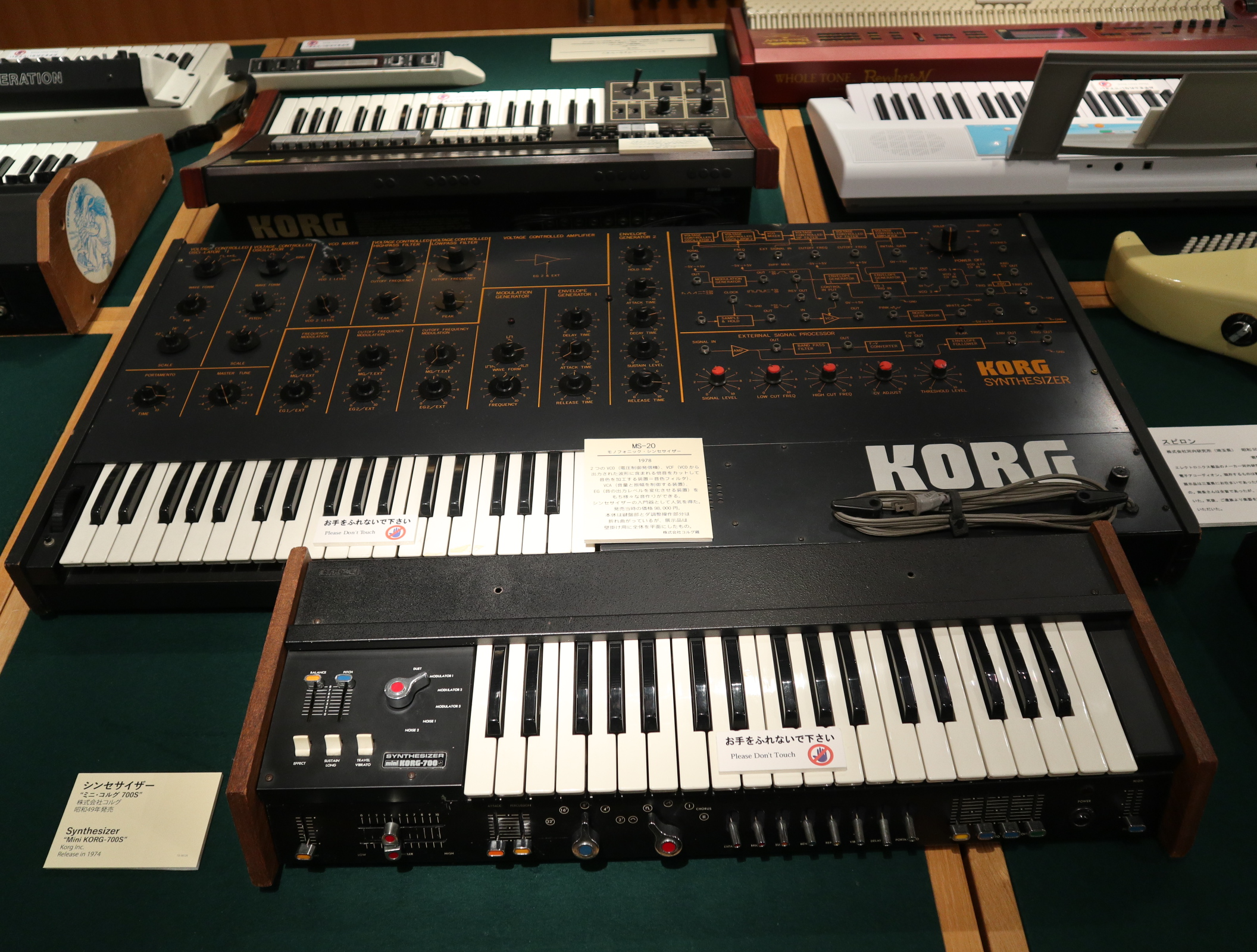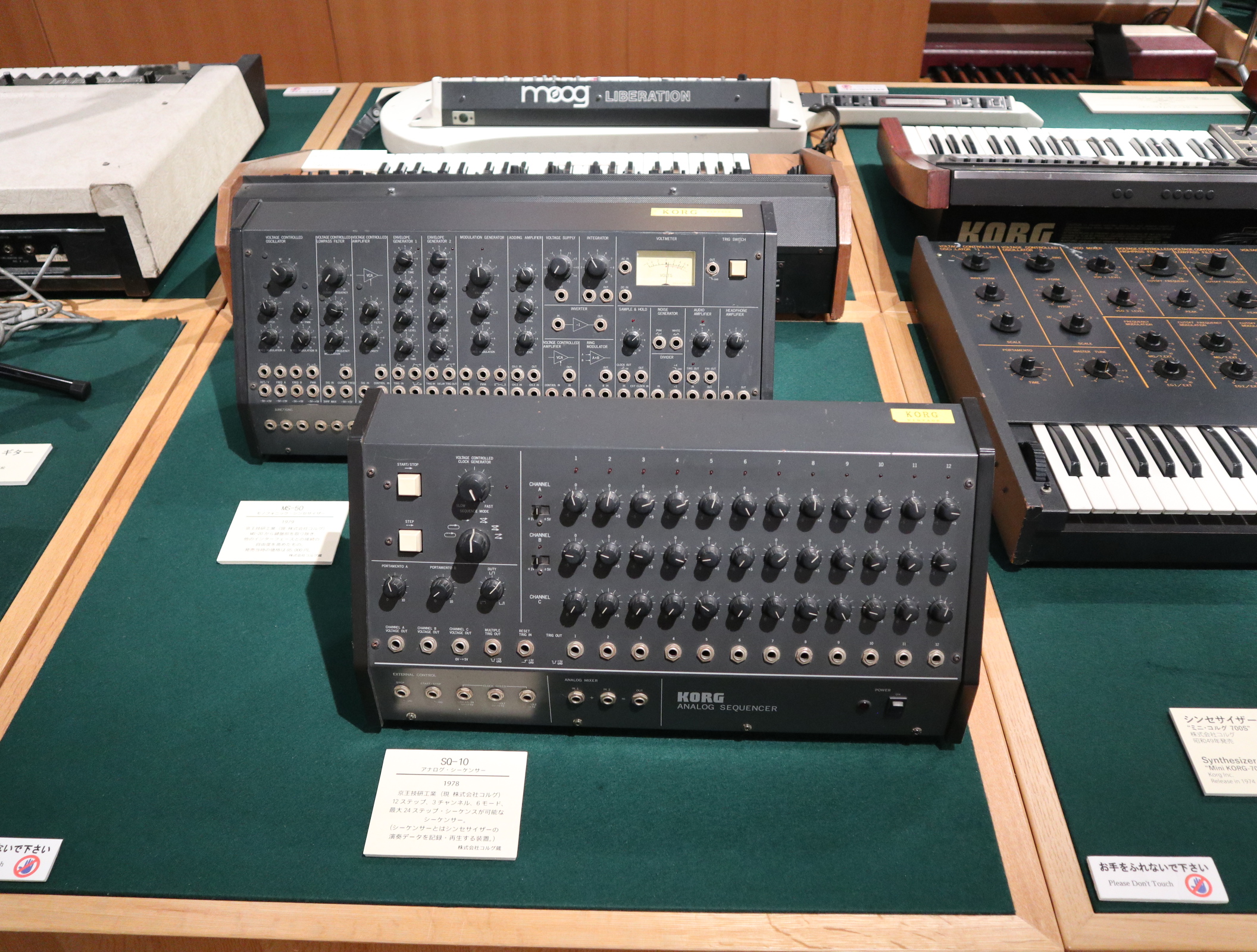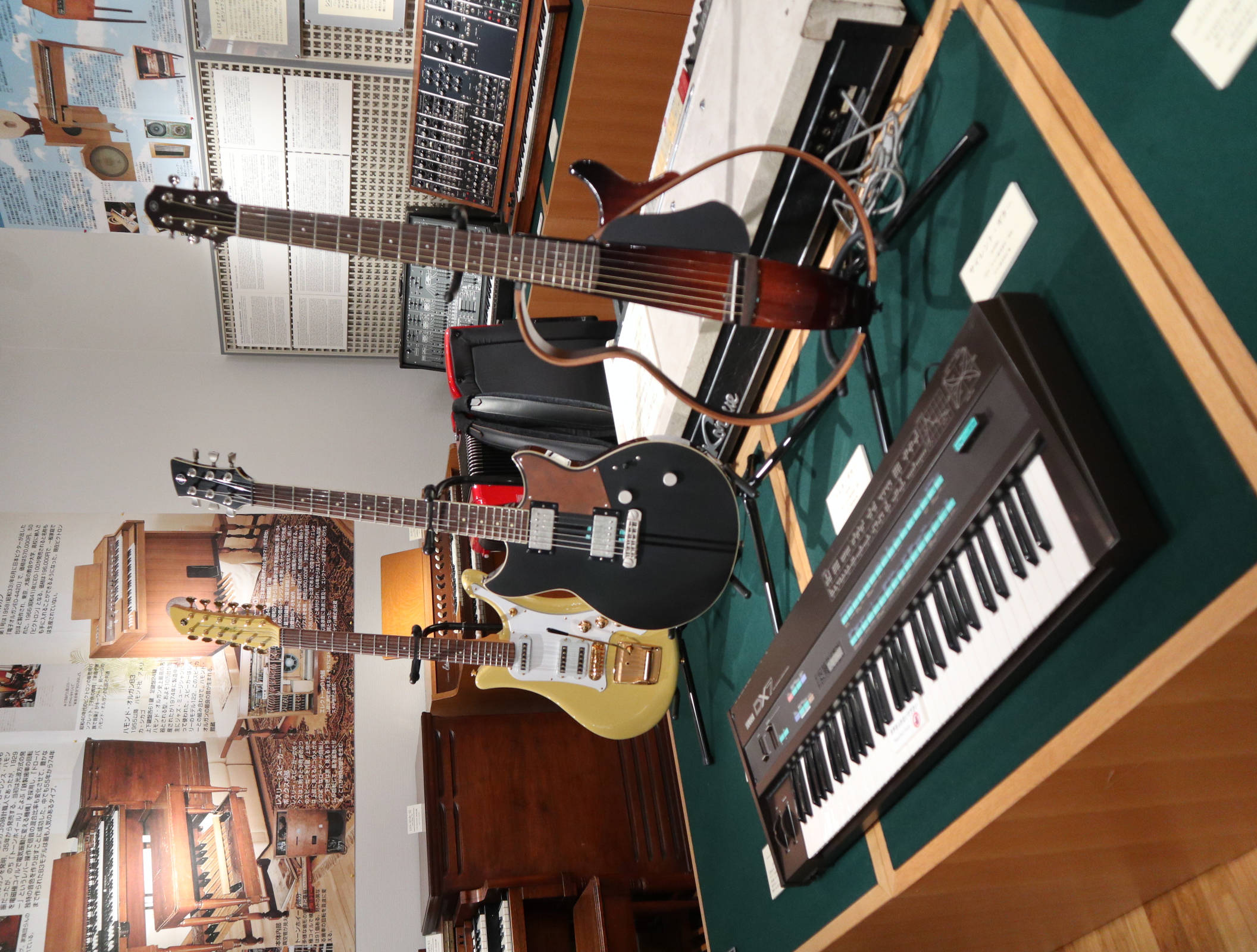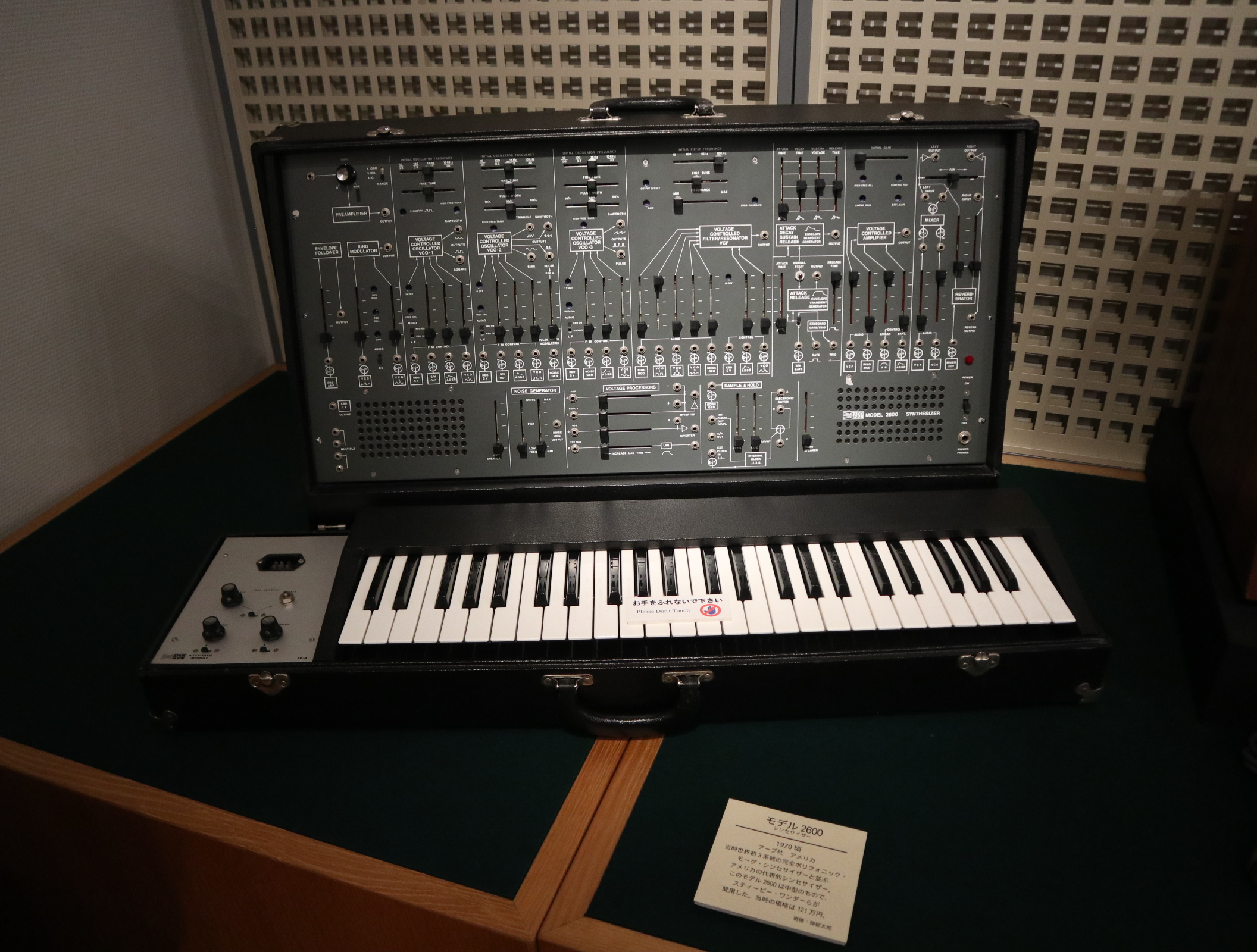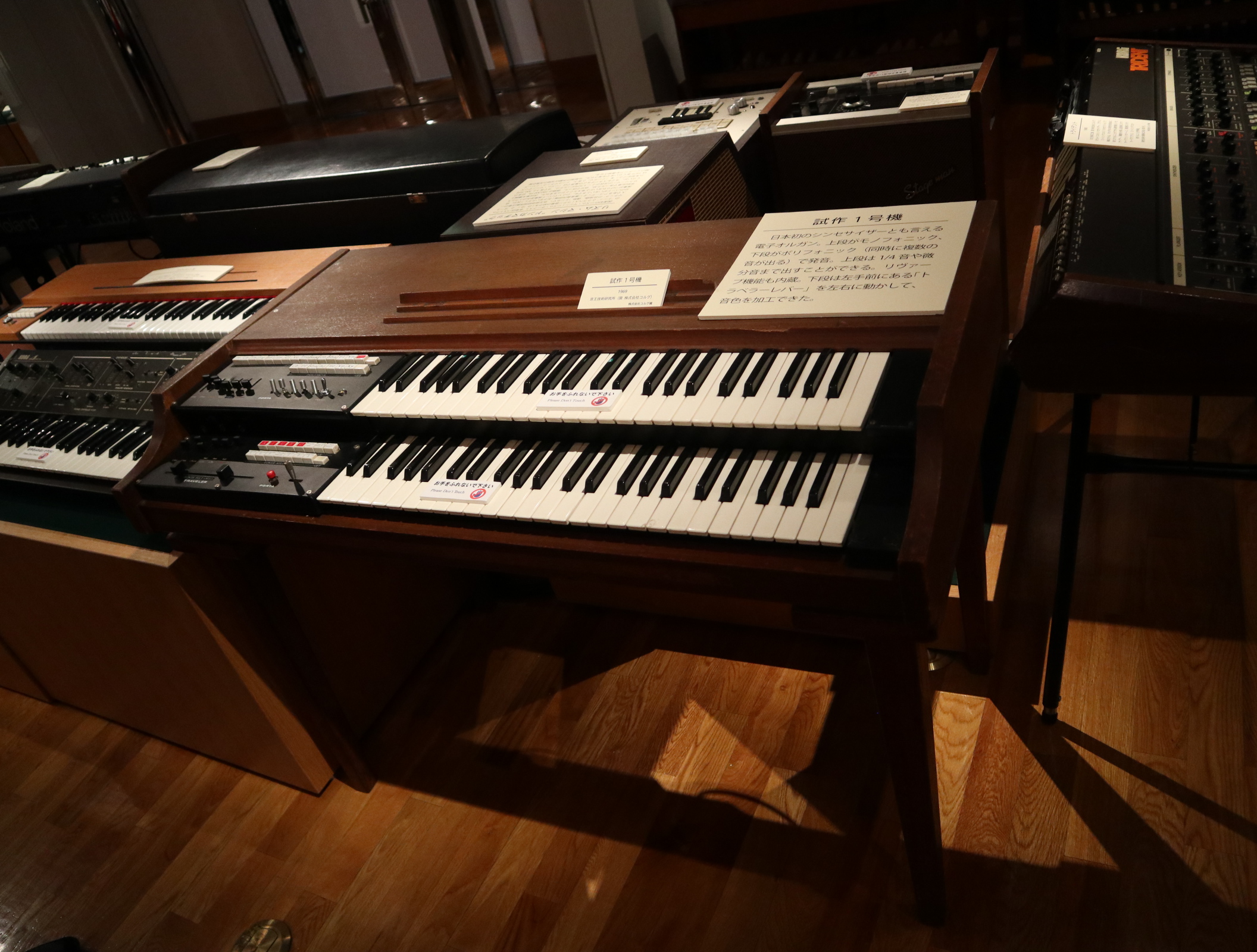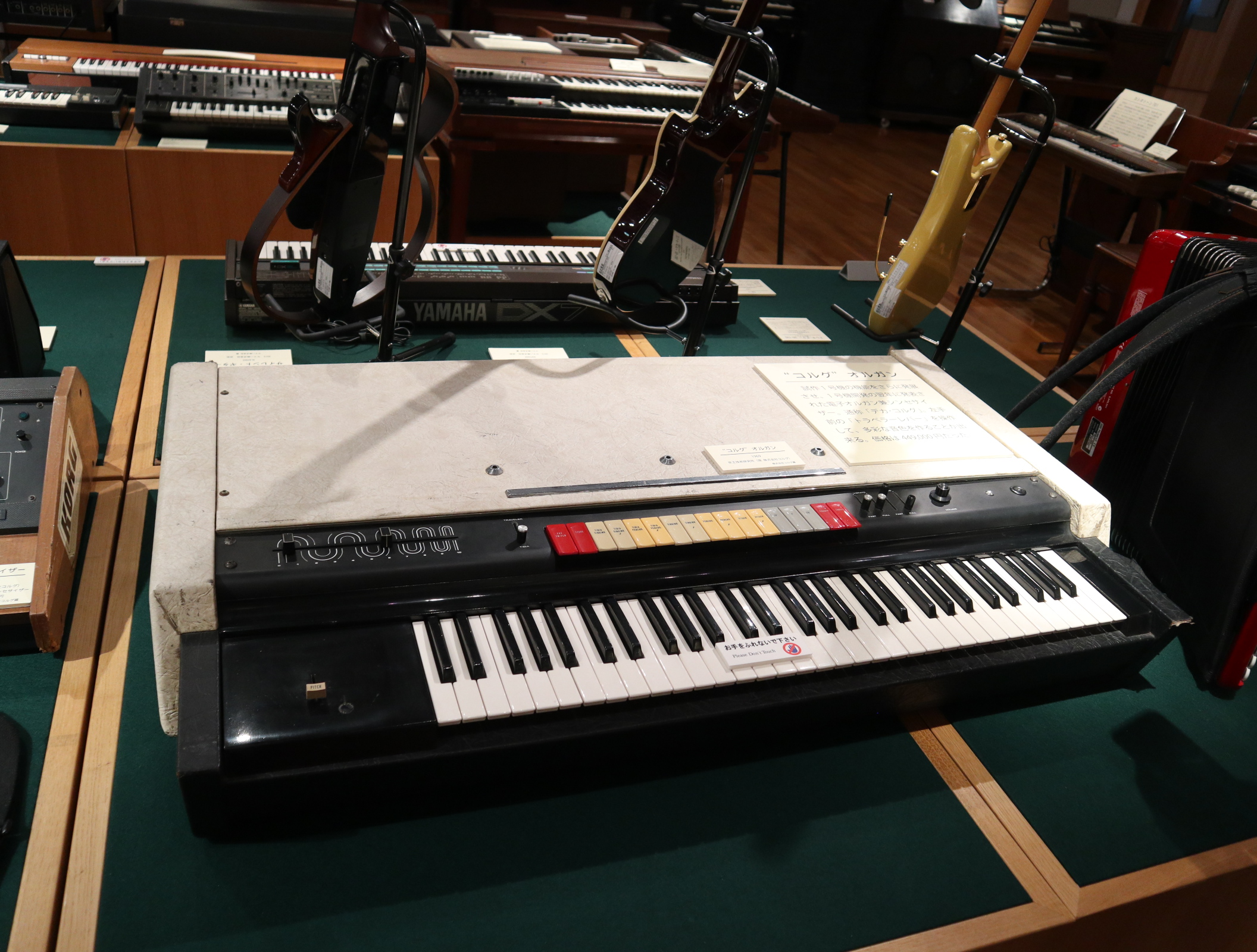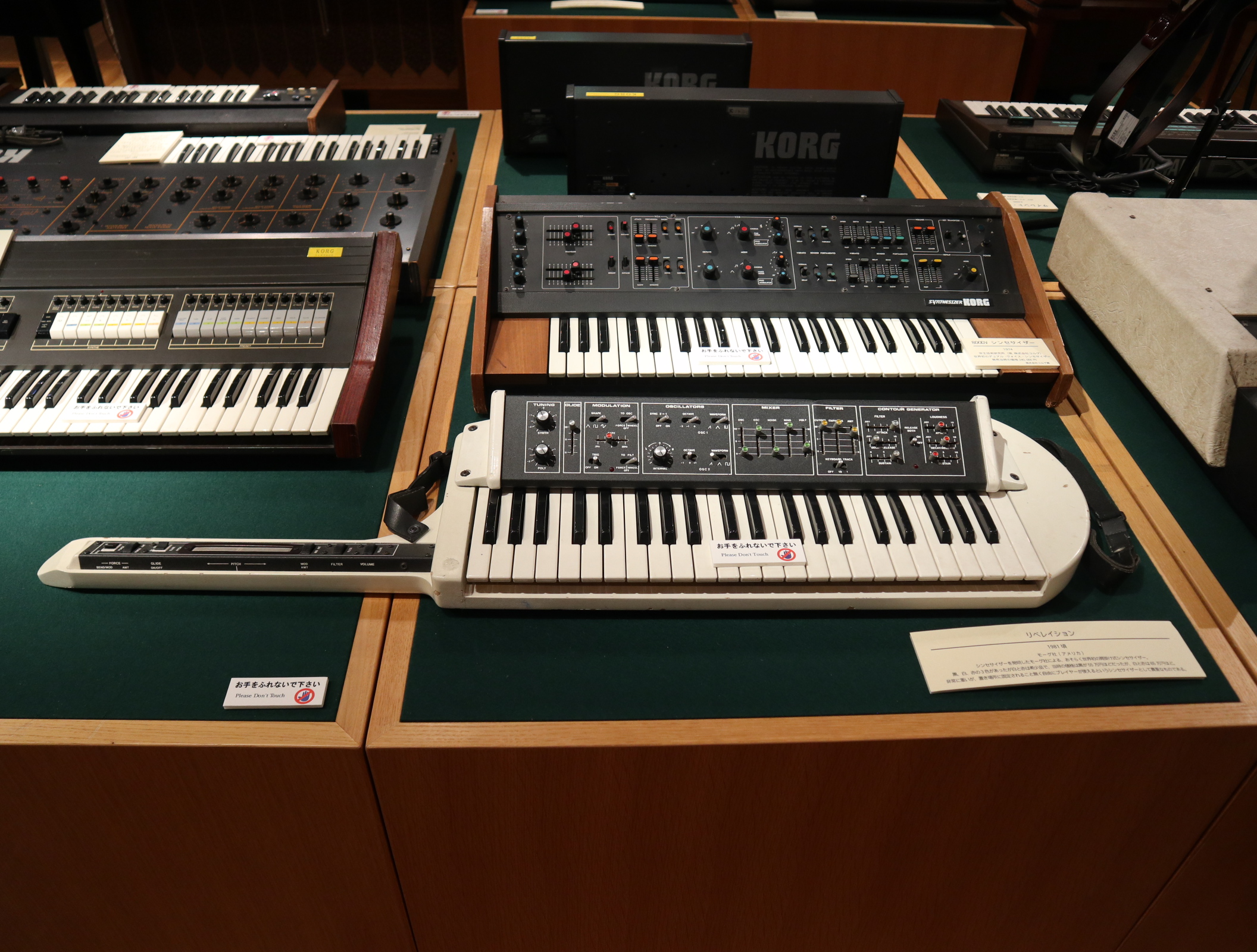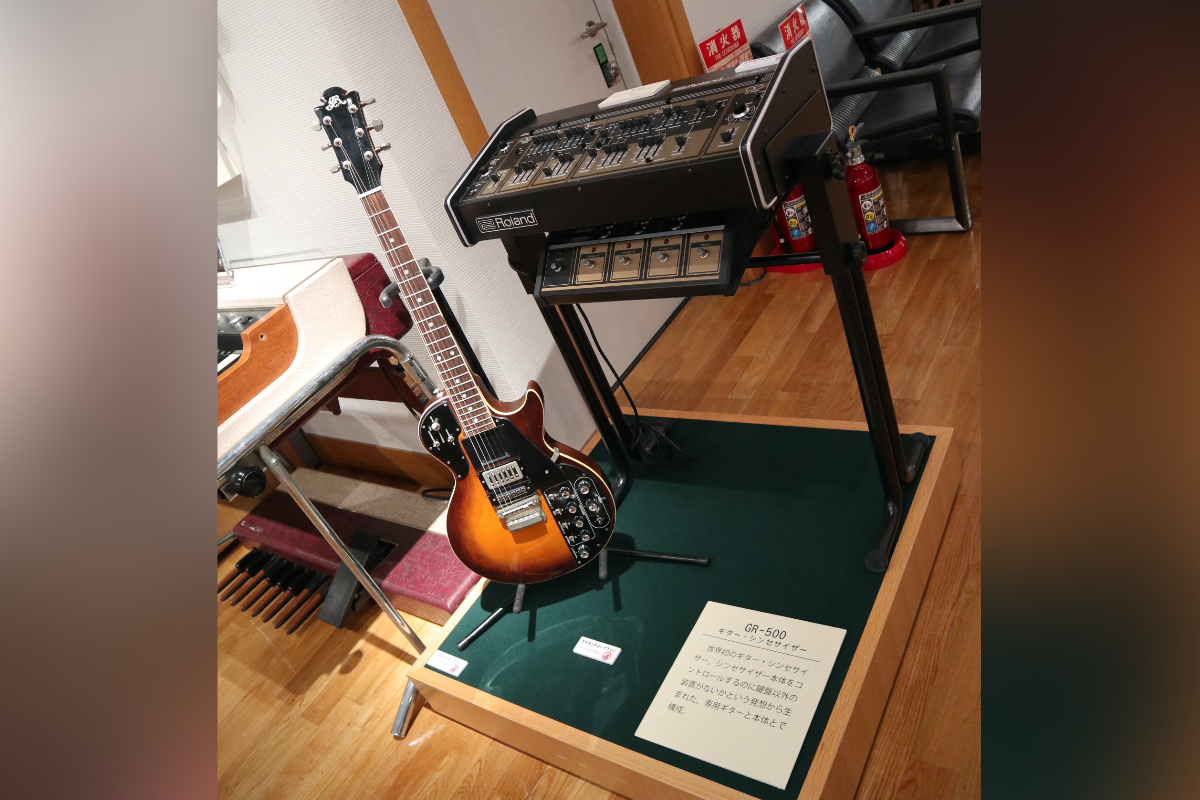 ---
While the museum unfortunately doesn't allow visitors to play the instruments on display, there is a hands-on room where you can get up-close-and-personal with some items. (Note that this room was closed during our visit as part of countermeasures against COVID-19.)
The Museum of Musical Instruments is open every day except the second and fourth Wednesday of the month. It is a 10 minute walk from JR Hamamatsu Station.
Visit the museum's website here.
Yamaha has a long history, from reed organs and pianos to furniture and motorcycles, and it's all on display at Innovation Road, a museum located on the Yamaha campus near downtown Hamamatsu.
There are plenty of musical instruments and other hardware on display as well, including synthesizers, guitars, live sound equipment, and even a GX-1. Unlike the city museum, however, many instruments are actually playable. Synthesizer fans will not want to miss trying out the CS-80, DX1, and incredibly rare VP1.
There are some cool curios as well, such as mockup models of the Reface series and a DX7IIFD with reverse-color keys.
---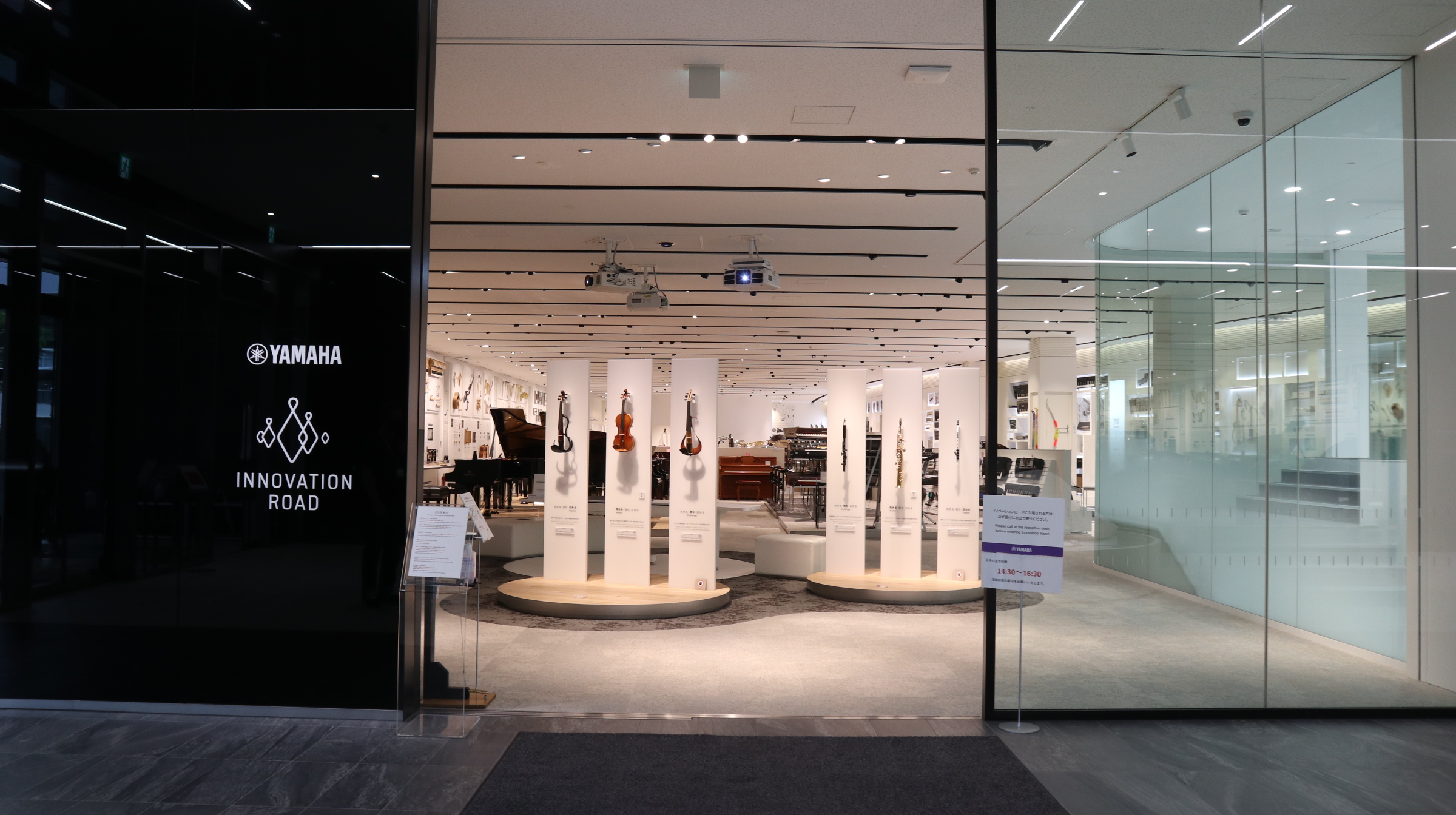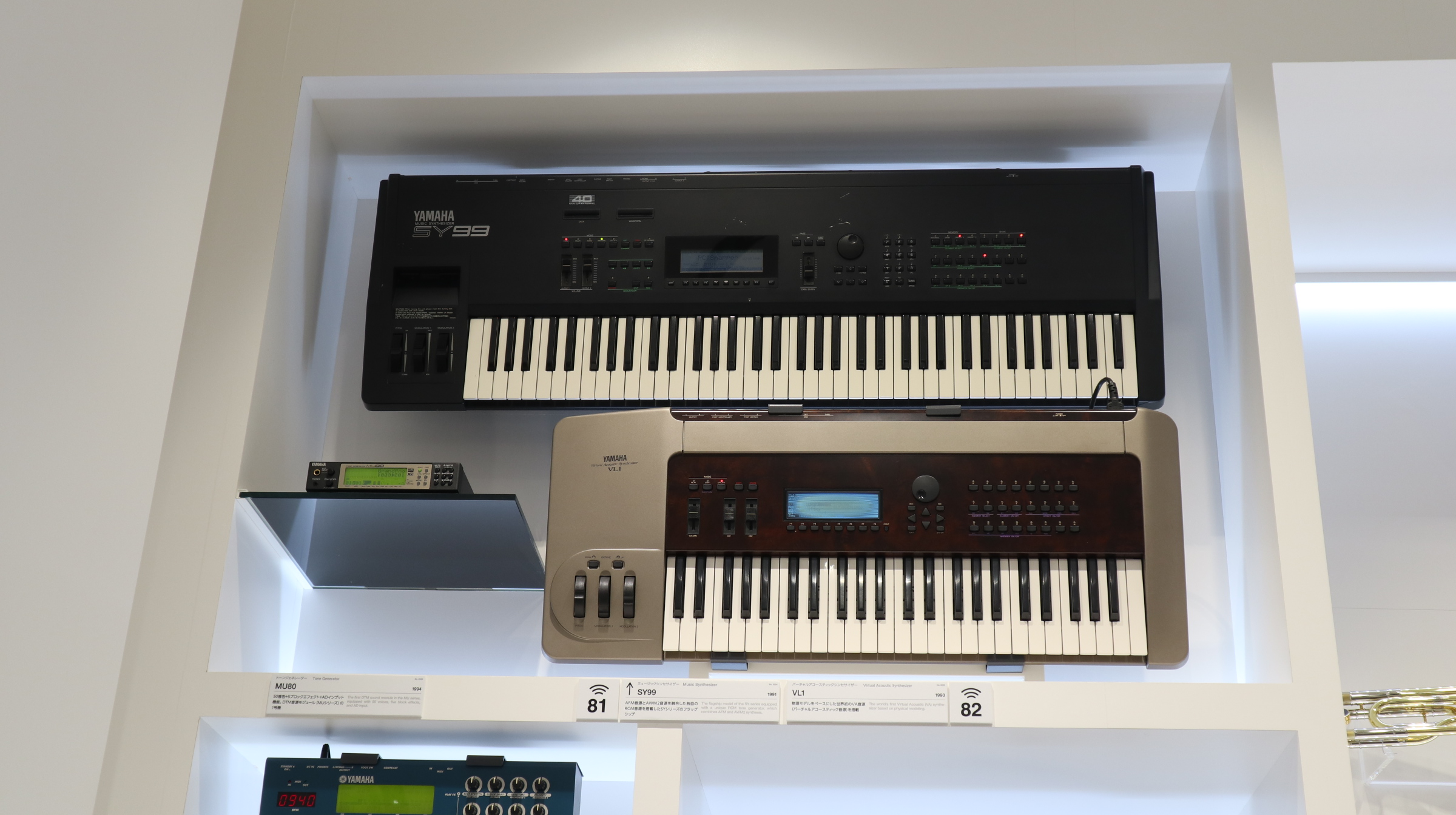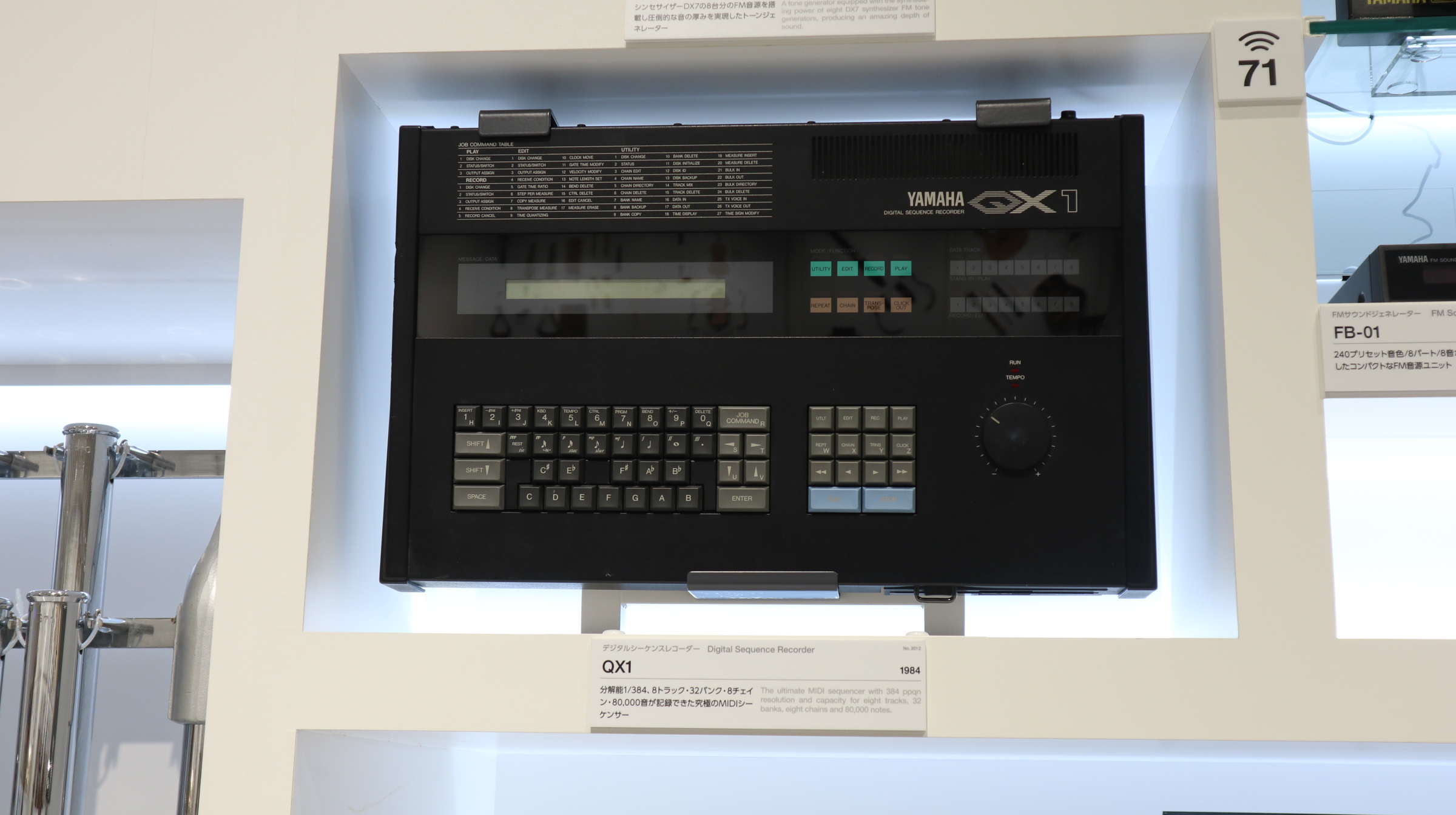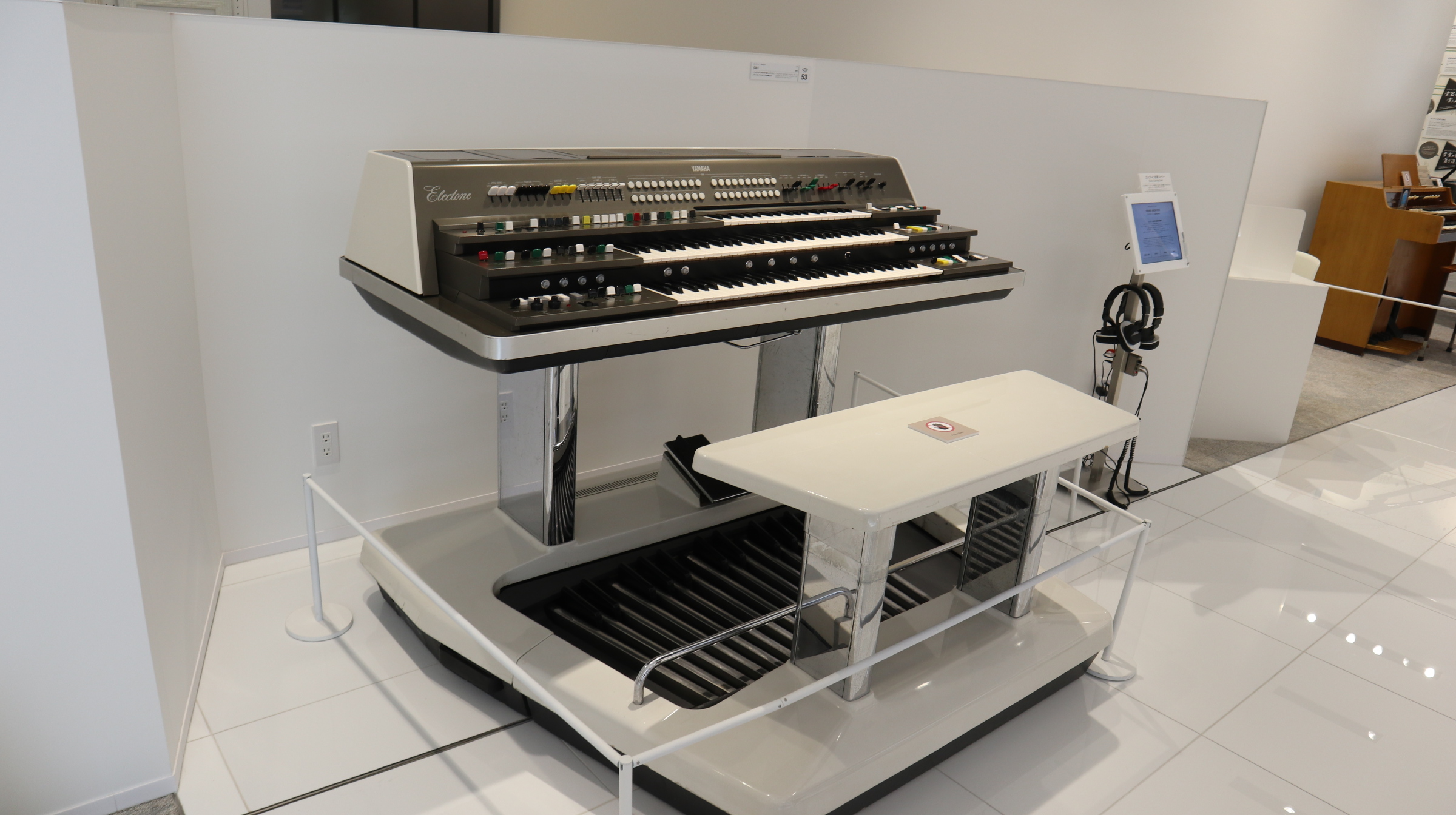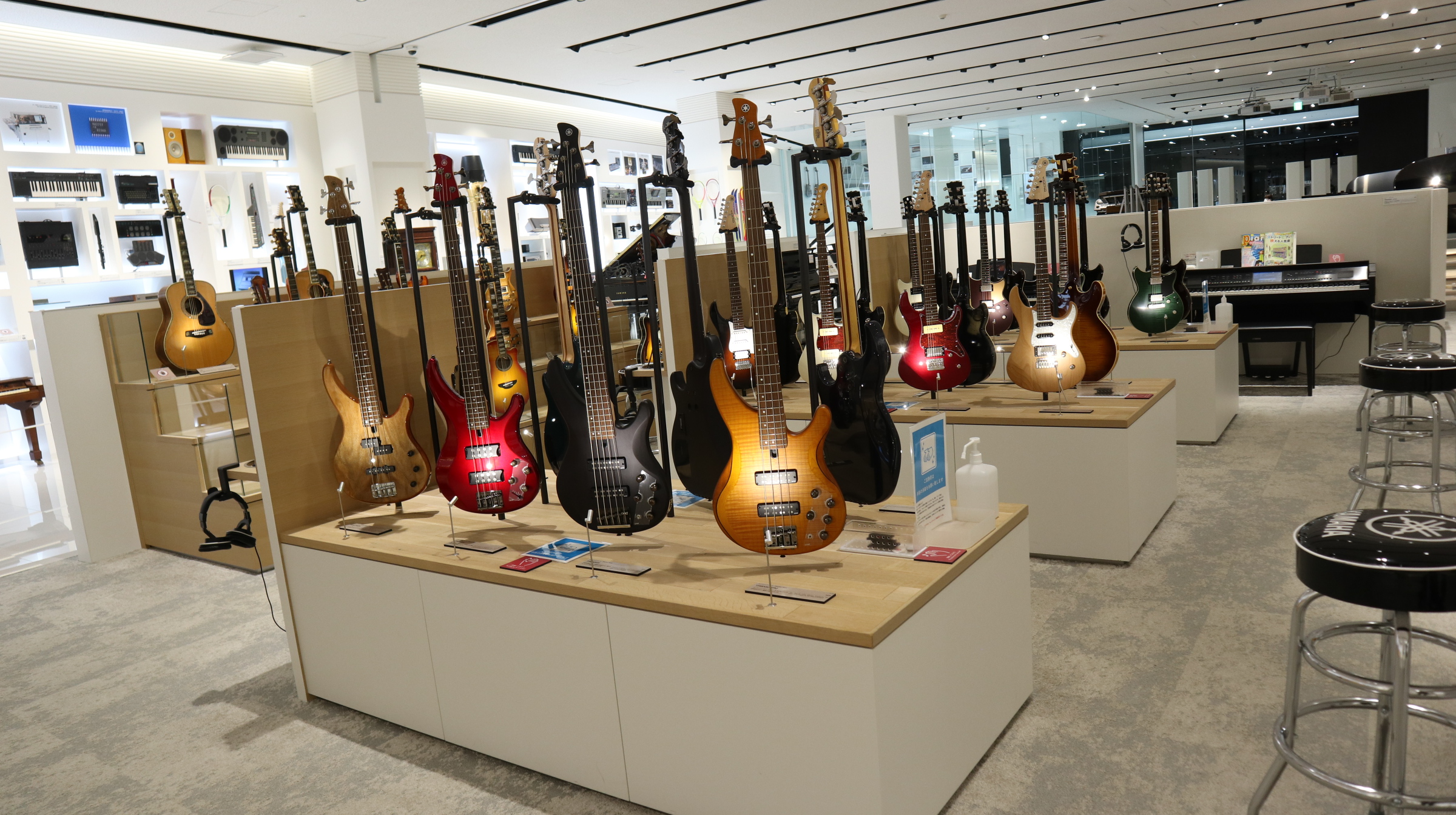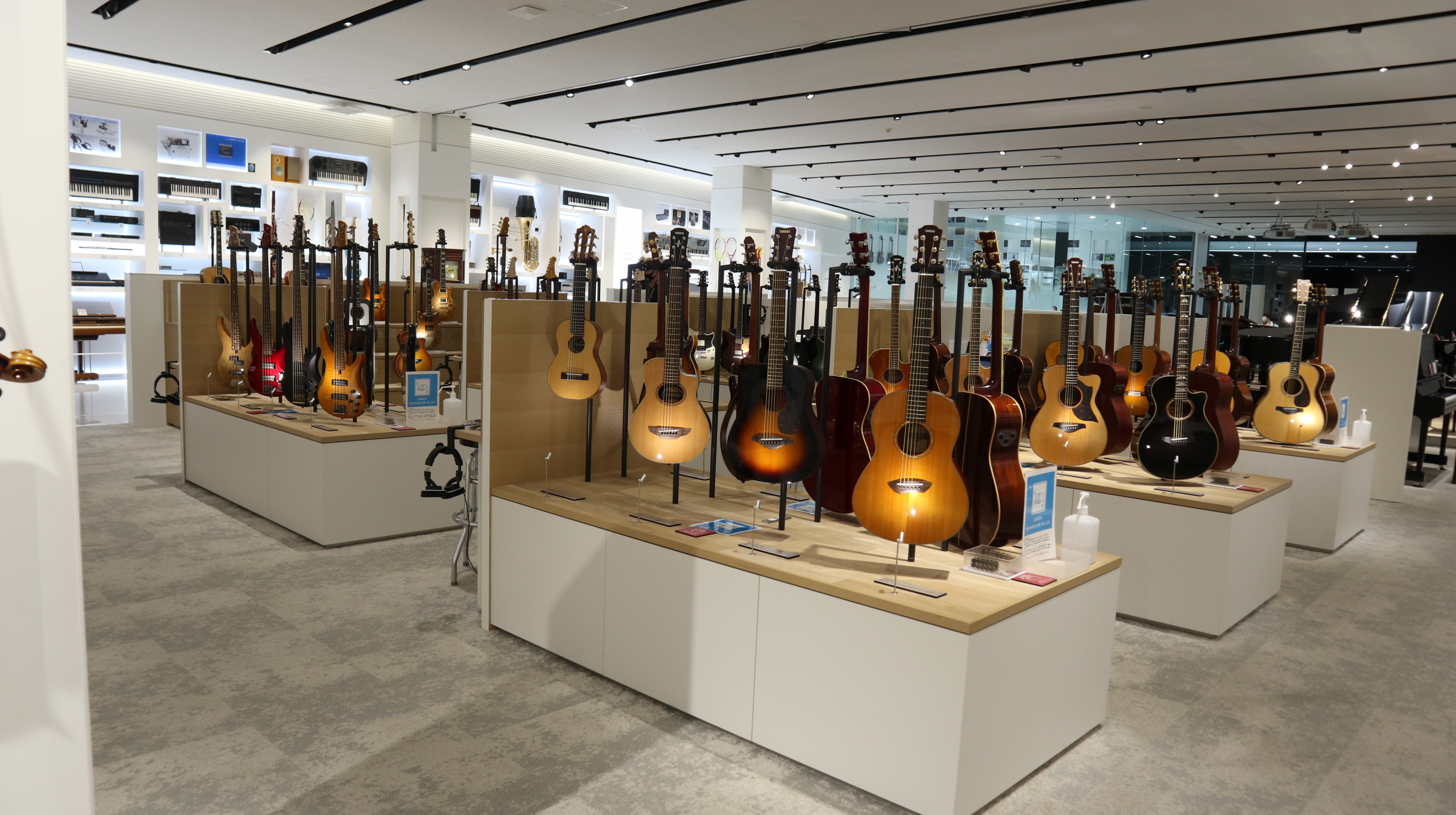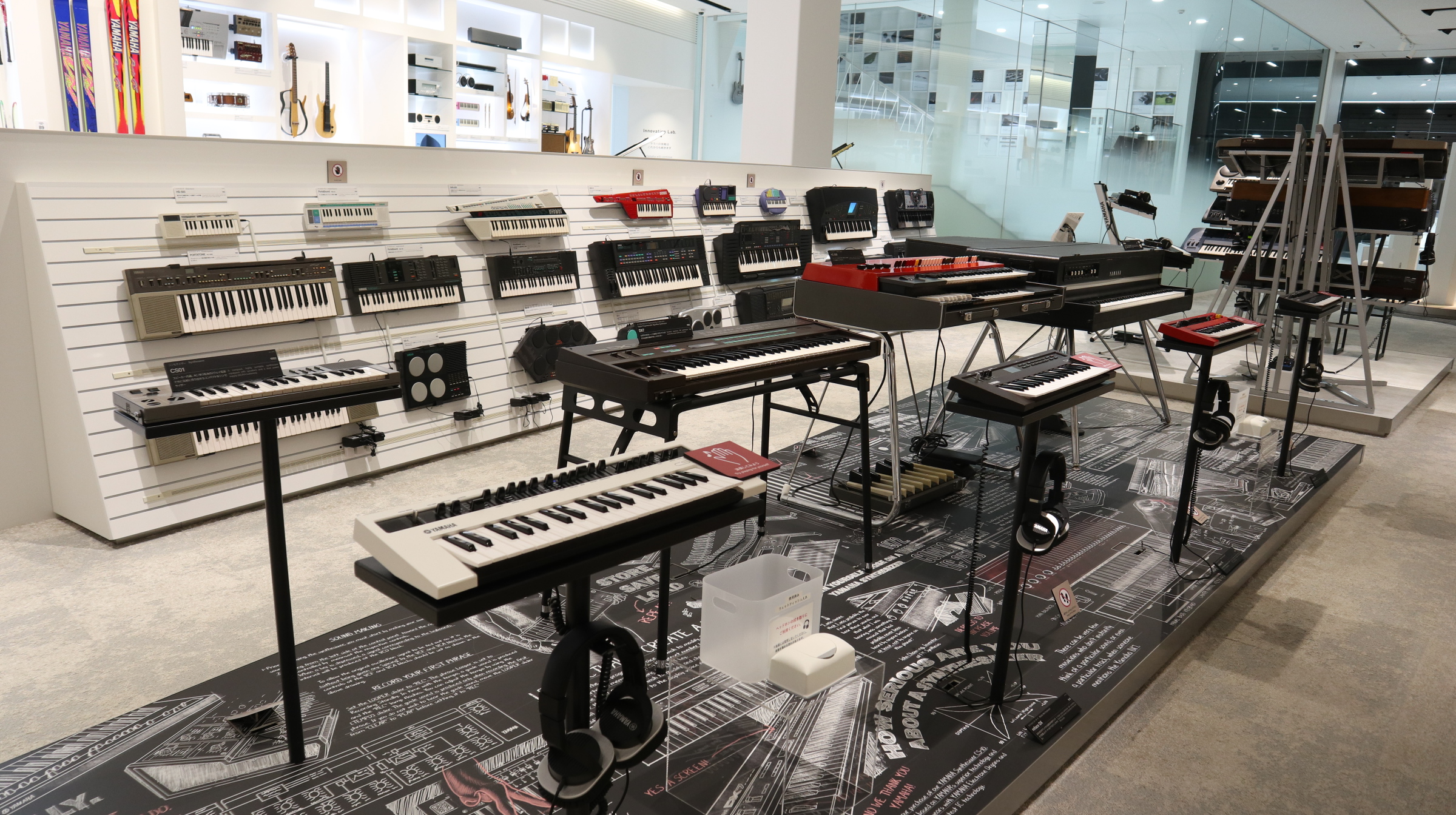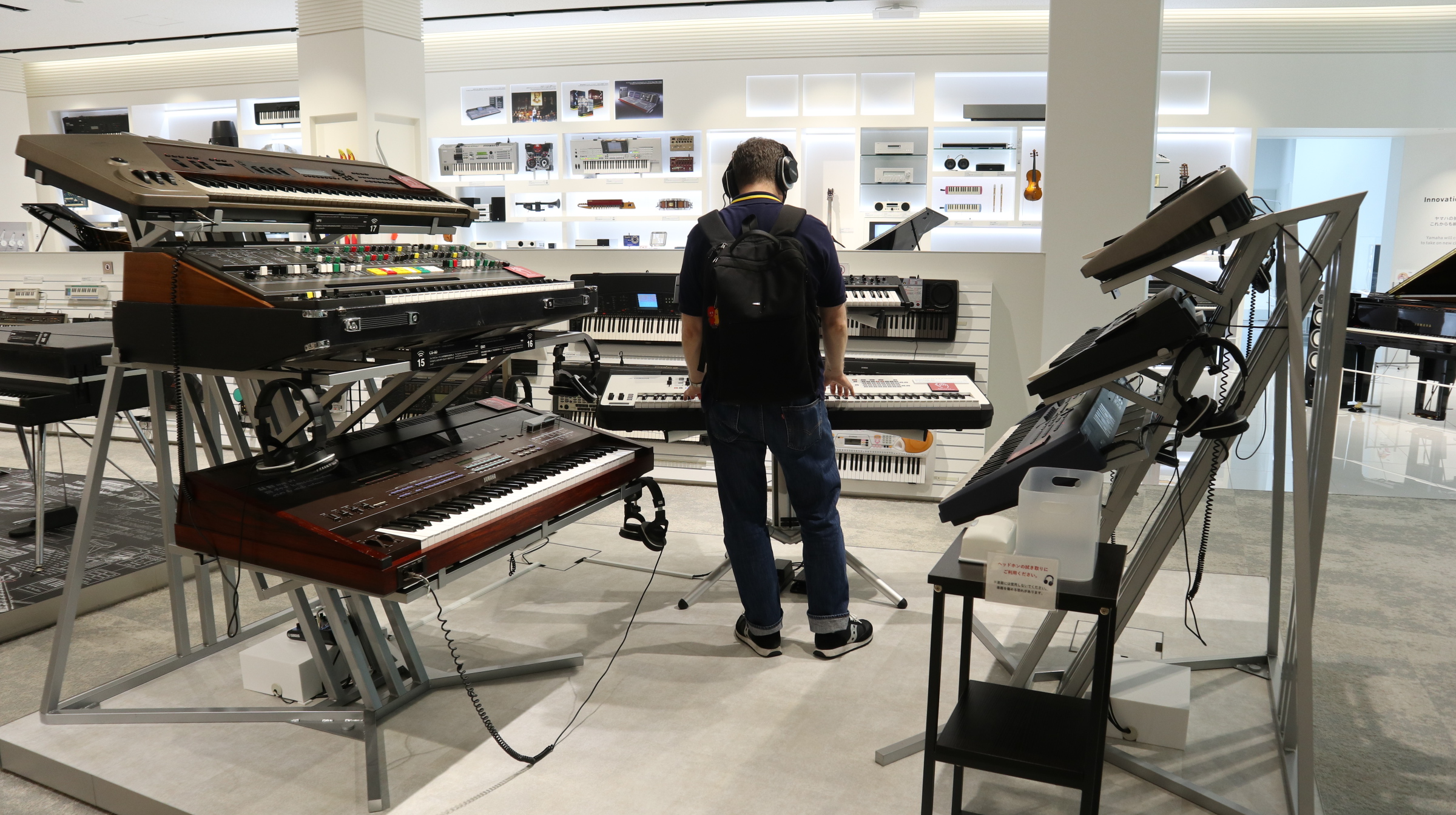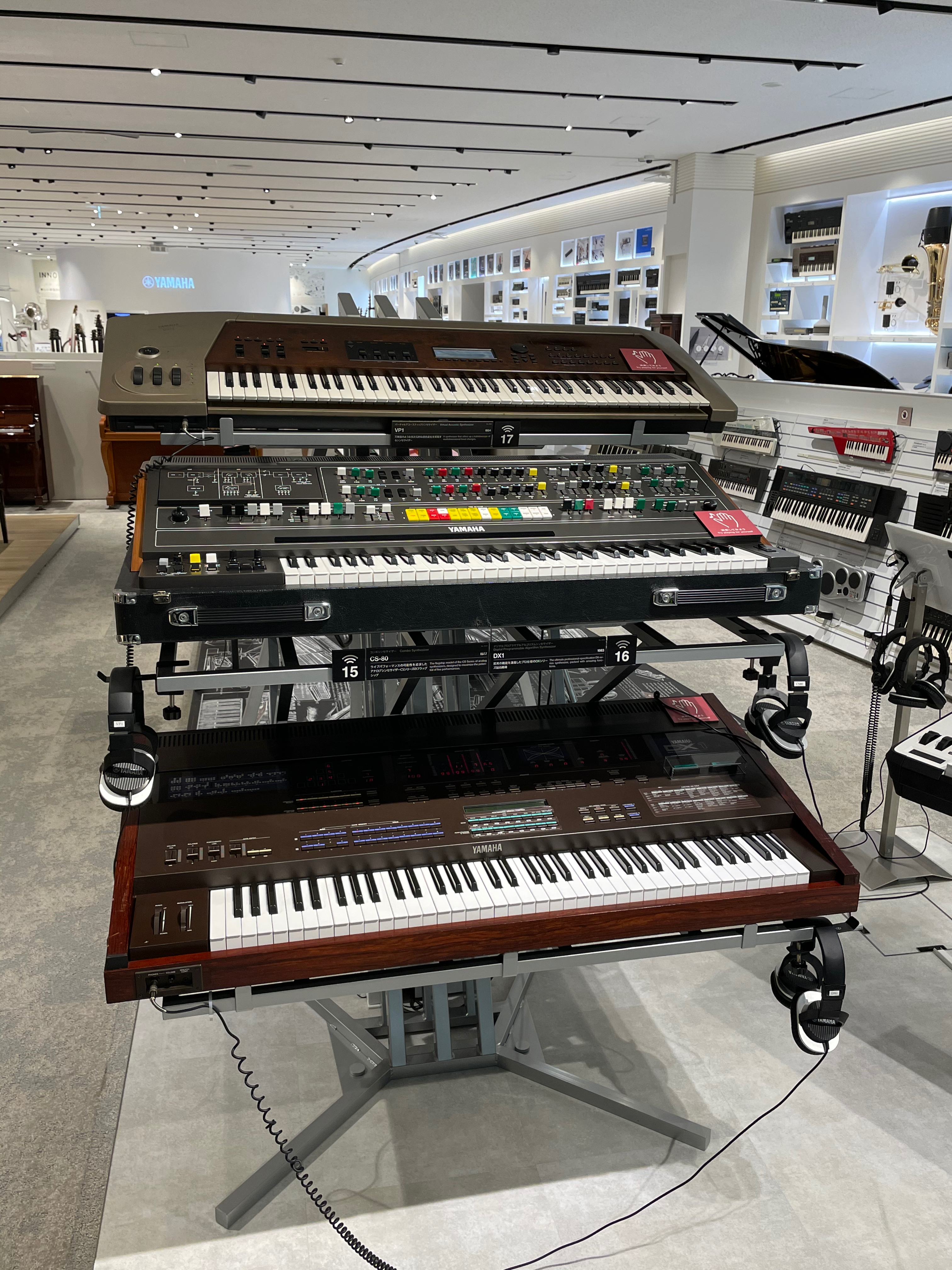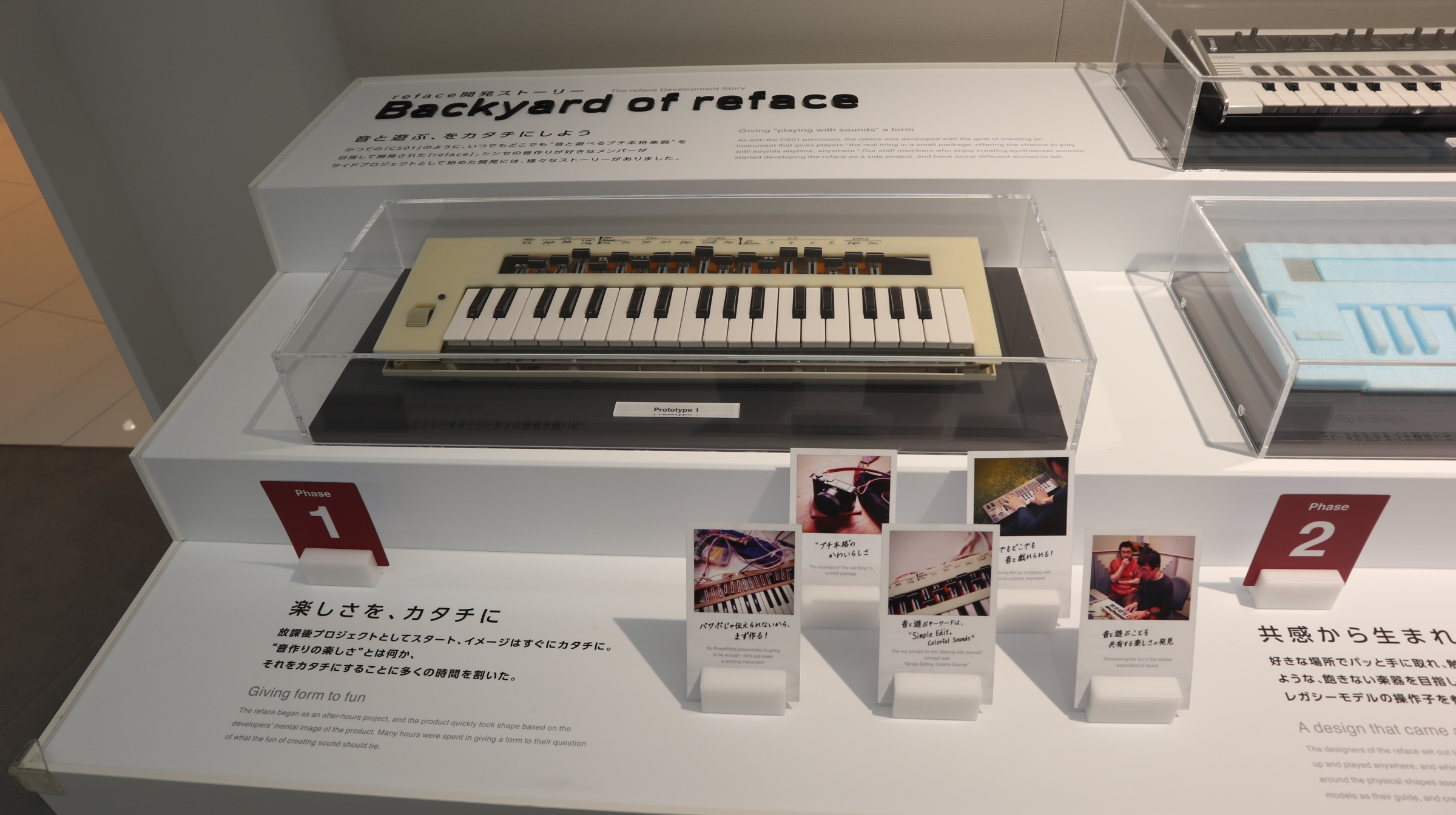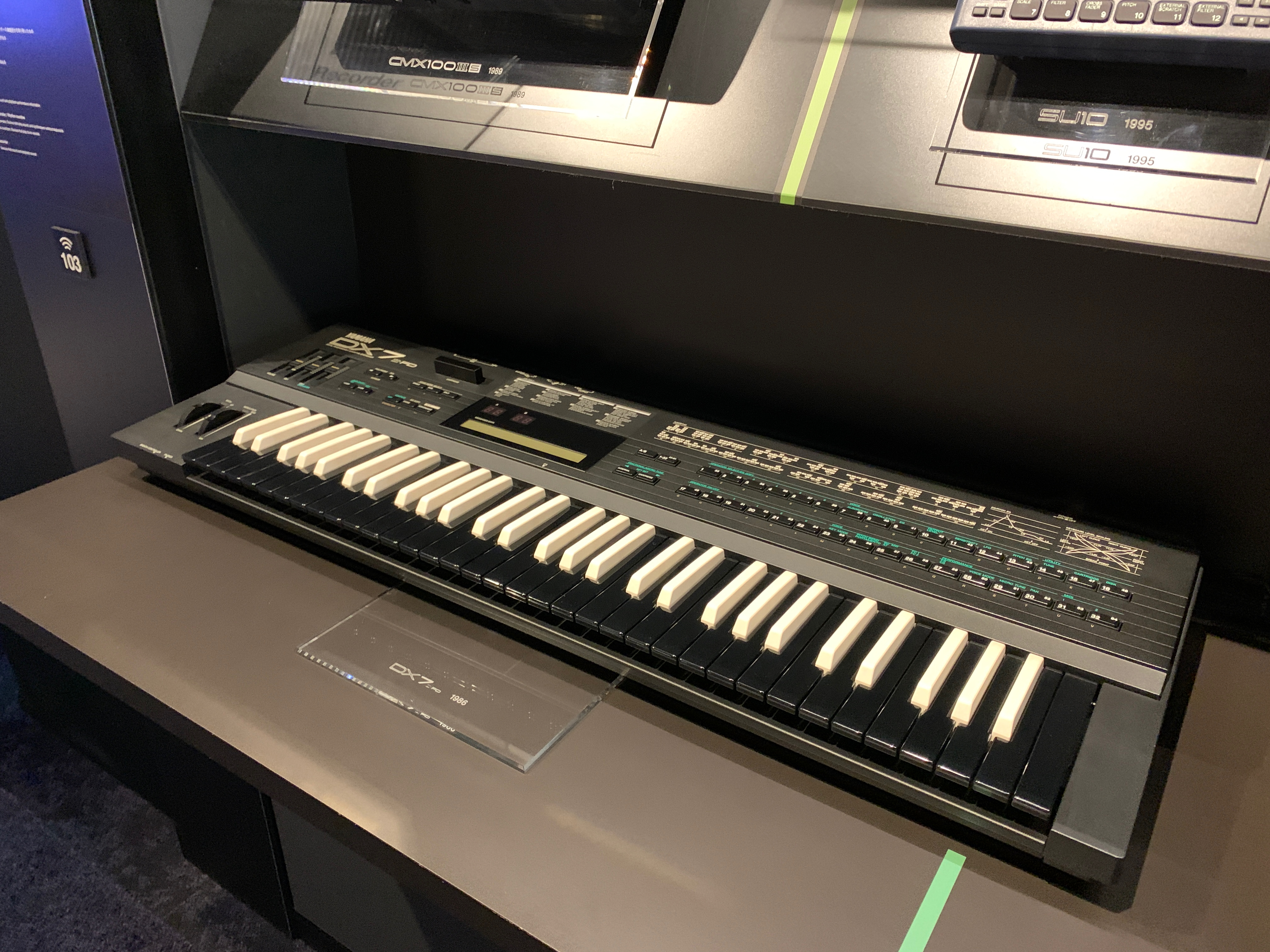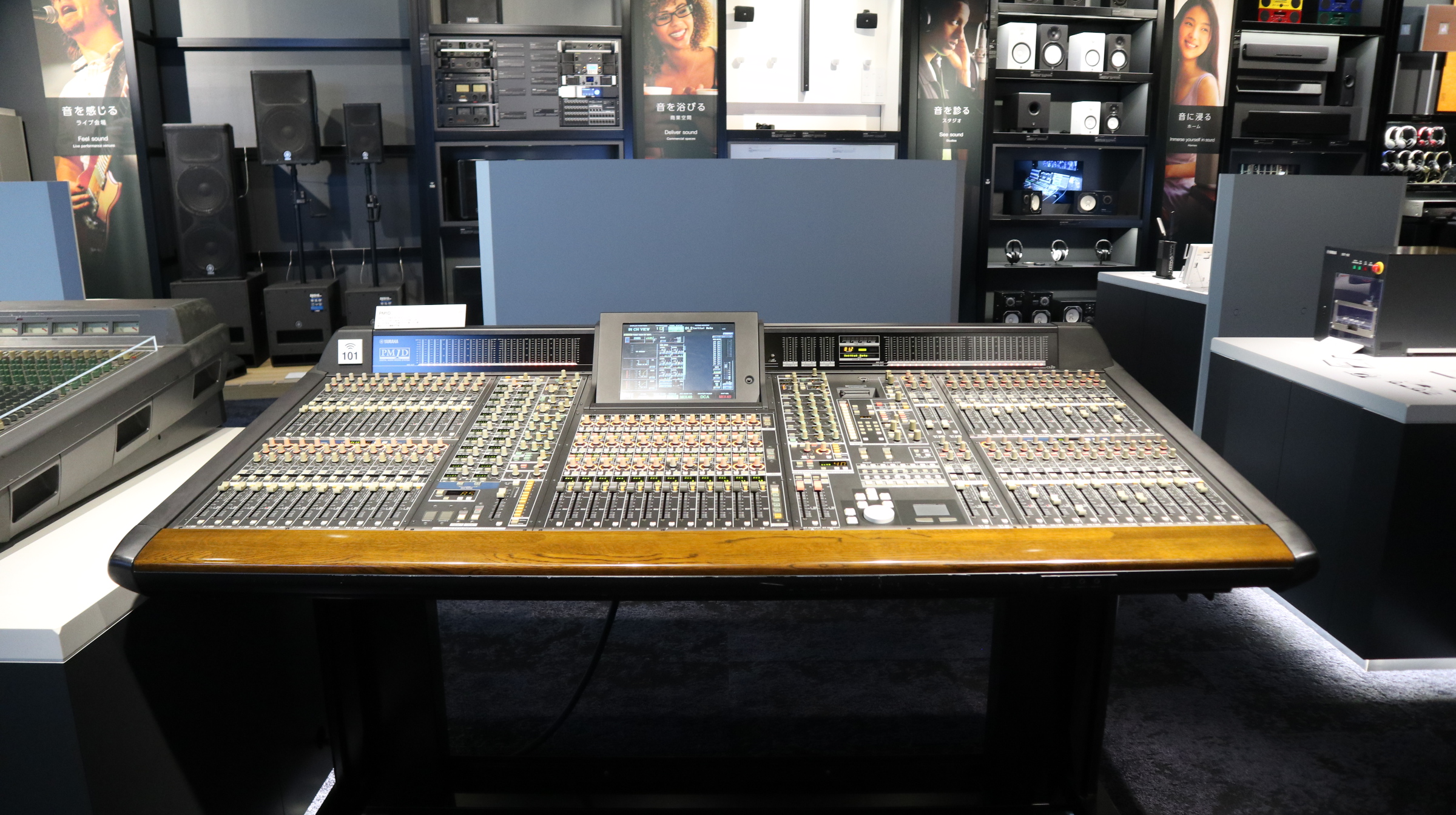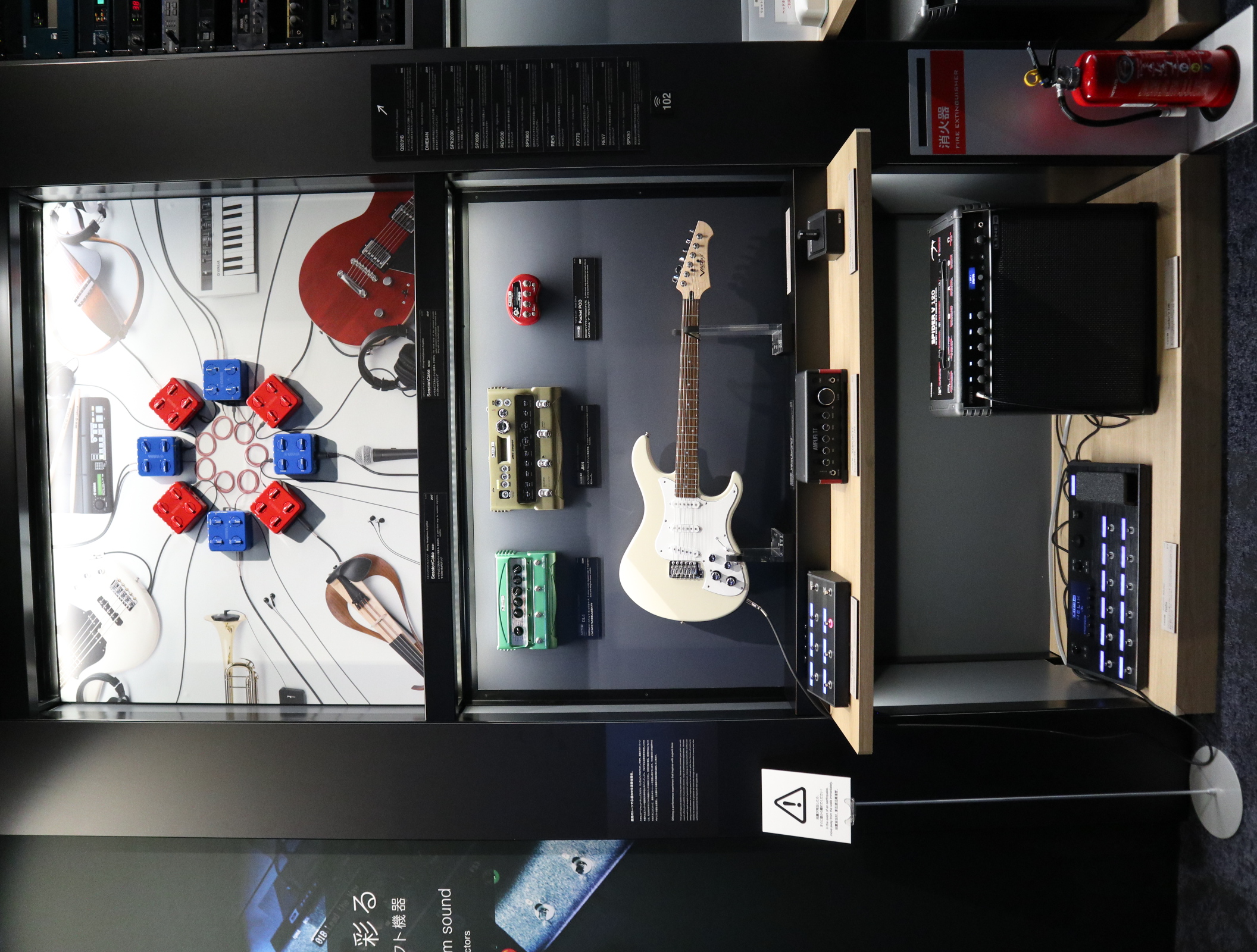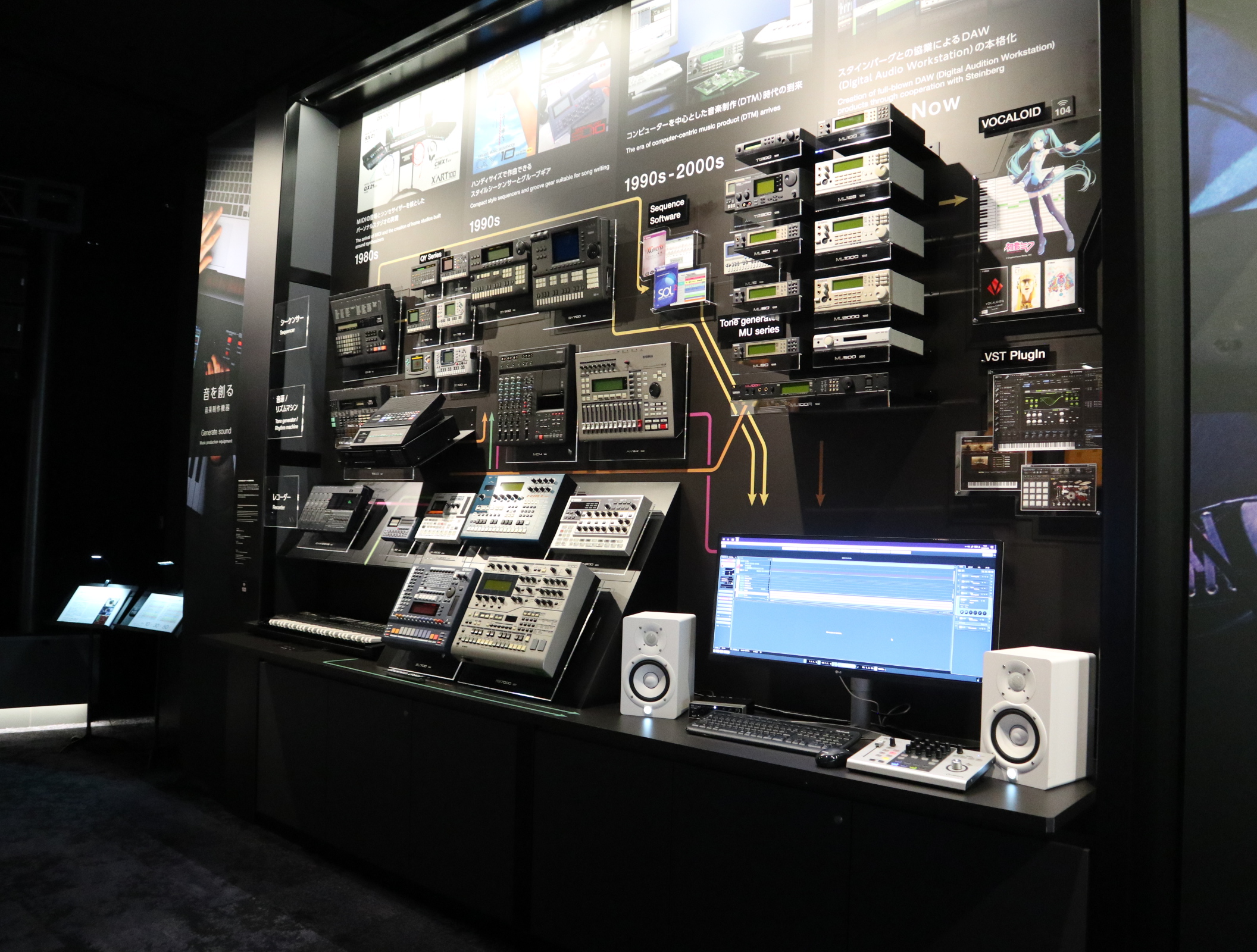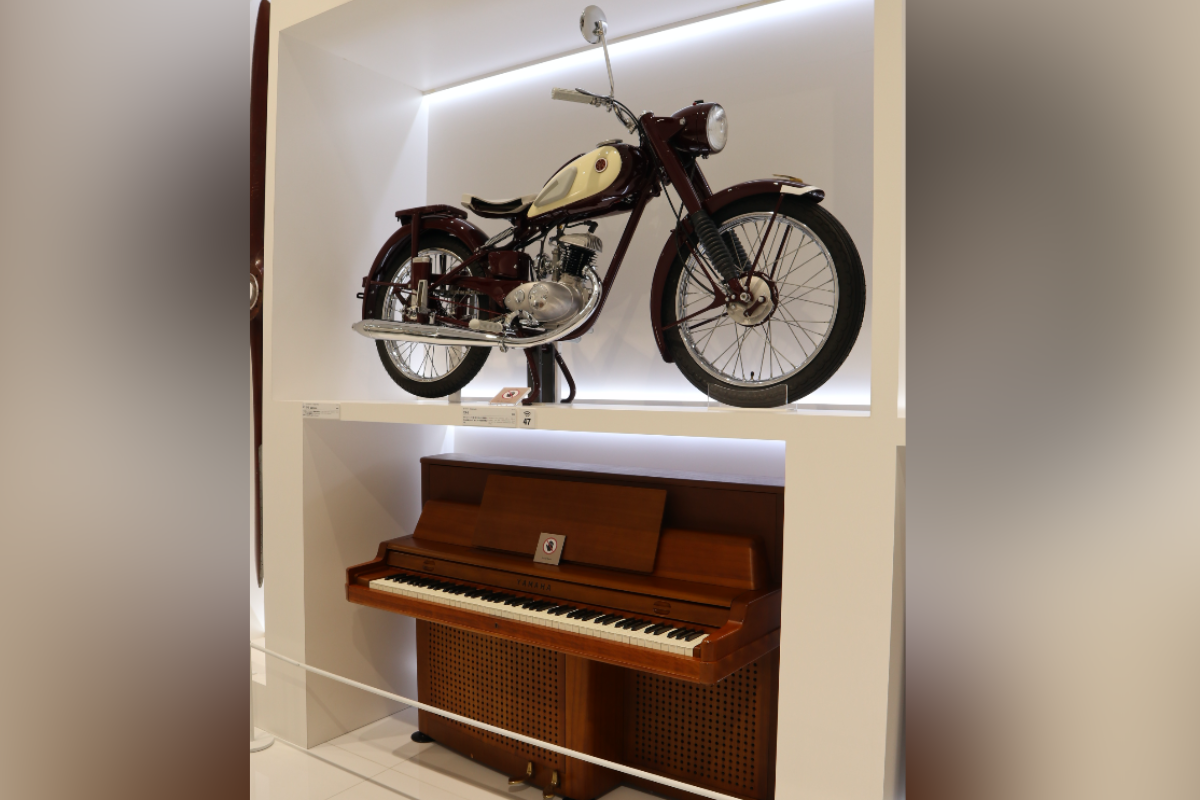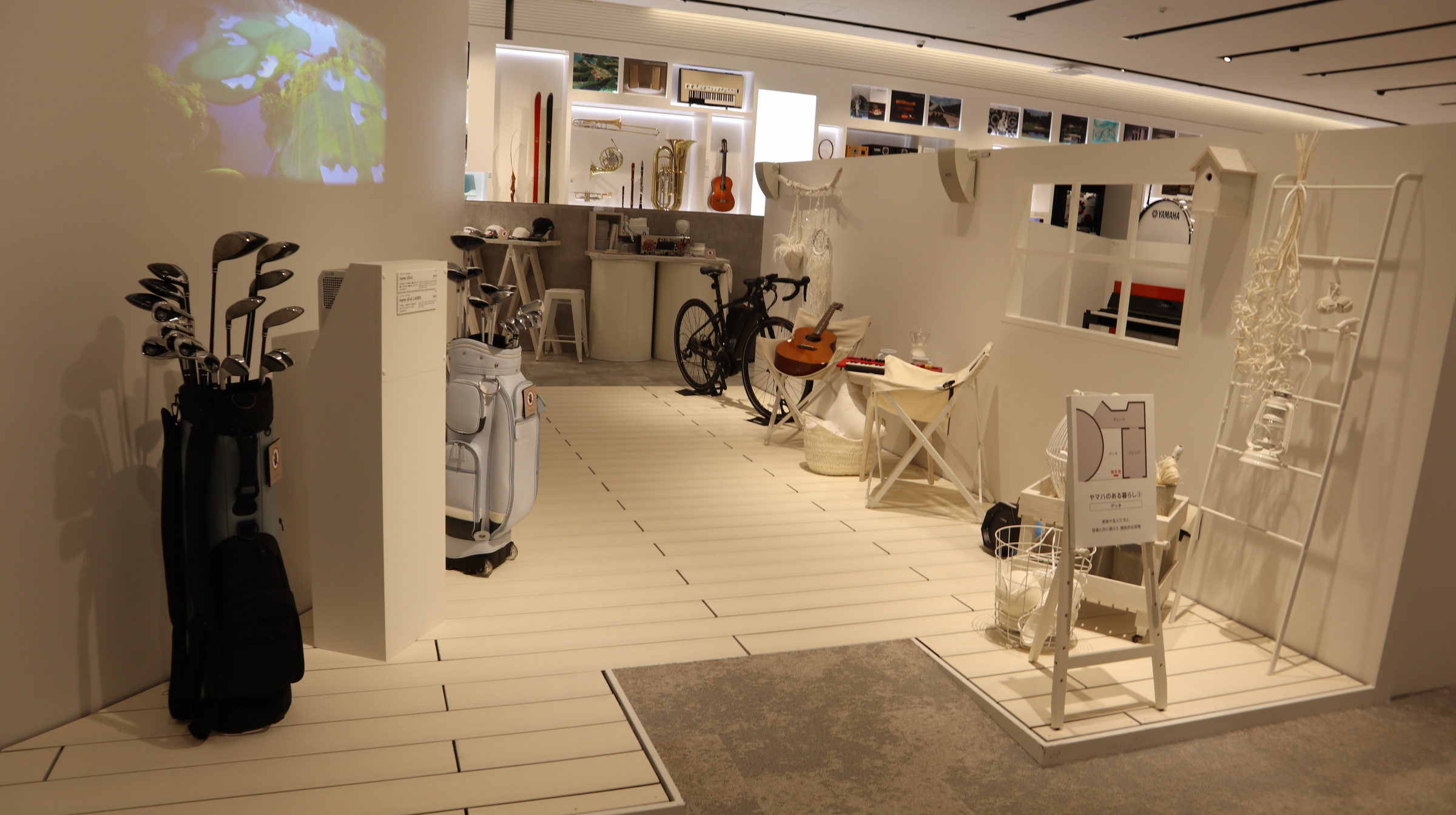 ---
Innovation Road is located at the Hachiman Station along the Enshu Railway Line just a few stops from JR Hamamatsu Station. The museum is closed on Sundays, Mondays, and national holidays.
Note that reservations must be made in advance. Reservations can be made by phone (053-460-2010), or check its website for more information.
Although not actually open to the public, Roland has its own museum housed in its R&D Center in Hamamatsu that we were able to visit. Full of many of the company's famous synthesizers, drum machines, and effects, we thought it cool enough to include here.
---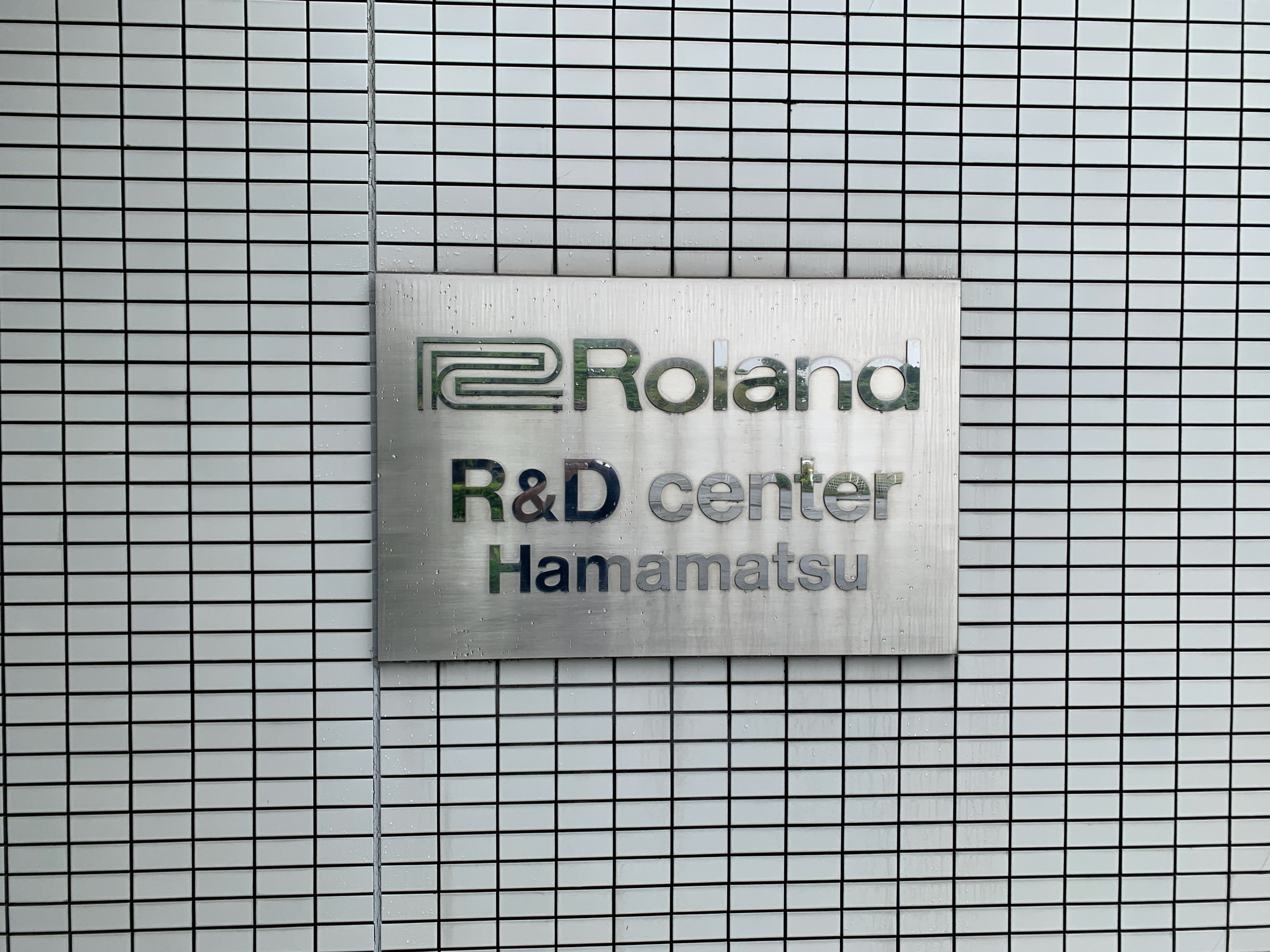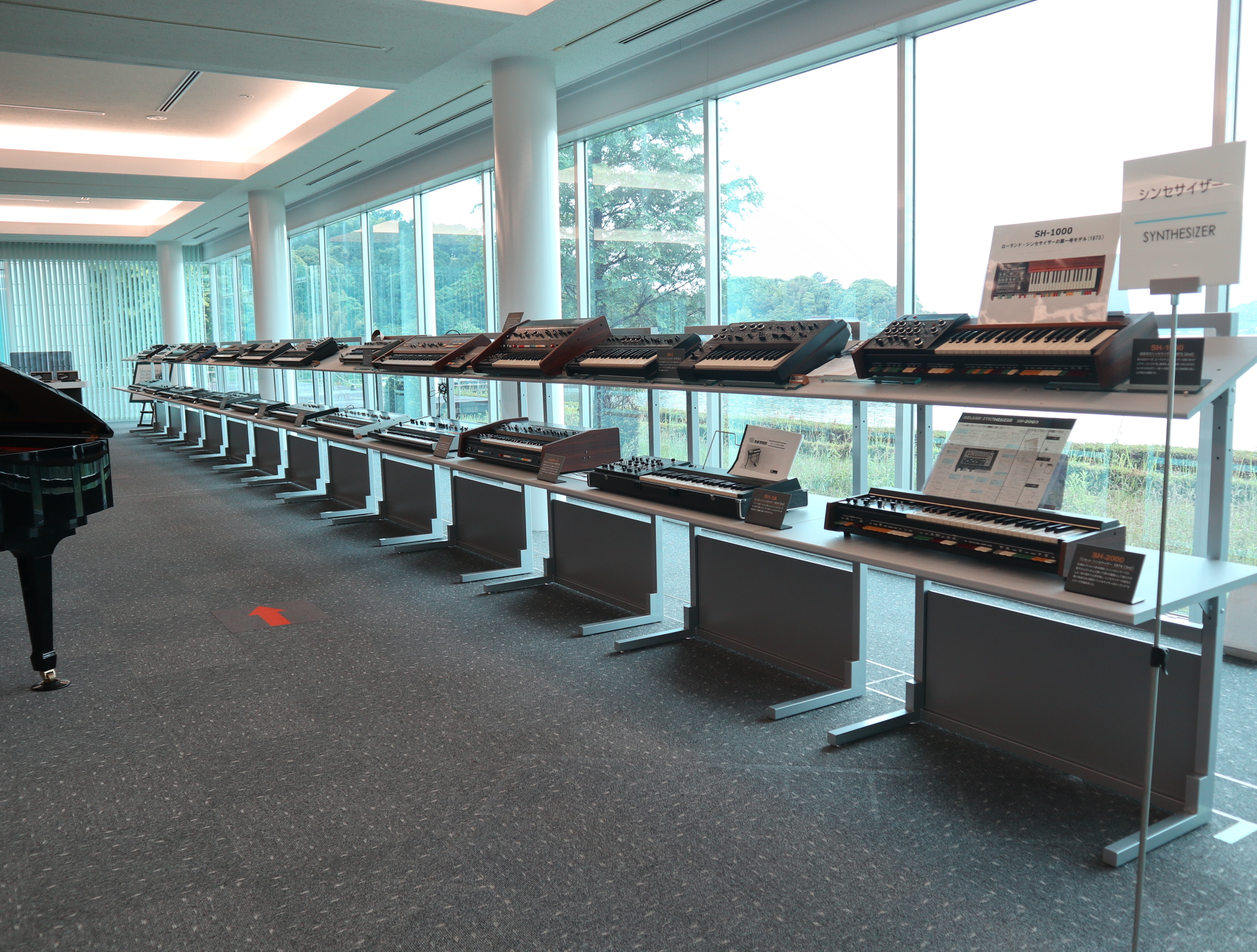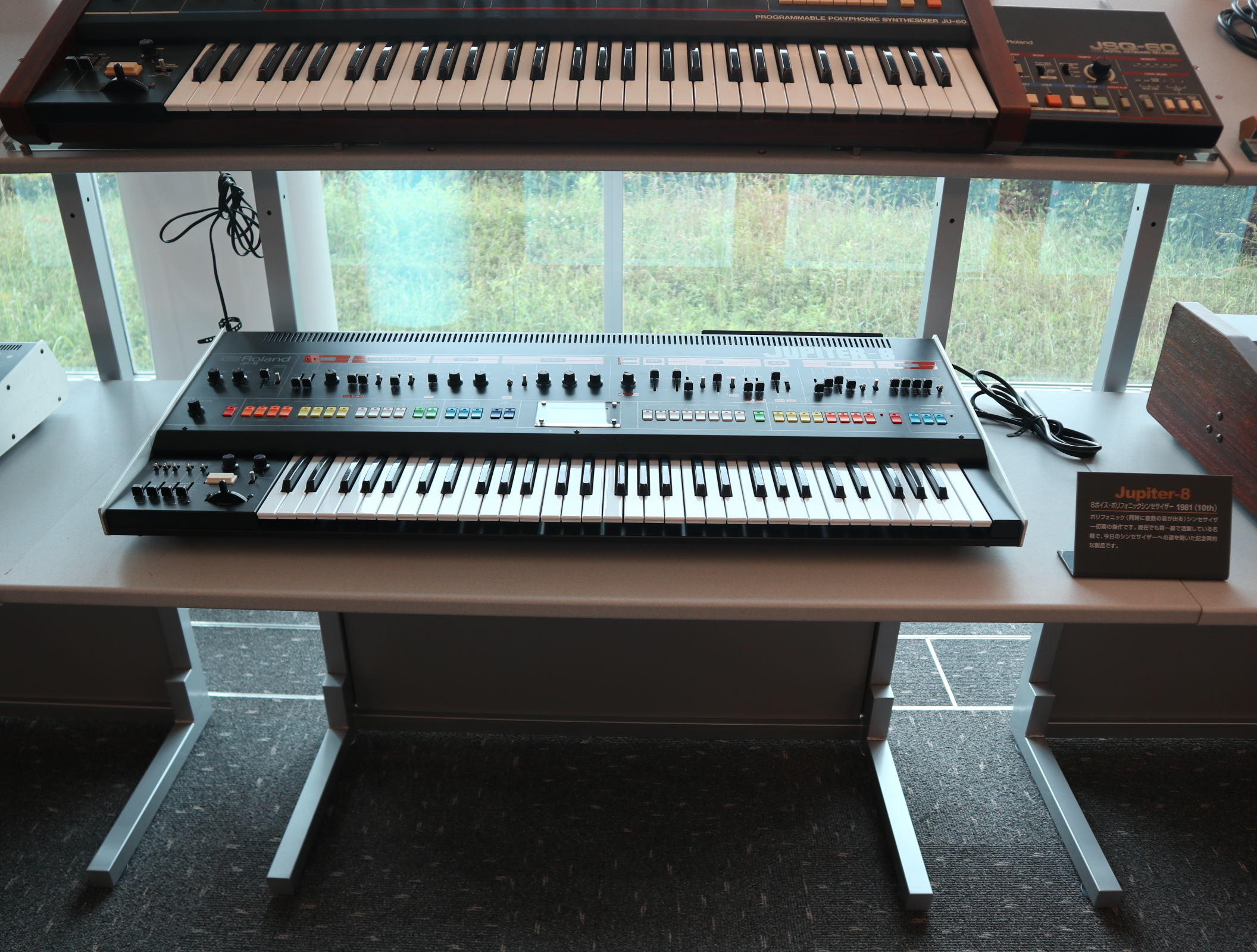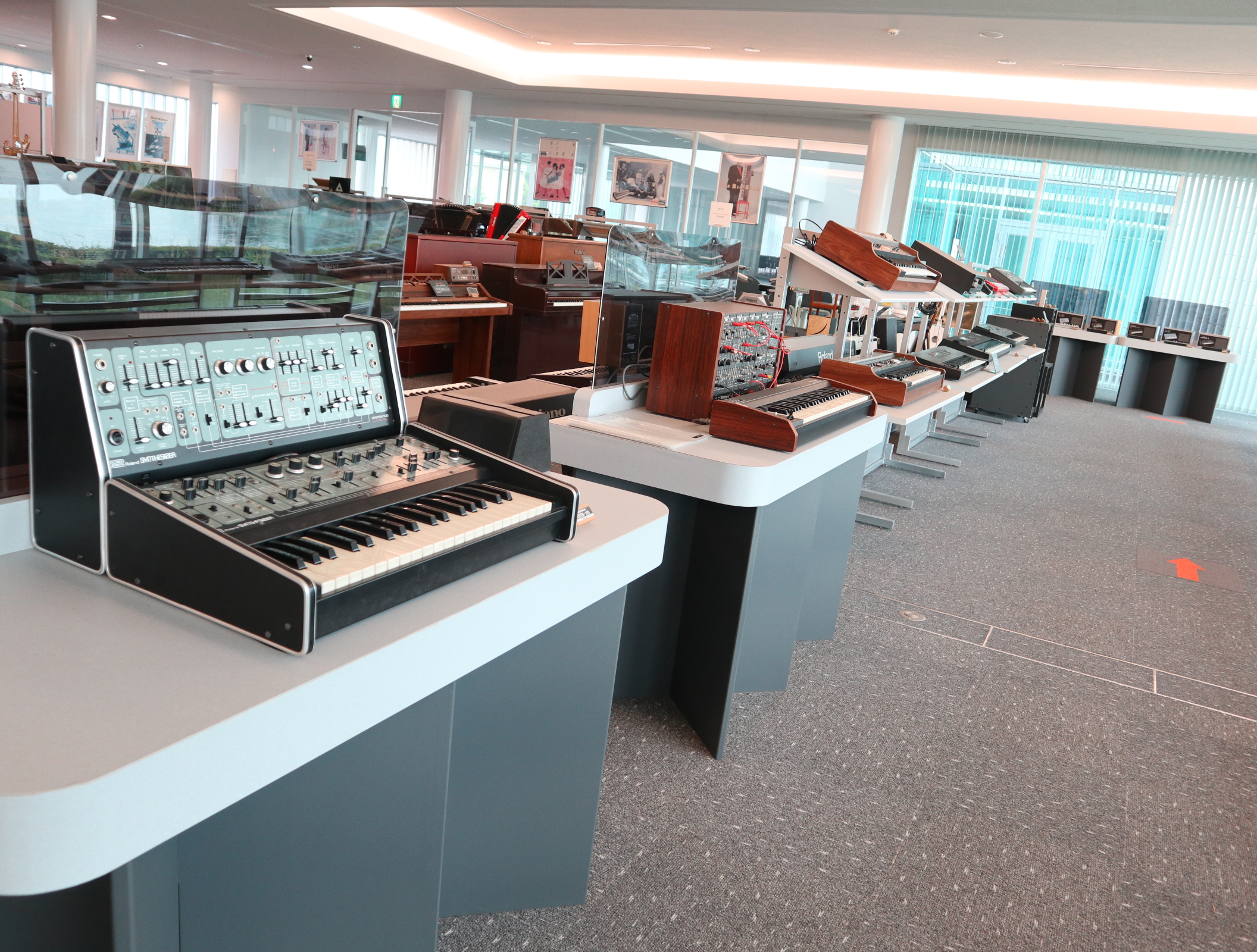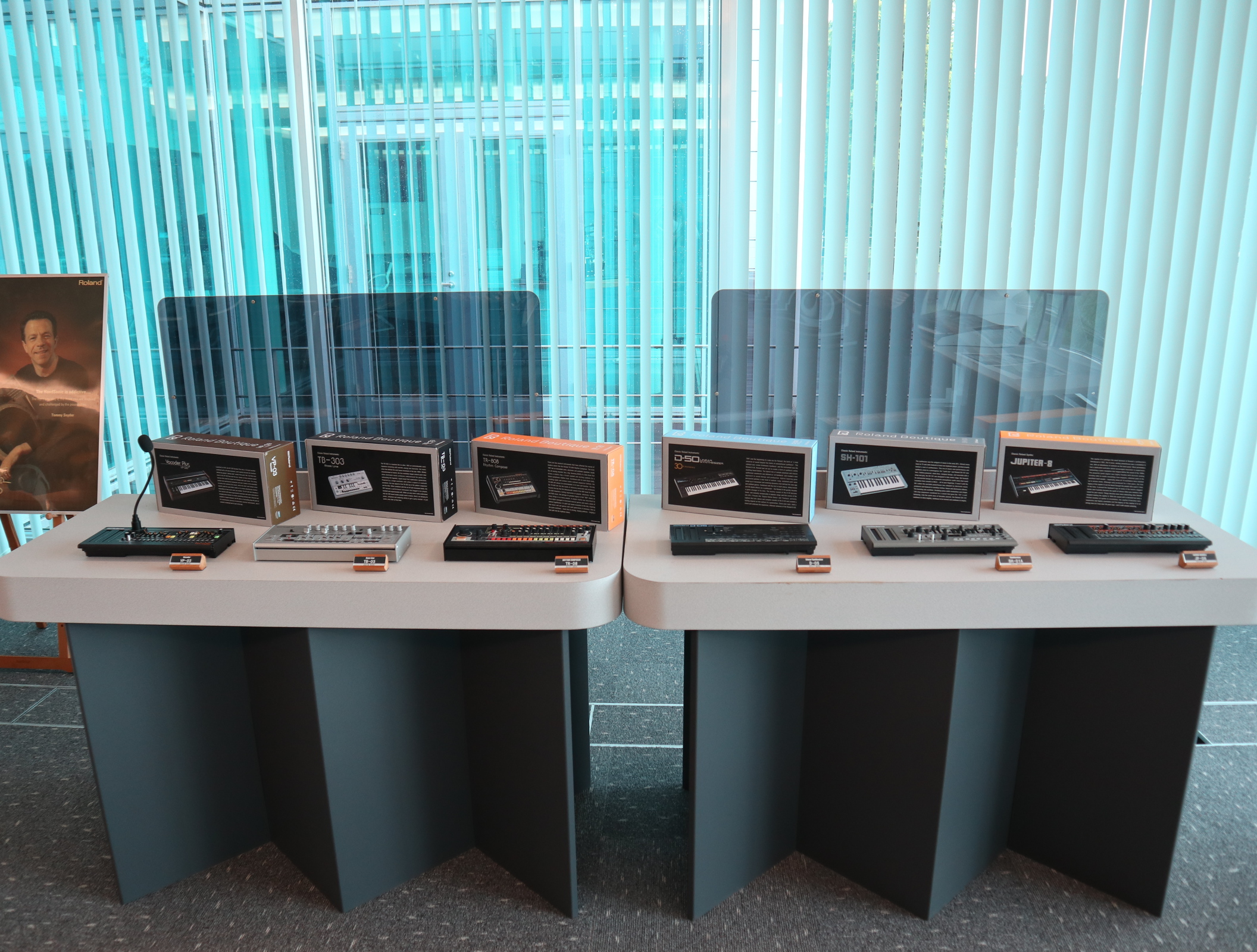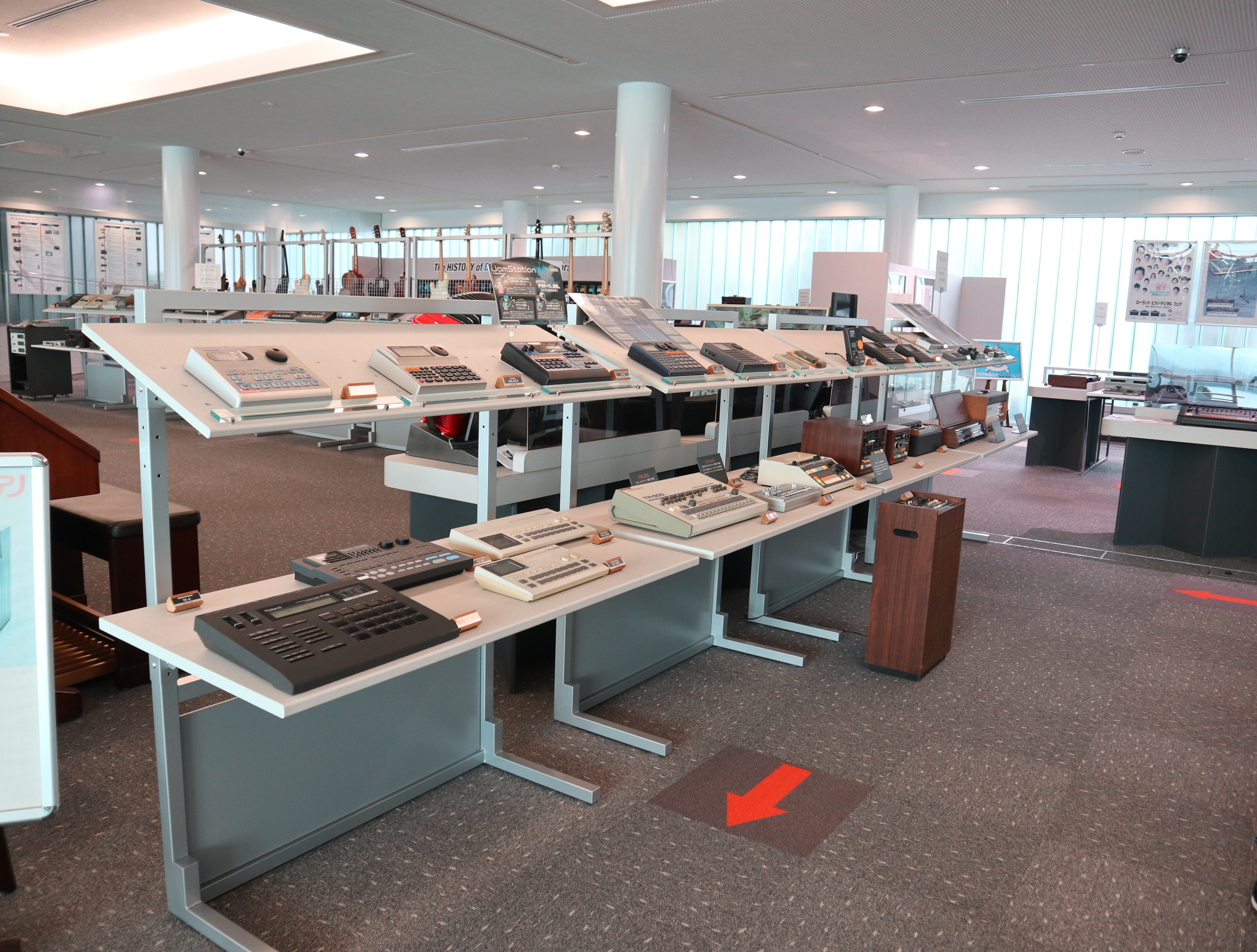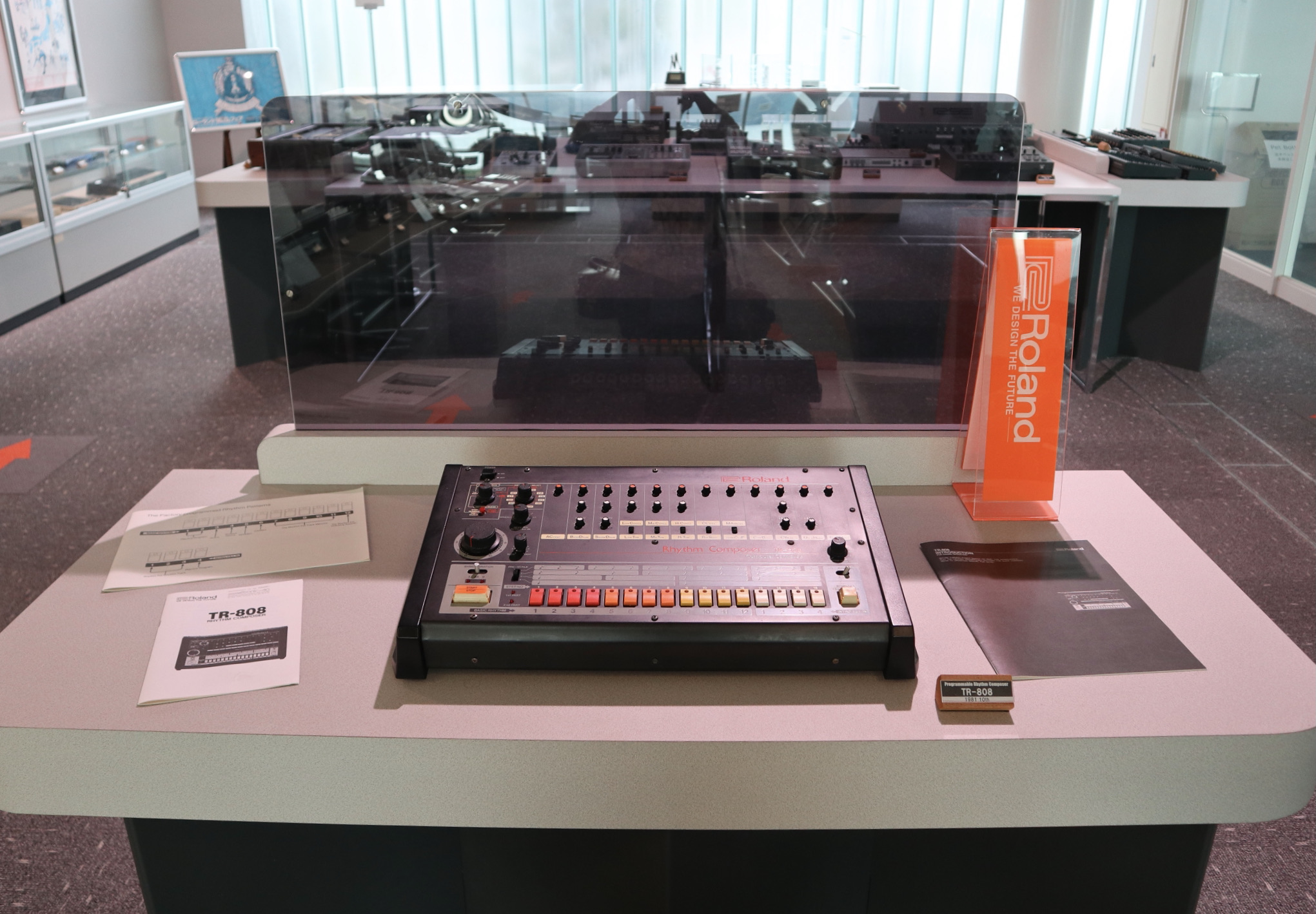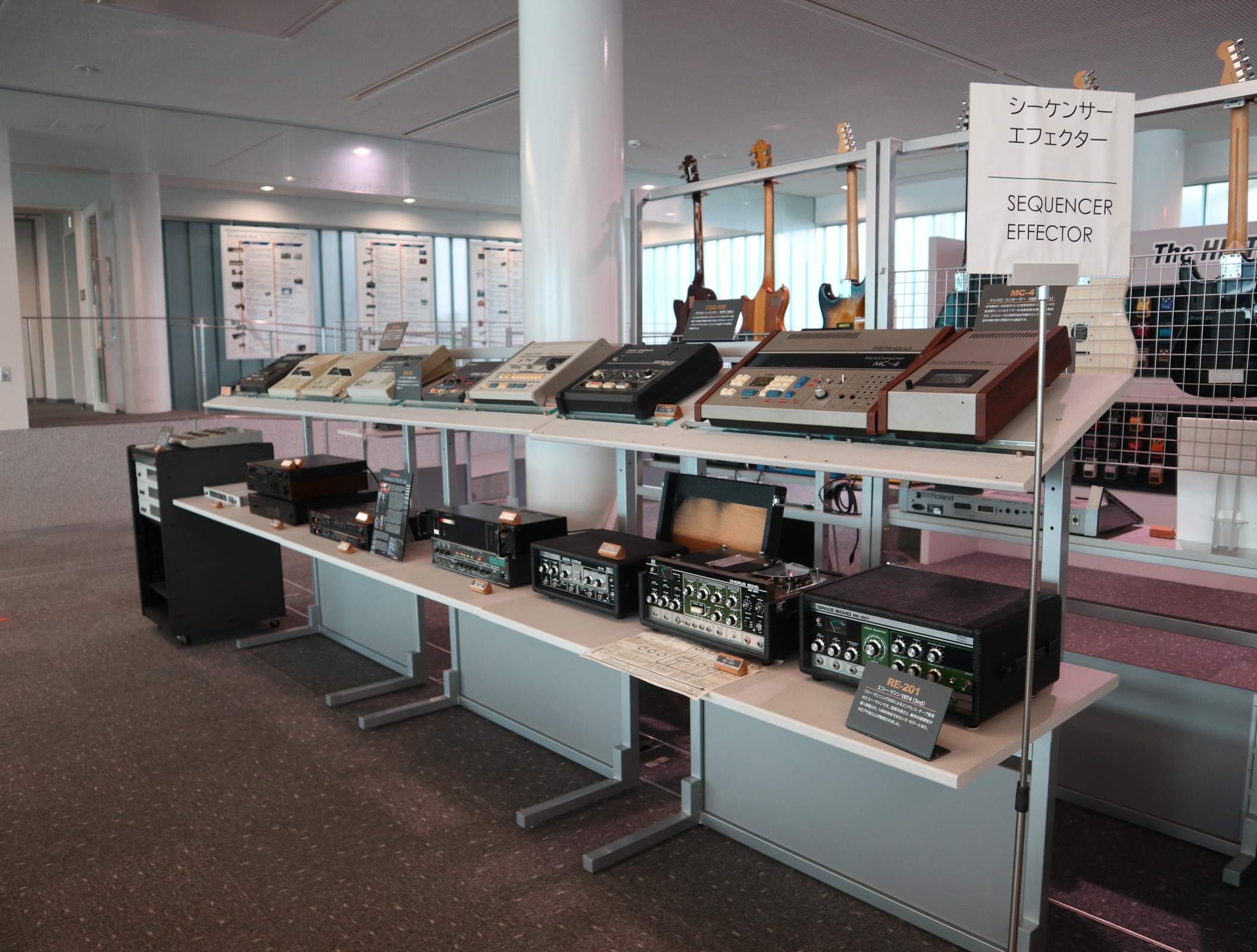 ---
For a more immersive tour, check out the 360-degree VR video on the company's site.
Music Stores
If you find yourself with some time to kill between visits or after lunch (we recommend the unagi, a local specialty), Hamamatsu has some excellent music instrument stores. You could check out the flagship Yamaha or Kawai stores.
For something a little more personal, we recommend Sonix, a new and used musical instrument store. Used instrument prices in Japan tend to be very reasonable (for local brands, at least) and when we visited, we were impressed with their selection.
Another store worth checking out is Hard-Off. Yes, that's really the name. Hard-Off is a chain of used hardware shops. The Hamamatsu Takabayashi store is just a few doors down from Sonix. While you never know what you're going to find there, when we stopped by there was a very tasty-looking Roland SH-2 for sale for an amazing price.
Note that both of these shops are a little far from the downtown area, so plan accordingly.
Traveling to Hamamatsu
Hamamatsu is on the Shinkansen Tokaido line that connects Tokyo and Osaka. If you're traveling with a JR Rail Pass (highly recommended), just get off at JR Hamamatsu Station on your way to or from Tokyo and make a day of it.
If you're staying in Tokyo, we would also recommend stopping by the Korg Piano Experience Lounge at their headquarters in Inagi, Tokyo or the Korg Experience Lounge and Guitar Owner's Salon in Shibuya, Tokyo. They're free and don't require reservations.