Originally released in 1989, Paul's Boutique is the second studio album by Beastie Boys. Produced by the then-unknown Dust Brothers, Paul's Boutique is a sampling masterpiece, spliced together from between 100 and 300 samples.
Beastie Boys - Paul's Boutique
Mario Caldato Jr., the recording engineer on the album, has said, "Ninety-five percent of the record was sampled. They spent over $250,000 for sample clearances. The list of samples on the album is so long—they're still getting sued over it."
The Dust Brothers' innovative approach to sampling earned Paul's Boutique the nickname "The Sgt. Pepper of hip-hop." While it wasn't the first album to utilize multiple samples in a single song (De La Soul's 3 Feet High and Rising, released earlier in 1989, has also been called the "The Sgt. Pepper of hip-hop."), Paul's Boutique shocked critics, fans, and musicians alike with the quality and inventiveness of its sampling.
In his book Mo' Meta Blues, Questlove writes, "Here was an album making art of my dad's soft rock and yacht rock and my sister's mainstream junior-high-school rock albums. It's when I realized I wanted to make records."
We're celebrating the 30th anniversary of Paul's Boutique by taking a look back at some of the most iconic samples used throughout the album.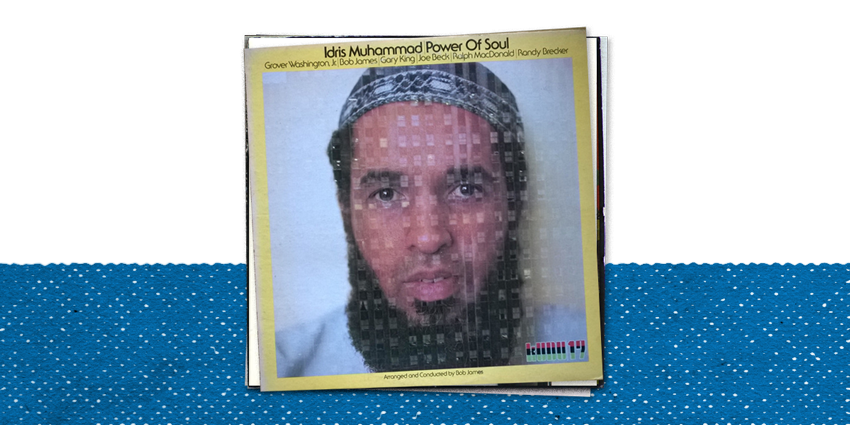 "To All the Girls"
Sample: Idris Muhammad's Power of Soul
---
Paul's Boutique kicks off with an introduction by Adam Yauch. In his best late-night radio DJ voice, he dedicates the album "to all the girls" over a jazzy electric piano, bass, and drum loop sampled from Idris Muhammad's instrumental jam, "Loran's Dance." Originally recorded in 1974 and released on Power of Soul, this silky-smooth groove is the only sample used throughout the song—a stark difference to the songs that follow.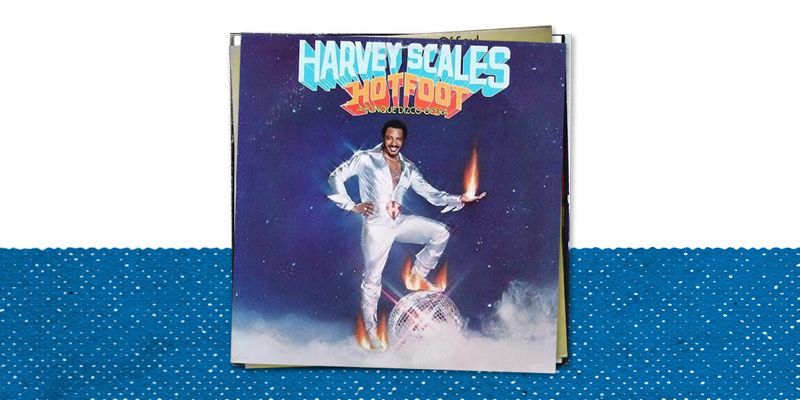 "Shake Your Rump"
Sample: Harvey Scales' Hot Foot
---
"Shake Your Rump" samples no less than a dozen songs. Amid the torrent of familiar tones, one of the most prominent loops is a drum groove taken from a song called "Dancing Room Only" by Harvey Scales. While Scales is best-known as an R&B singer-songwriter, his 1979 album Hot Foot (A Funque Dizco Opera) explored funkier sounds and rhythms. The dry, simple groove from "Dancing Room Only" plays just ahead of the beat, adding a tension that propels you through the verses to the fat synth drop in the chorus.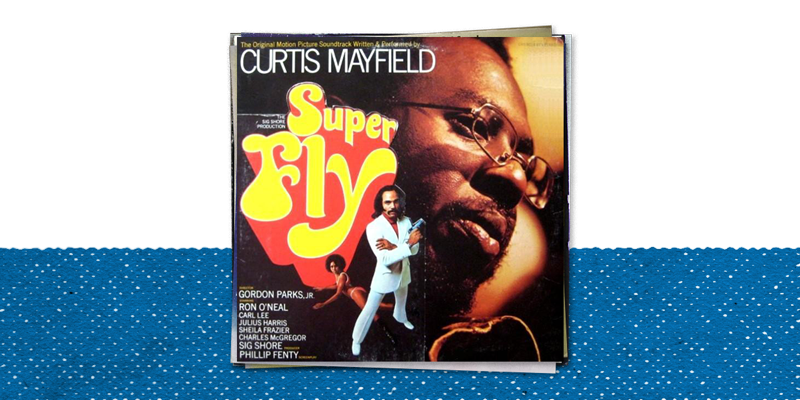 "Egg Man"
Sample: Curtis Mayfield's Superfly
---
"Egg Man" opens with an instantly recognizable sound—the bass riff from Curtis Mayfield's "Superfly." Since its release in 1972, "Superfly" has been sampled by more than 23 artists by official count alone, including Notorious B.I.G., Geto Boys, and Alicia Keys. The Dust Brothers chopped and looped the unmistakable bassline to create a new eight-bar groove that serves as the foundation for the verses of "Egg Man," while a sped-up version of "Dance to the Music" by Sly & The Family Stone supports the chorus.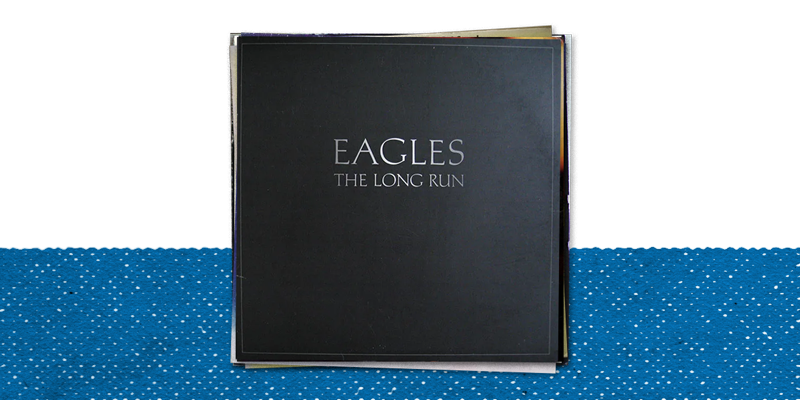 "High Plains Drifter"
Sample: The Eagles' The Long Run
---
While sampling was common for hip-hop records by the time Paul's Boutique was released in 1989, Beastie Boys pushed the envelope by sampling such a diverse collection of songs. In addition to sampling classic R&B and funk records, Beastie Boys explored their rock 'n' roll roots on "High Plains Drifter," which borrows its main groove from the intro of "Those Shoes" by The Eagles. Complimented by an underlying 808 rhythm and sprinkled with tom fills, the driving drum and bass rhythm plays throughout almost the entire song.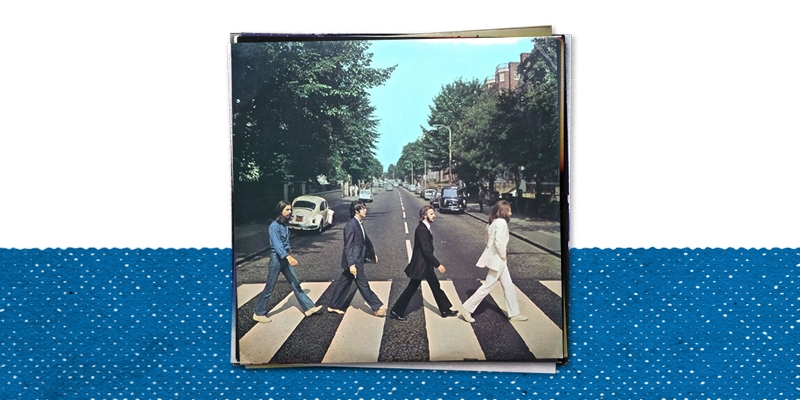 "The Sounds of Science"
Sample: The Beatles' Abbey Road
---
"The Sounds of Science" is an ode to hip-hop culture and the Five Percent Nation, a Black Islamist group that coined the term "dropping science" in 1964. Perhaps one of the most eclectic songs on the record, "The Sounds of Science" opens with a country-western bassline and a slow, meandering verse—until the track goes into double-time at 1:45. Backed by a breakbeat drum rhythm, verse two is punctuated with stabs of electric guitar chords sampled from "The End" by The Beatles.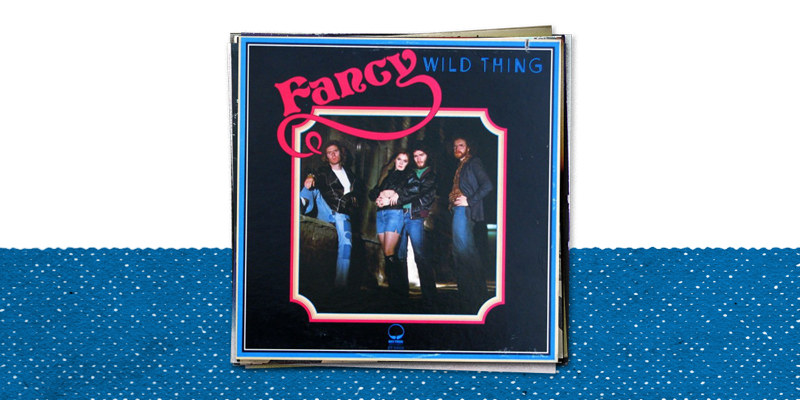 "3-Minute Rule"
Sample: Fancy's Wild Thing
---
Although "3-Minute Rule" starts and ends with a Sly & the Family Stone sample, the main beat of the track comes from a band named Fancy—a one-hit wonder from the '70s. Fancy was a band of session musicians best known for their synth-pop cover of "Wild Thing." Although it was never a single, their song "Feel Good" is sampled heavily in this classic Beastie Boys track. "Feel Good" starts with a simple drum fill, followed by a slow, lazy, half-time drum groove. Not only is this beat used throughout the verses of "3-Minute Rule," it also serves as a makeshift drum fill. If you listen closely, you can hear the intro to "Feel Good" being scratched into an elaborate fill throughout the song.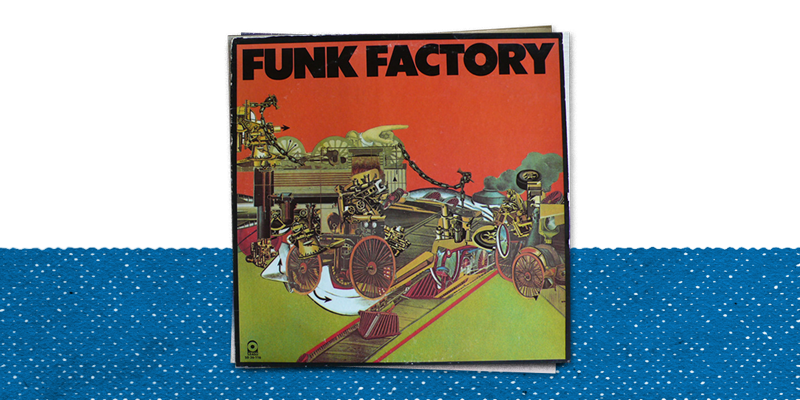 "Car Thief"
Sample: Funk Factory's Funk Factory
---
Michał Urbaniak is a 75-year-old Polish jazz musician who plays violin, lyricon, and saxophone—so, of course Beastie Boys wanted to sample him on their hip-hop record. In 1975, Urbaniak released an album called Funk Factory, where he and his wife explored the sounds of funk and fusion. The introduction of their song "Rien Ne Va Plus" features a springy synth-bass and a funky beat, which was sped up and used throughout Beastie Boys' "Car Thief." During the bridge of the song, "Rien Ne Va Plus" famously syncs up with a sample of Funkadelic's "I'll Bet You."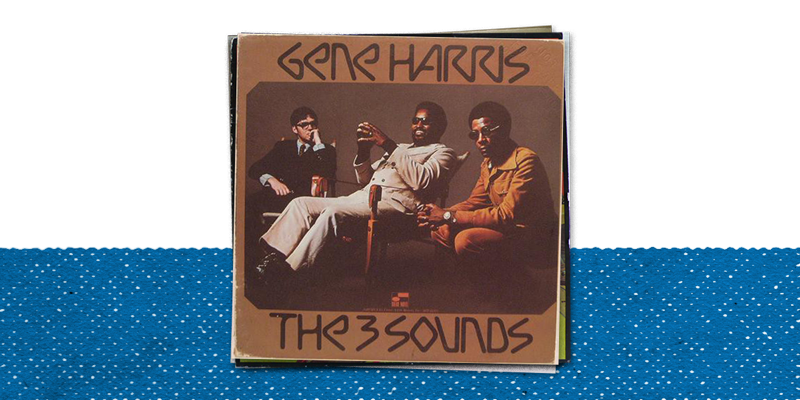 "What Comes Around"
Sample: Gene Harris & The Three Sounds' Gene Harris The 3 Sounds
---
"What Comes Around" really demonstrates Beastie Boys' versatility by combining samples from a renowned jazz pianist and "The Godfather of Shock Rock." The main groove of "What Comes Around" is sampled from "Put On Train" by Gene Harris & the Three Sounds, a Blue Note record released in 1971. Just before each chorus, the gentle bass and piano groove is smashed into the opening riff of Alice Cooper's "It's Hot Tonight." Some listeners believe this may be an homage to the Beastie Boys' first album, License to Ill, which was known for blending rock and hip-hop.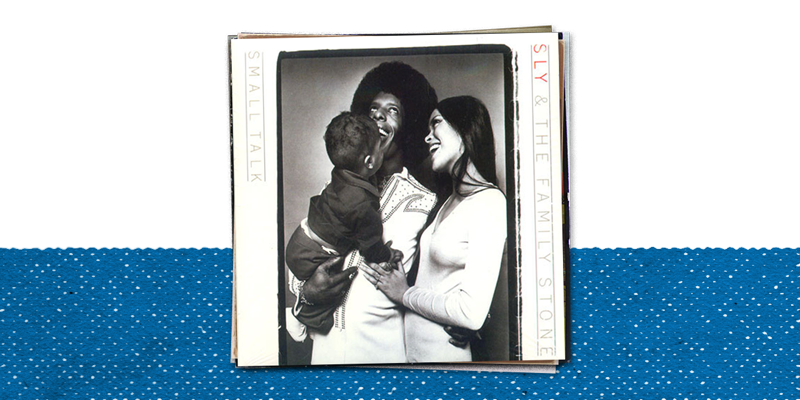 "Shadrach"
Sample: Sly & the Family Stone's Small Talk
---
It just wouldn't be a Beastie Boys album without a Biblical story, right? "Shadrach" is about the story of Shadrach, Meshach, and Abednego in the Book of Daniel. The "Shadrach, Meshach, Abednego" vocal sample comes from a Sly & the Family Stone called "Loose Booty," as does most of the song, including the main drum and bass groove, horn stabs, guitar chords, and vocal melodies.
---
This article was originally published on Reverb LP.