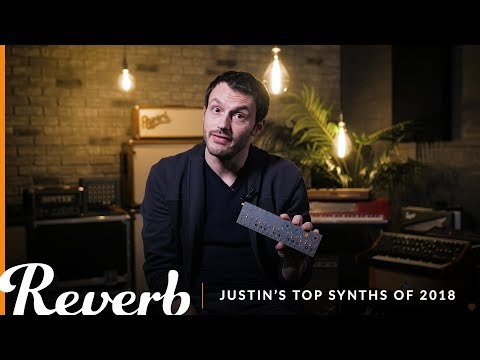 OP-Z is a completely stand-alone synthesizer and composer, ready to to be used at anytime and anywhere, but for those of you who need that extra injection of vibrant graphics, interactive user interface and awesome synced animations to feel inspired, we introduce the concept of BYOS - bring your own screen. you already have the phone with that gorgeous retina display in your pocket, right? just download the OP-Z app, pair the two devices and you are all set. add cellular connectivity, wifi and powerful graphics processing to that and the concept certainly makes sense. all this tech when connected to the OP-Z adds several unique features. like using the phone's camera, snapping a series of photos and arranging them to a beat, creating a synchronised music video 'a-la-minute'.
we support dropbox on ios as well, so transfer of your custom artwork on to your ios device will be instant and without cables. to eliminate any latency between image and sound, we ported the OP-Z sound engine to run simultaneously on your ios device. something we call 'dual domain synthesis'.
sequencingadvanced multi-speed 16-track sequencer.
step component composing
endless sequencing steps
track independent length
track independent speed
parameter locks
step recording
live recording
midi, cv and trig track sequencing
image and 3D graphics sequencing
DMX light sequencing
instrument tracks16 individual and independent synthesis, sampler and control tracks.
kick
snare
percussion
sampler
bass
lead
arpeggio
chords
FX slot 1
FX slot 2
tape
mixer
midi
cv & trig
light
motion
patterns160 user programmable patternsendless patterns chaining
effectsupgradeable modular effects architecture. included effects: delay, reverb, filters, tremolo etc.
step components14 multi-program step components for advanced step sequencing.
screenwhen paired or connected to an ios device, the ios device will act as a screen for OP-Z.
ios appOP-Z ios app will be free to download from app store.
compatibilitycompatible with any ios device that is apple metal graphics specified.
dual domain synthesisdual domain synthesis for extreme low latency performance. hardware
analog devices blackfin 70X DSP
cirrus logic audio co-processor
1250 MMACS
48kHz 24-bit DAC
122 dB SNR
sensors6 axis motion sensor (g-force) assignable to any synthesizer parameter
wirelessbluetooth 5.0 LE
battery2 years stand-by time
connectors
usb type c
3.5 mm 4-pole jack
tactile input2 octaves of musical keys51 mechanical keys in totalpressure sensitive pitch bend4 x multi purpose color coded high resolution encodersvolume knob / on switchpairing button
ui53 led indicators
microphone
integrated MEMS microphone
durable designultra rigid engineering plastic housing IXEF 1022 PARA + 50% glassfiber
unique encoder designteenage engineering designed floating ball bearing hall sensor encoders for minimal stacking height and wear.
dimensionsL 212.5 mmH 57.5 mmD 10 mm
+ 5 mm length for volume knob
included in packageusb type c to usb a for charging and control.
Condition
Brand New (New)

Brand New items are sold by an authorized dealer or original builder and include all original packaging.

learn more

Brand
Model
Categories
Number of Keys
Studio City, CA, United States