Anyone can sell on Reverb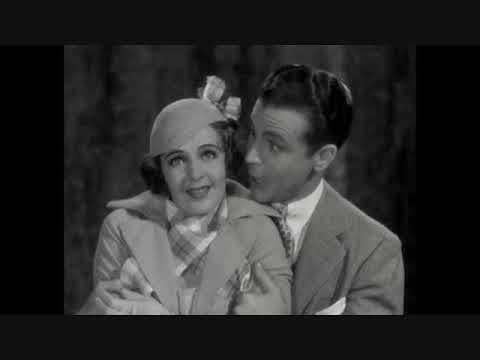 This singular guitar came into my possession quite by accident and has spooked me enough that I want to get rid of it. Although I'm quite confident this ghoulish guitar would be fine for someone more in-tune with the tenebrous forces of the malevolent netherworld, I myself have little knowledge of such things, and prefer not to meddle with the morbid mysteries of the macabre.

Here's what I know, and what I've been told.

A kid that lived on my street when I was growing up was rumored to be into devil worship, seances, Aleister Crowley, Black Magic, and other dark endeavors of the Spirit World. (Oddly, despite the youth's somewhat dweebish demeanor and philistine penchant for putrid proclivities, he was quite popular: Boys in the neighborhood wanted to be him, and the girls foolishly thought that they could change him.)

I later learned that this neophyte necromancer was born in June of '66, and died tragically on Halloween, October 31, 1979, when he was just thirteen years old. (His death has never been solved, but the calamitous kid was found lying on his bed with THIS GUITAR draped across him, apparently electrocuted, even though this is an acoustic guitar! Additionally, when the damnable corpse of this soulless stooge of Satan was eventually discovered, a 45 record of Blue Oyster Cult's "Don't Fear the Reaper" was playing repeatedly on the Mephistophelean moppet's GE Wildcat record changer!! A Swanson TV Dinner--"Turkey with all the Fixin's"--remained uneaten, while the air was thick with the acrid smell of sulfur emanating from some perverse potion the young hellion had been mixing with his Li'l Gilbert Chemistry Set. The licentious lad's Farrah Fawcett Swimsuit Poster mockingly stared down upon the dead boy, as if to say, "See you in hell, Buster!" Somewhere at that very moment (as I was later informed by my late night TV Psychic Friend), a hellhound hailing from the bowels of Hades howled horrendously into the unhallowed hellish night.)

Years later, I ran into the defunct boy's mother (herself a propagating practitioner of the Pagan arts), and when I informed her that I was a professional guitarist, she offered me her devilish, daisy-pushin' son's git-fiddle.

Since I've owned this guitar I've heard the strings discordantly ring out, despite no one being near the guitar. Further, on three occasions I put the guitar in my bedroom closet, only to find the guitar on my bed when I returned home (and I live alone!). The final straw occurred when I saw the guitar levitate out of the trash can I had somberly placed it in.

So for those of you brave enough to tamper with the Spirit World, I offer you this unique guitar (which appears to date from the late 1950's through the 1960's. Satan has apparently stricken the brand name decal from the headstock of the guitar, but my research leads me to believe it's a Kay Western Special. My expertise lies more with vintage and custom shop Gibson and Fender instruments, particularly the 1959 Les Paul, and Pre-CBS Telecaster and Stratocaster models).

And to the buyer of this ghastly guitar, congratulations, though please use EXTREME CAUTION when conjuring the phantasmic spirits that seem to be channeled through this iniquitous instrument!

*To hear this Satanic six string, please check out the attached YouTube link. Admittedly, she doesn't sound particularly ominous on this recording, however, I attribute this to the fact that I was wearing seven crucifixes when I recorded her. As added protection, I had also just finished watching George Burns' poignant performance portraying our divine Maker in the screwball religious movie masterpiece, "Oh, God!" for spiritual sustenance and courage during my time of fraught fretwork. Had I not taken these precautions I'm convinced I would have bit the bullet like the bewitched buried boy!
This item is sold As-Described
This item is sold As-Described and cannot be returned unless it arrives in a condition different from how it was described or photographed. Items must be returned in original, as-shipped condition with all original packaging.Learn More.
Listed
4 years ago
Condition
Poor (Used)

Poor condition gear may not work properly but can still perform most functions.

learn more

Brand
Model
Finish
Year
Made In