Find your style
The Fender Vintera series is back with more true-to-vintage recreations of popular models from the original collection, plus never-before-resurrected guitars and basses of the '50s, '60s, and '70s.

Fender is bringing new decade models to the table, like the '50s Jazzmaster and '70s Jaguar, as well as other classic models new to the series, like the '60s Telecaster and Bass VI.

From eye-catching finishes to head-turning shapes, find your vintage style in the Fender Vintera II Series.
Vintera II '60s Telecaster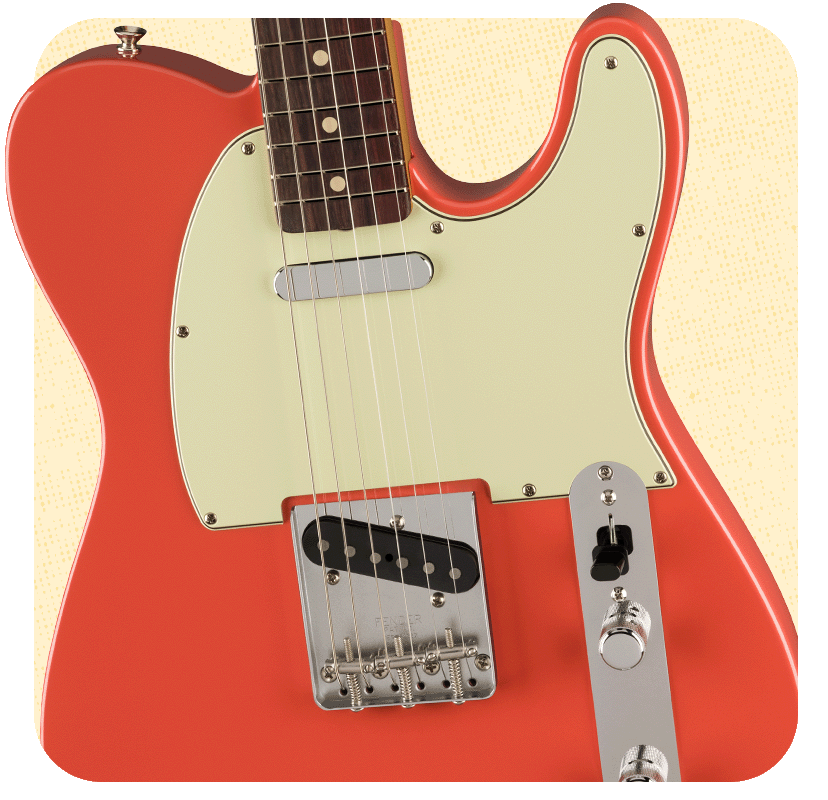 Achieve authentic '60s twang with a three-saddle bridge.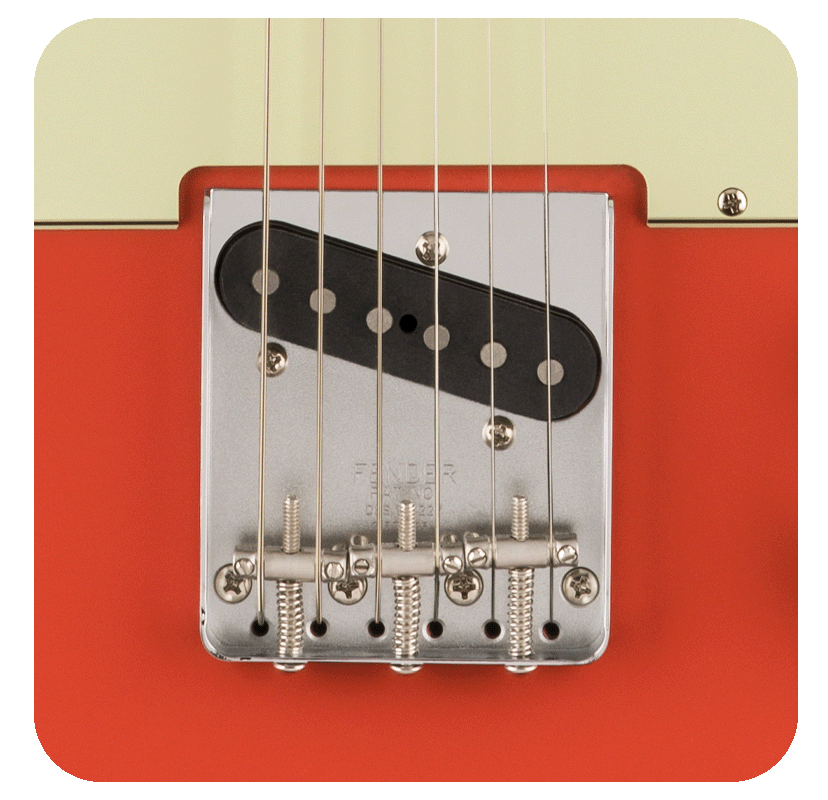 Stay true to vintage sounds with '60s-style pickups.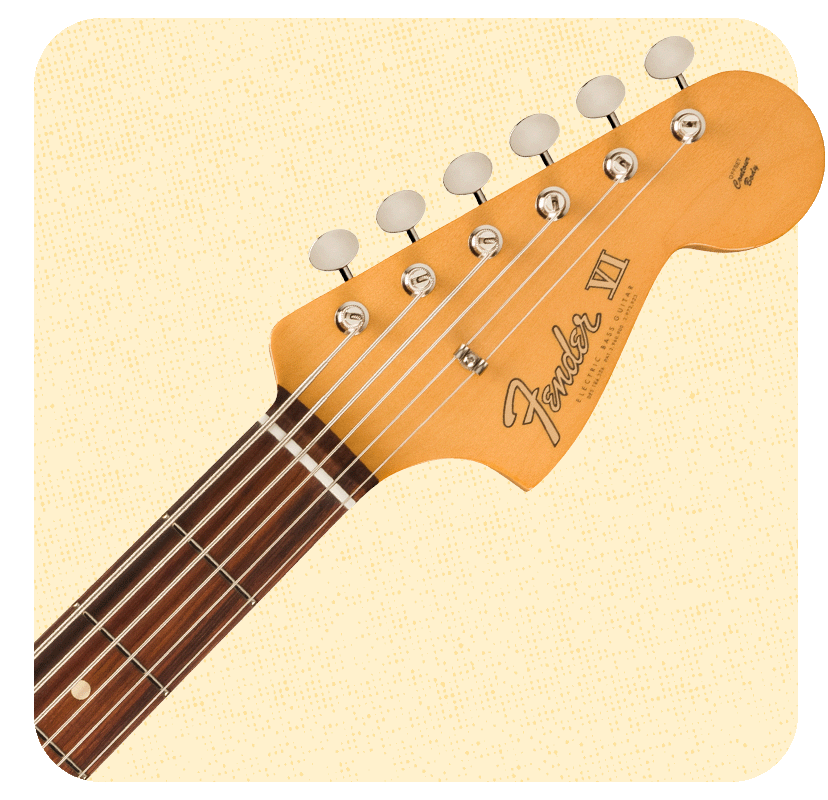 Enjoy an iconic look and feel with an early-'60s C-shape neck.
Vintera II '60s Bass VI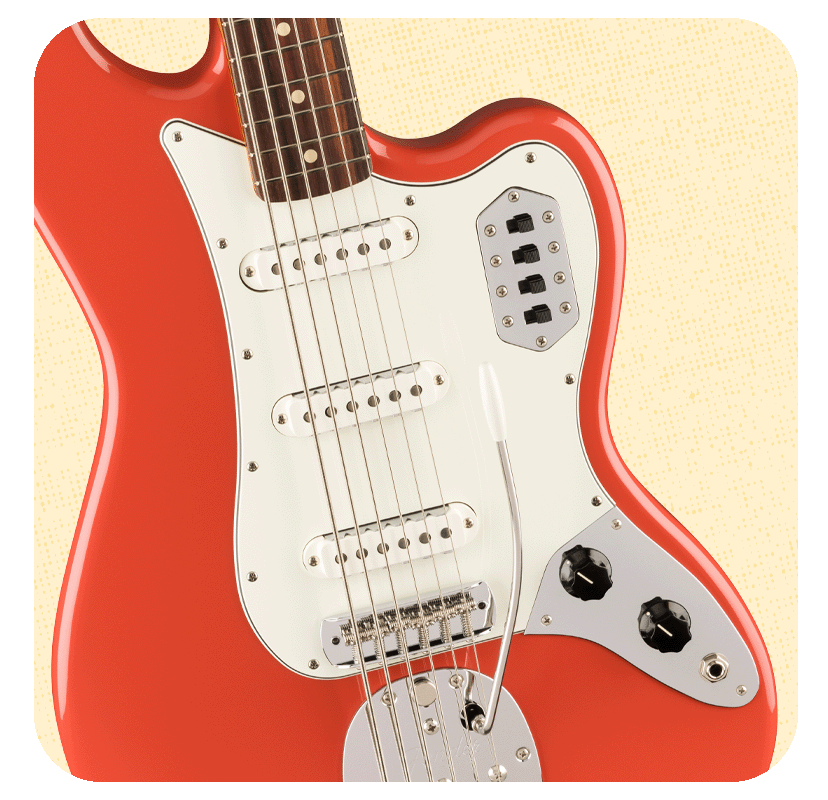 Wail away with a vintage-style floating tremolo.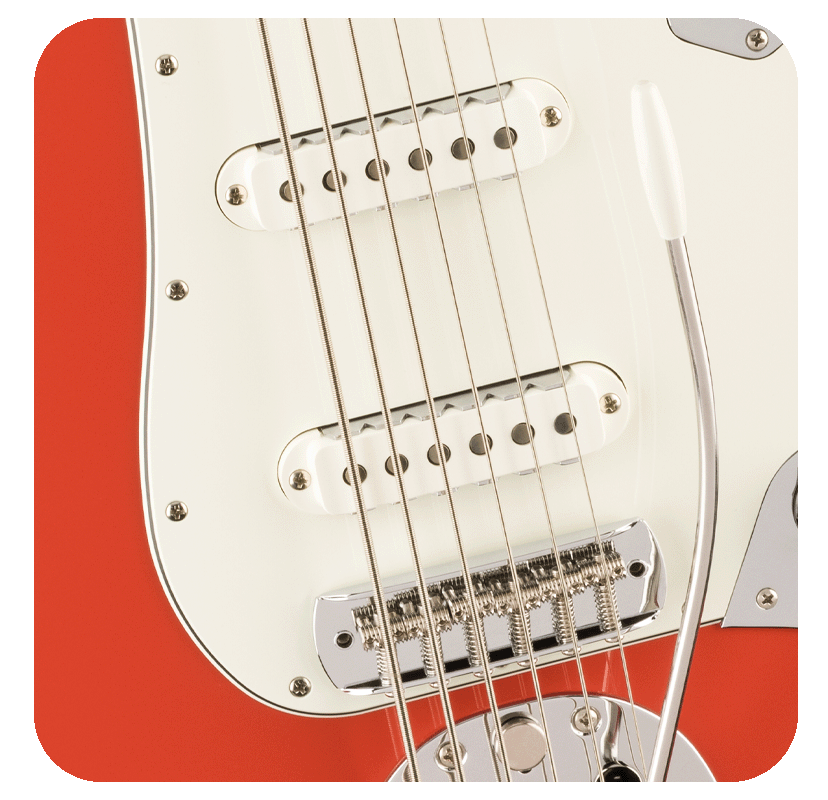 Sound like classic Fender with three '60s-style single-coil pickups.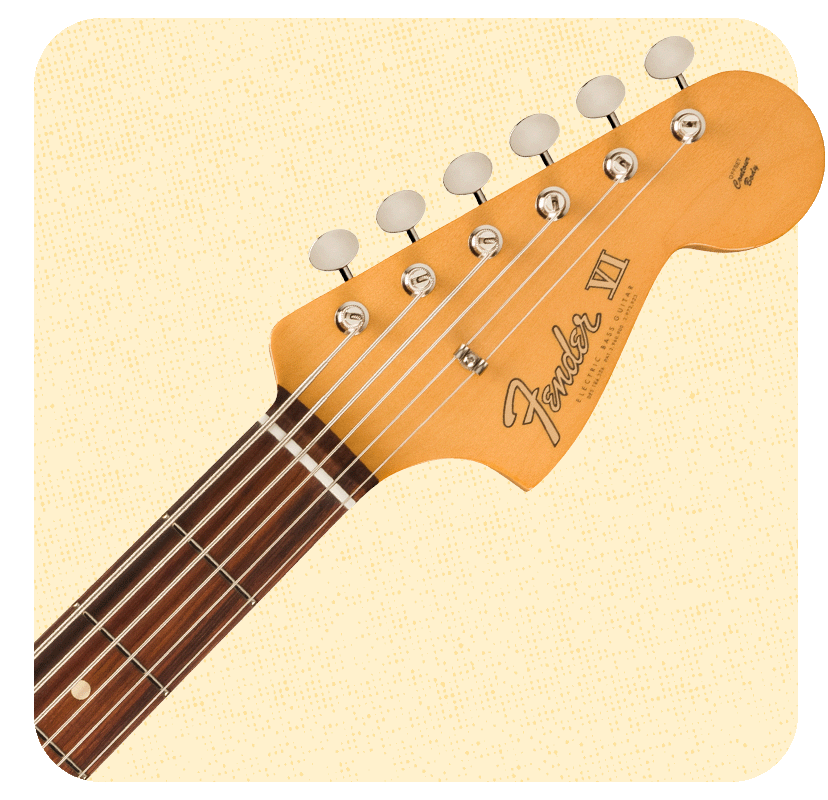 Find your fingering with a '60s C-shape neck and vintage-tall frets.
Shop all Vintera II models