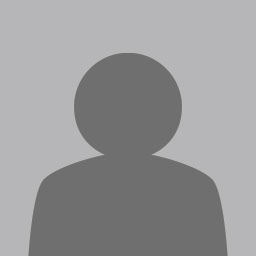 Berlin, Germany

Joined: Jul 2017
View Policies
---
---
Electric instruments built by hand in Berlin.
I occasionally use this site to list inventory for sale.
Shipping Policy
Worldwide shipping. If you are not in Europe or North America, please inquire before purchase.
Return Policy
USED & VINTAGE ITEMS
Not returnable
Note: Please check the return policy on each individual listing as some items may be sold "As-Described" and not eligible for a return.
Tax Policies
Taxes are charged in the following regions either by the seller, per their tax policy, or by Reverb as a Marketplace Facilitator:
Location
Tax Rate
European Union
19.0%
Tax is calculated automatically in checkout for the following U.S. states:
Alabama*
Arizona*
Arkansas*
Connecticut*
District of Columbia*
Idaho*
Iowa*
Kentucky*
Minnesota*
Nebraska*
New Jersey*
New Mexico*
New York*
Ohio*
Oklahoma*
Pennsylvania*
Rhode Island*
South Carolina*
South Dakota*
Vermont*
Virginia*
Washington*
West Virginia*
Wyoming*
*Marketplace Facilitator State. Reverb collects tax on the sellers behalf. Learn More