What gear on Reverb resonates the most with other music makers?
Let's look at our collective Watch Lists. The Watch List is part of Reverb's Favorites hub, where you can save everything you love on Reverb, whether that's a Saved Search to help you find your next purchase or a favorite shop you'll want to return to again and again.
When you add an item to your Watch List—just click or tap the heart on any listing—you'll then be able to see if it drops in price, if it sells, or if it ever gets relisted after an initial sale or sellout.
So what's everyone been eyeing this week? We're highlighting some of the Most Watched items here. Click any photo to visit and learn more about an individual listing.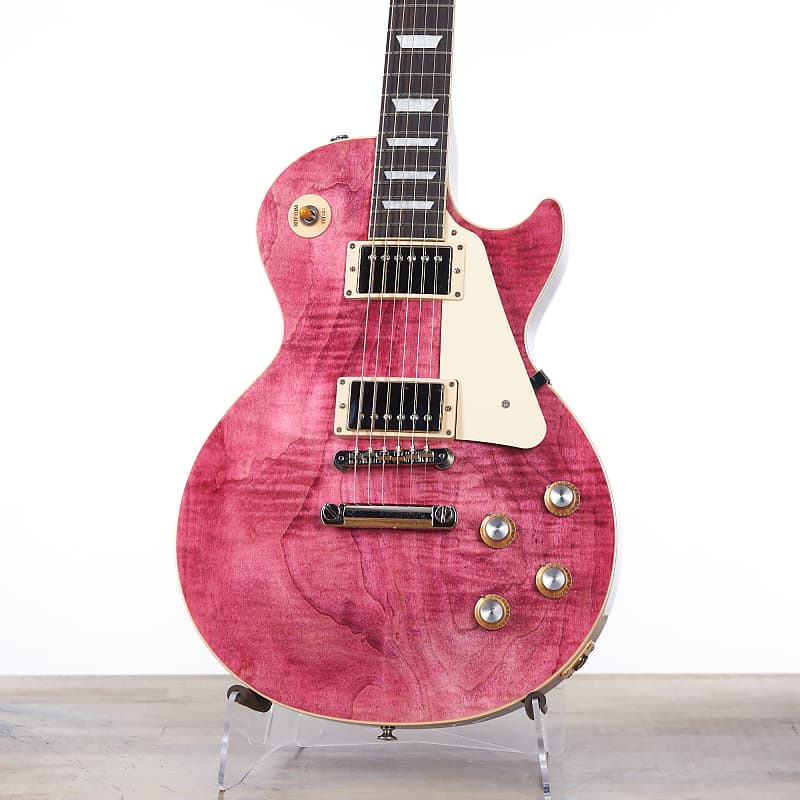 The Gibson Demo Shop is filled with excellent gear at favorable prices and its listings are regularly Watched by Reverbers. This particular listing is for a '60s-style Gibson Les Paul Standard and is particularly special because of its striking figured top that's a gorgeous and eye-catching fuchsia color.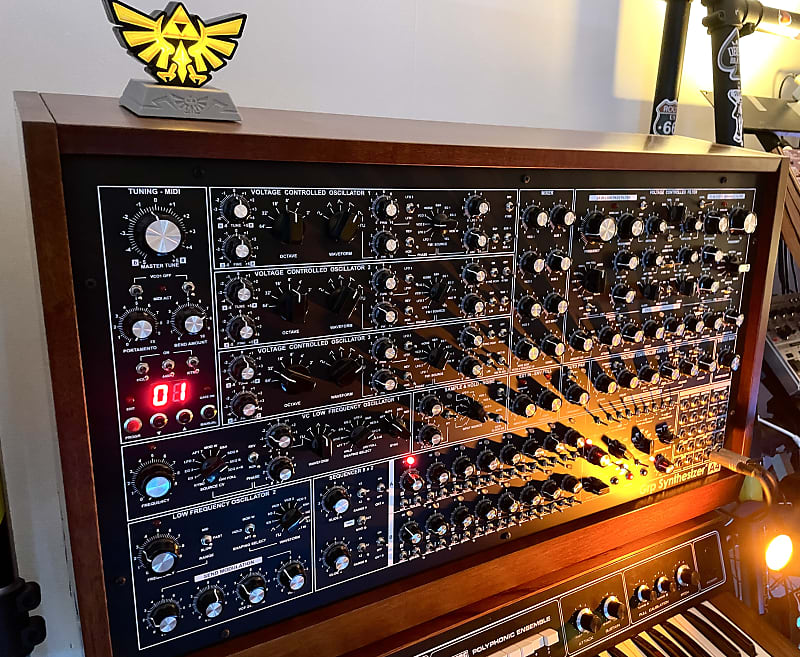 The Synthesizer A4 is an Italian-made analog synth by GRP—a slimmed-down but still immensely powerful and functional version of the flagship A8. It features three oscillators with varied modulation and sync options, dual filters with integrated distortion, powerful modulation sources, an onboard sequencer, and more.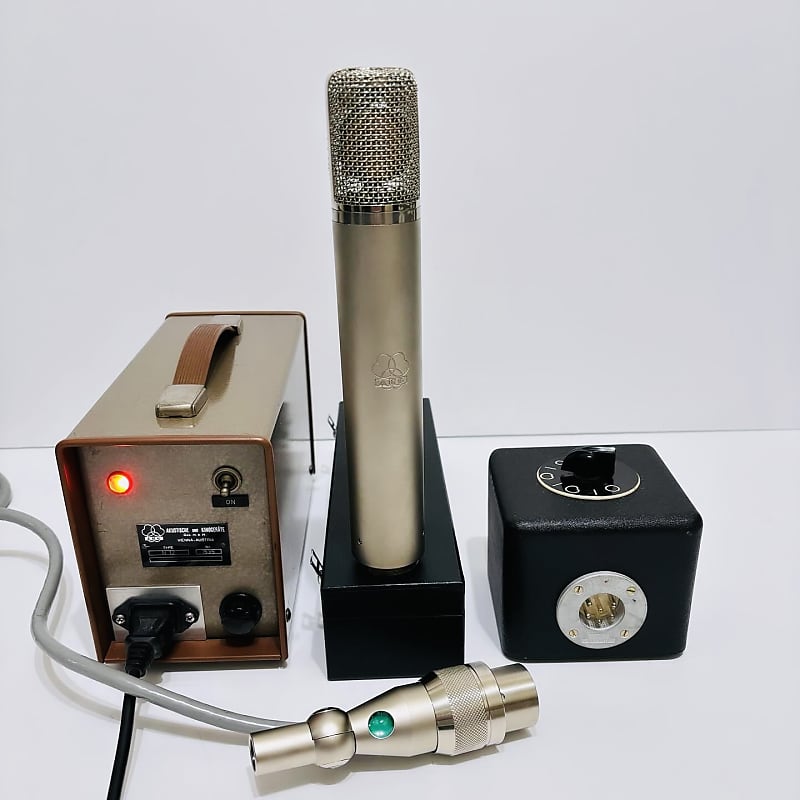 Last week, a well-priced AKG C414 B XLS topped pro-audio Watchers' lists. This week, we have another AKG, but this one will run you a bit more. It's an all-original C12 mic system in perfect working order and stunning condition for its age. Check out the listing for full details.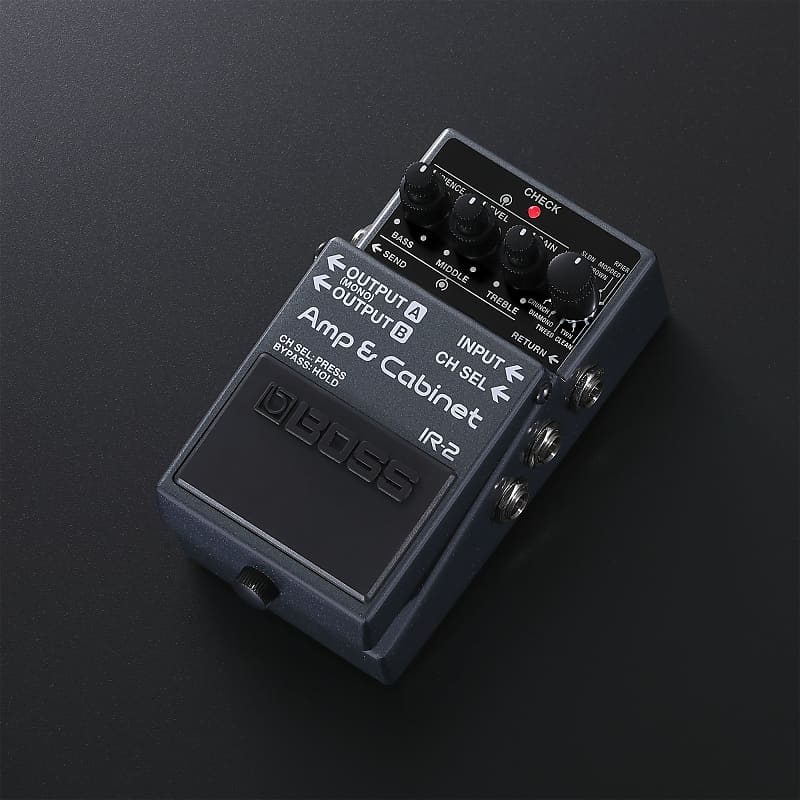 The newest compact pedal from Boss, the IR-2, has been gaining lots of attention since it was recently announced last week. This little unit is an amp emulator and cabinet IR loader that allows players to take their desired sound to any stage, studio, or practice space without having to lug around a full setup. This listing is one of the many preorders that have gained Watchers this week and has an expected ship date in mid January.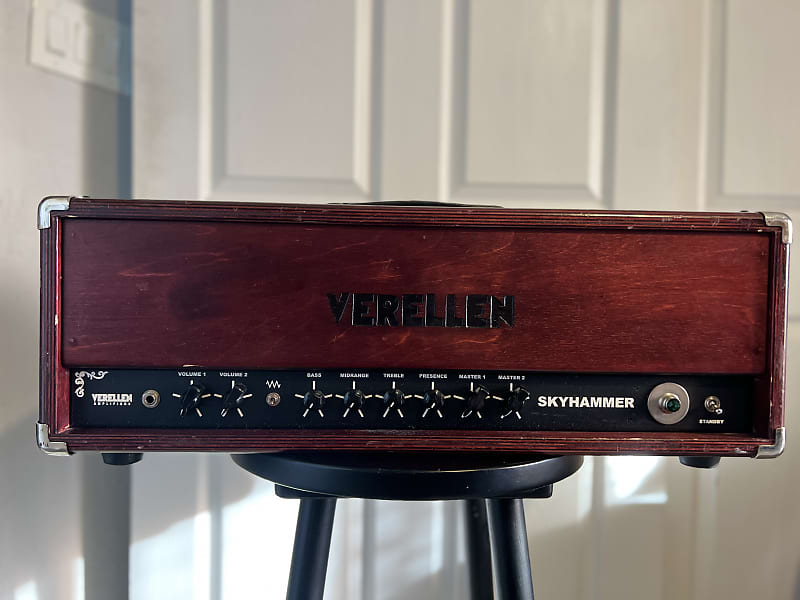 Here we have a Verellen Skyhammer EL34 that also comes with a custom-made Verellen road case. It's a two channel powerhouse of an amp, with an extra gain-heavy channel two and an excellent onboard EQ for even more tone-shaping potential. See the listing for full details.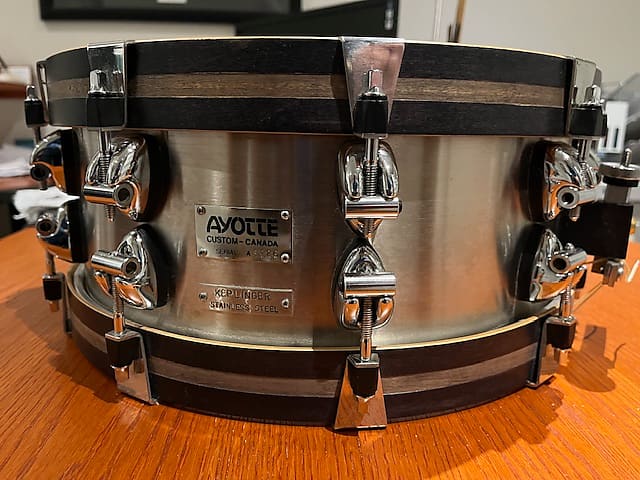 Brass snares are often the most Watched snares to attract drum Watchers' attention, but this week, we have a stainless steel offering. This is an Ayotte Keplinger 5.5x14-inch snare from the mid-'90s featuring a Remo Coated head on the top and the original clear Remo snare head on the bottom. It's in excellent condition and has been kept in a case anytime it wasn't it use.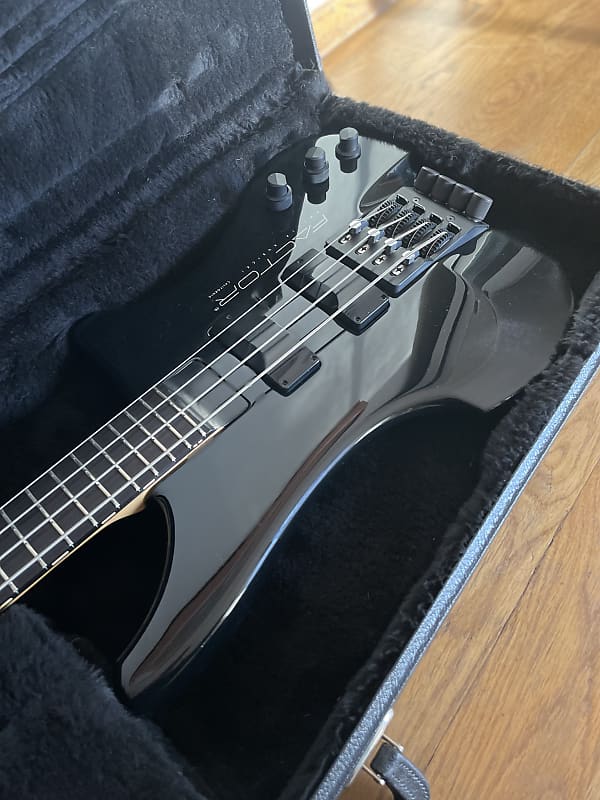 This headless 1990 Kubicki Factor four-string bass has certainly collected lots of Watchers in the week it's been listed on Reverb. Aside from some cosmetic imperfections, the bass is in great condition and full working order. See the listing for more details.
---