Photo used by permission of LYTE Collective.
We all know the transformative power of making music, how playing an instrument or learning to produce can lead not just to great art, but friendships, careers, and even a new way of looking at yourself.
LYTE Collective is on a mission to spark this love of music-making in Chicago youth and young adults facing homelessness and poverty. To achieve this, LYTE Collective is outfitting a recording studio at its LYTE Lounge center, thanks to donations from individual supporters and a recent grant from Reverb Gives.
The social services group offers housing support, therapy, and other services, along with educational and recreational activities, to hundreds of youth and young adults every year. All of these participants will have access to the new music space.
Once it opens in January, the recording studio—complete with a soundproofed live room, a mixing room, and a bank of beatmaking stations—will be home to countless sessions and projects.
Carl Wiley, who has more than a decade of experience working with homeless youth and young adults, is spearheading the initiative, which has its roots in his own story.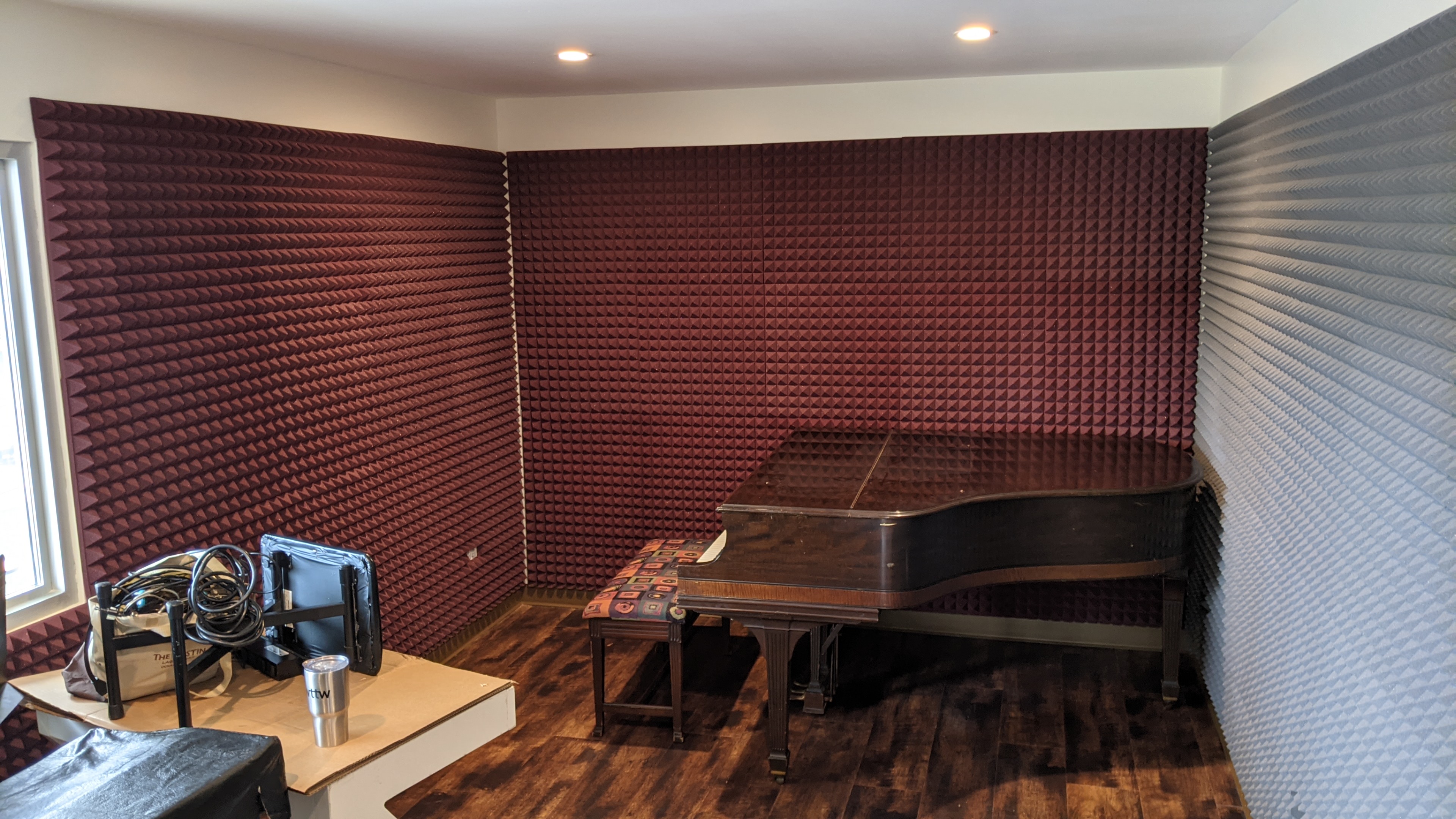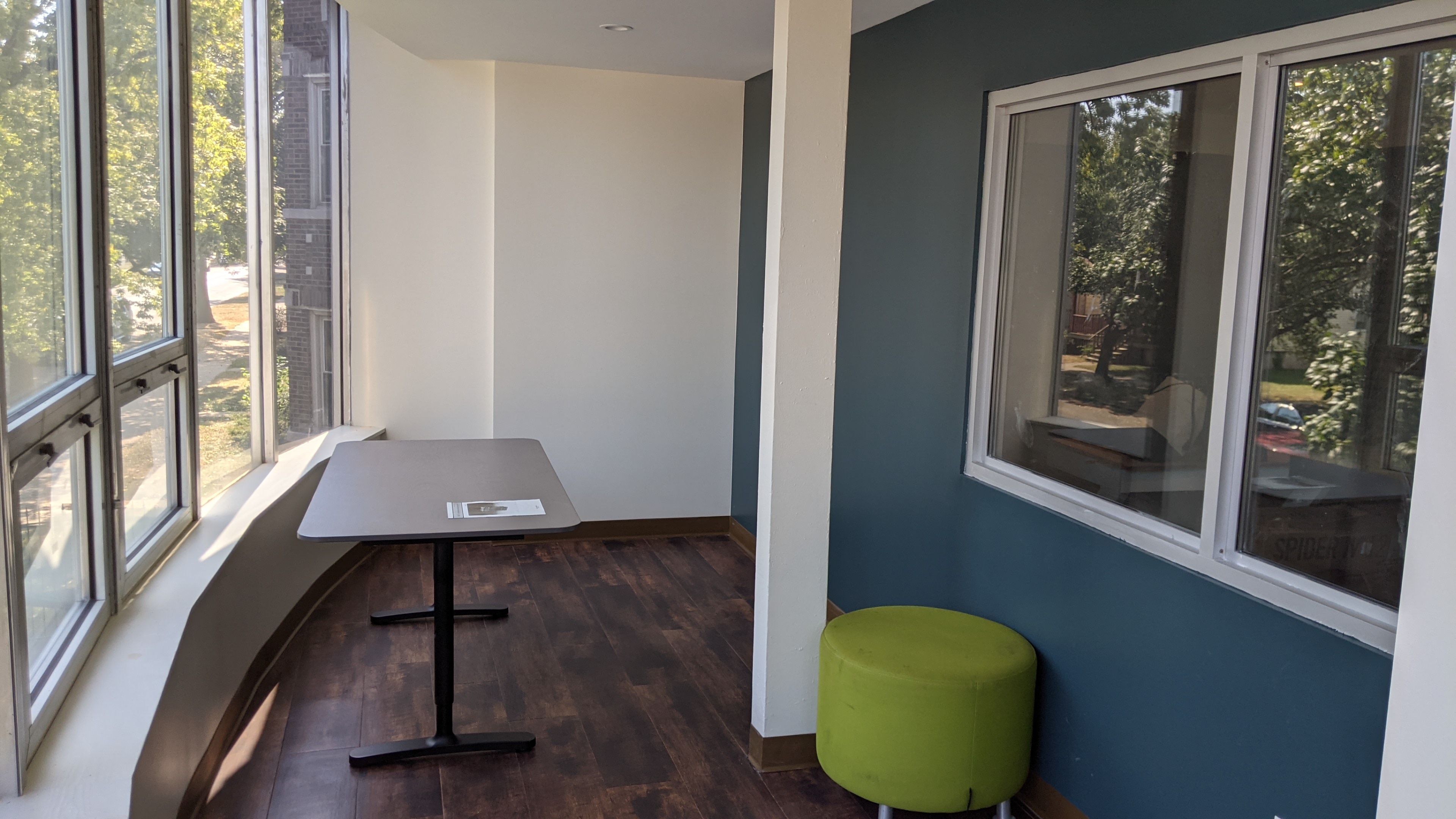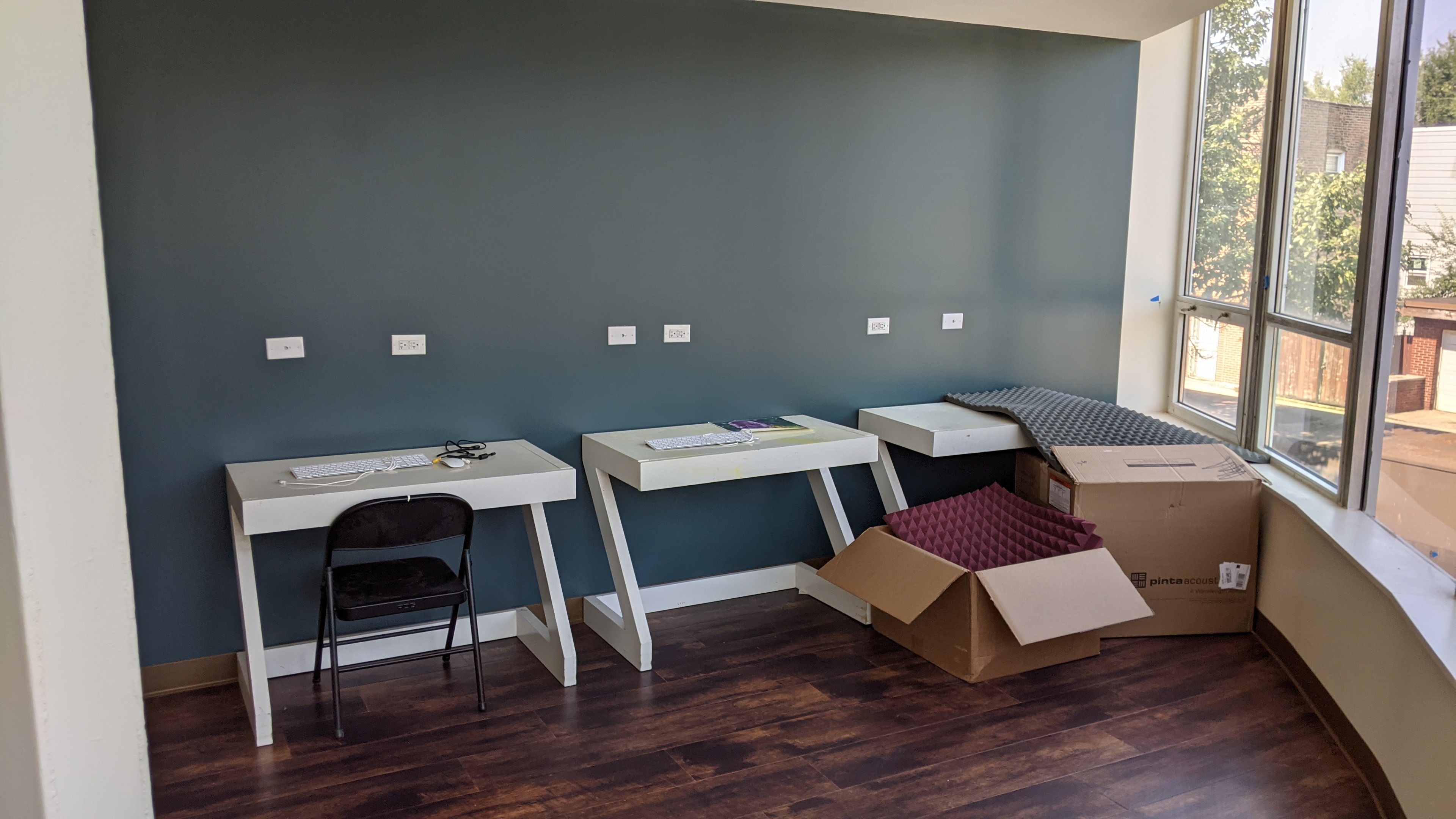 "Music for me started a long time ago," Carl says. "My mom sent me and my brothers to the Waldorf School here in Chicago. Music education there started with recorders, then cellos—so I've always been around music."
By high school, he had graduated to playing bass—"jamming to Rage Against the Machine in the basement, getting as close as I could"—and learning how to record.
After starting his career as a social worker, Carl found that creating music was a wonderful activity for the folks he was helping. However, they never had a dedicated space to create it.
In one previous program Carl worked at before LYTE Collective, they had just enough funds for an iMac, 25-key MIDI controller, a few mics, and a basic interface, which they could keep in a medicine cabinet inside one conference room. "But if someone booked a meeting, we had to leave," he says. "It was always secondary to other services."
Even in these brief moments, Carl saw the effect making music had on these youth, which is just the same as his own personal experience.
"The reason why I love this stuff is because it's therapeutic for me," he says. "When I have tough days or I'm emotionally drained, I come home, play music, and I feel better. After I started showing youth that, I saw that they had the same response."
Hear Carl discuss the LYTE Collective studio in this video from July 2021.
Creative outlets can be a powerful addition to other services. "The youth that we work with—some of them have been through some of the worst trauma you could possibly imagine," Carl says. "But if they can write out lyrics and put it on a beat, they might get something out that they wouldn't have told a therapist, or accessed in a setting."
So far, the LYTE Lounge recording studio has a baby grand piano and a few other donated instruments, but there are many more on the way, thanks to a grant from Reverb Gives. Sales on Reverb help support Reverb Gives, our youth music education initiative that connects programs like LYTE's with the gear they need to make music.
Interested in helping LYTE Collective continue building out their studio? Head to LYTE Collective's donation page or contact Carl directly if you have instruments or other music gear you'd like to donate. You can also look at LYTE Collective's Reverb Watch List to see what instruments they want most.
It's been a tough year—but thanks to you and everyone else that buys and sells on Reverb, organizations like LYTE and more are helping those who need it most create a love of music that'll last a lifetime.
---
Making the World More Musical
Learn More