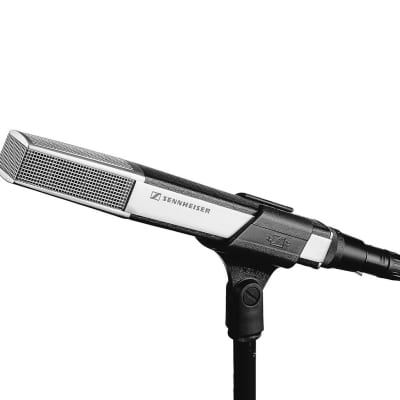 Sennheiser MD 441U Supercardioid Dynamic Microphone
Product Details
Gallery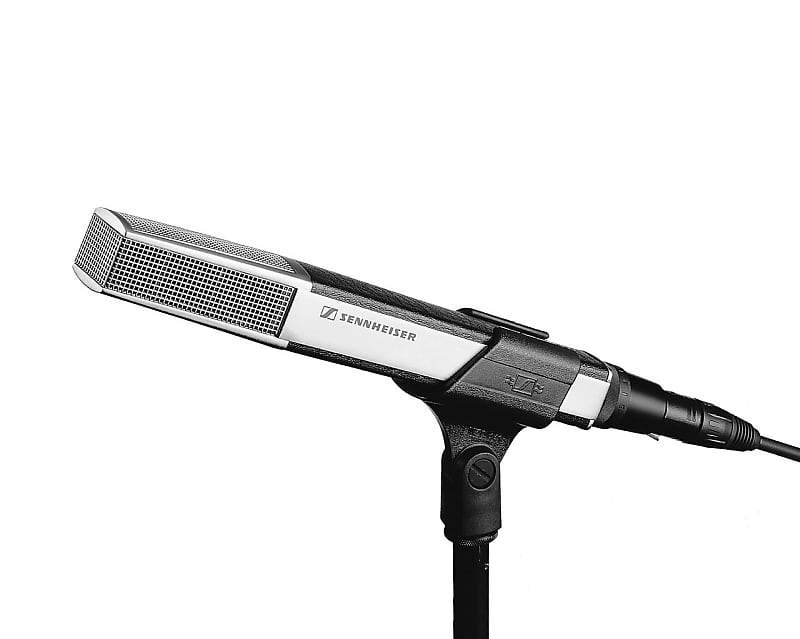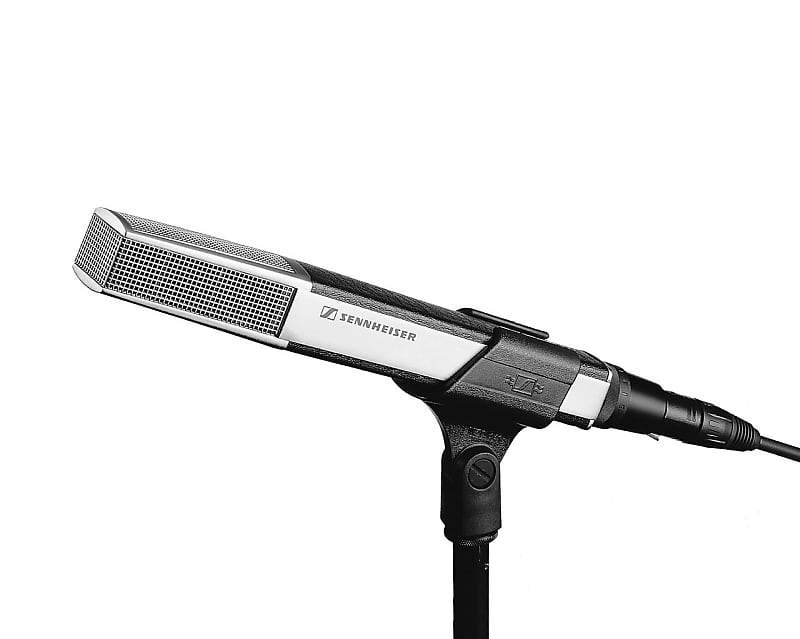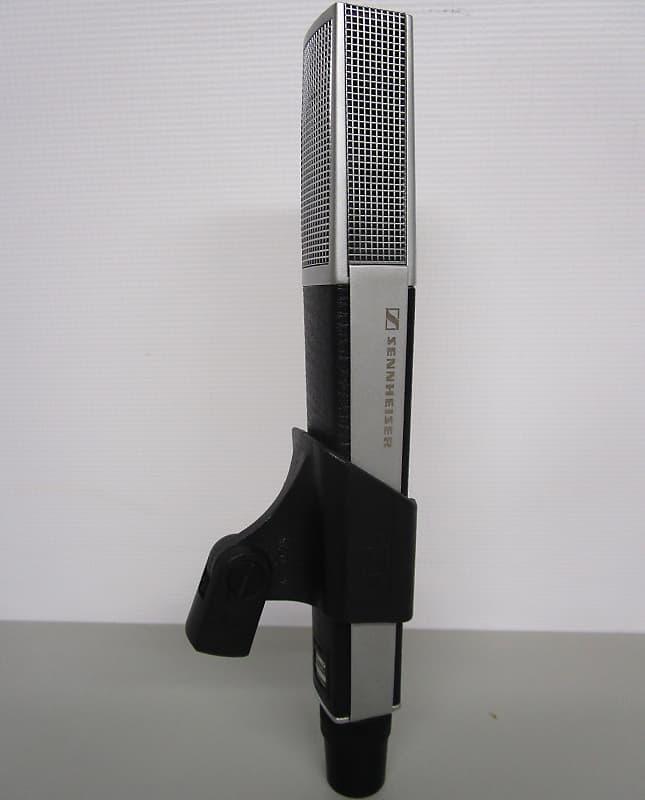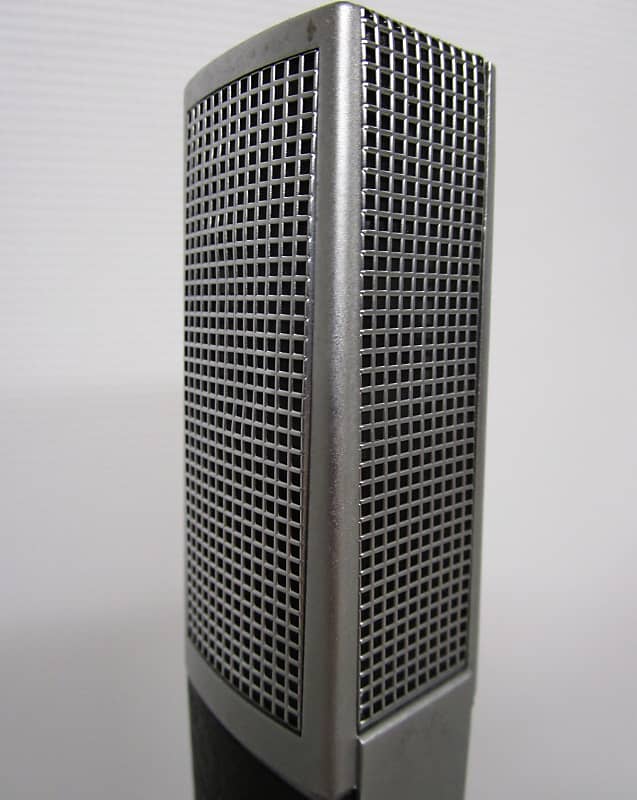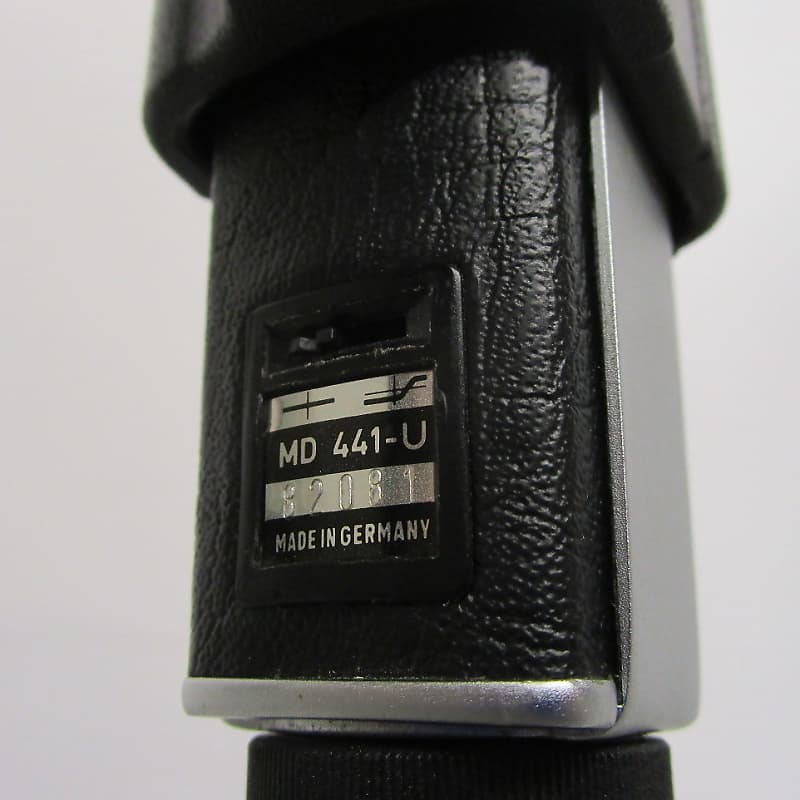 Product Specs
Brand
Model

MD 441U Supercardioid Dynamic Microphone

Finish
Year
Made In
Categories
Electronics
Microphone Type
Polar Pattern
Wired/Wireless
Overview
The Sennheiser MD 441U keeps a legend a live. This long-time studio staple dynamic microphone features a wide, tailorable frequency response and crystal clear sound. Able to withstand immense SPL levels without overloading and distorting, the MD 441U is among the best microphones of any time or type for recording snare drum and blaring amplifiers.
Read More ...
Price Guide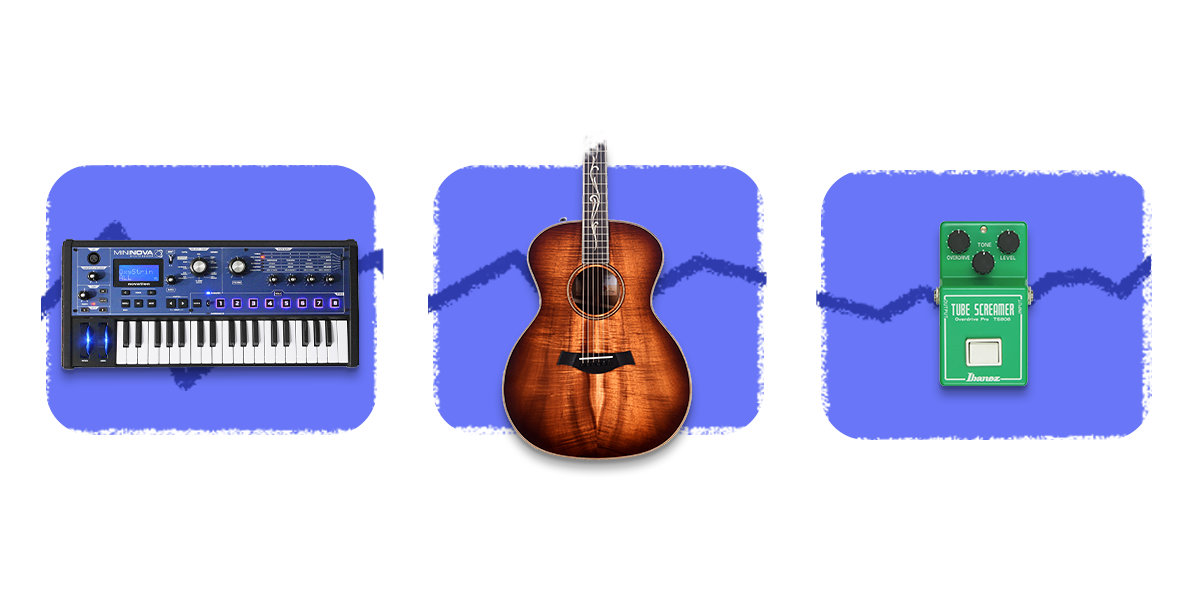 *Excludes Brand New, B Stock, Fair, Poor, and Non-functioning. Prices exclude shipping and tax/VAT/GST.
More Information
The MD 441U's textbook supercardioid pattern minimizes bleed from unwanted places, allowing you to simply place the mic where it sounds best without having to worry too much about other sounds around the mic. With its natural, extended sound, the 441 is also an amazing vocal microphone, lending itself particularly well to lead female vocalists. A rotary selector at the base of the mic gives you a 5-position bass rolloff, starting with a flat ("M" for "Music") setting and going all the way to a sharp cutoff as high as 500Hz. When you need just a touch more "air" to the sound, especially on a vocal or snare drum, give the Brilliance switch a try to get a broad boost to treble frequencies and don't worry about reaching for a console or outboard EQ to get a nice, bright sound.